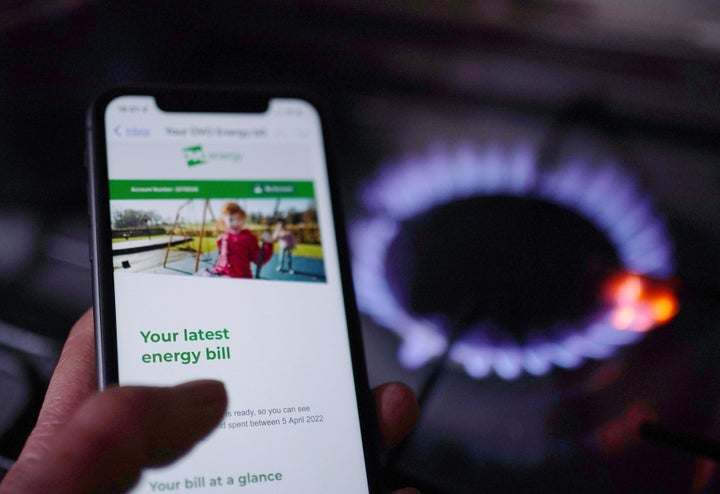 The Tories were plunged into chaos after a cabinet minister and Rishi Sunak contradicted each other over the government's new oil and gas policy.
Energy secretary Claire Coutinho this morning admitted that plans to award North Sea licences annually would not bring down people's bills.
But she was almost immediately contradicted by the prime minister, who claimed "the certainty of future licensing will help reduce energy bills as we're less exposed to volatile international markets, benefitting families across the UK".
The confusion came ahead of tomorrow's King's Speech, where the new plan will be formally announced.
Appearing on BBC Breakfast this morning, Coutinho said: "It wouldn't necessarily bring energy bills down, that's not what we're saying."
But barely two hours later, the PM posted on X (formerly Twitter) that the policy would cut bills.
A Labour source told HuffPost UK: "Only this hapless Tory government could devise a King's Speech that begins to fall apart before it's even been delivered.
"But the energy secretary's belated confession that their oil and gas plans won't take a penny off people's energy bills is a welcome dose of reality for the prime minister.
"Only Labour will bring down bills by investing in homegrown clean power that we control in Britain."
A Lib Dem source said: "This just shows the chaos and confusion at the heart of the Conservative Party. The reality is the best way to cut energy bills is to invest in renewable energy and people's homes."