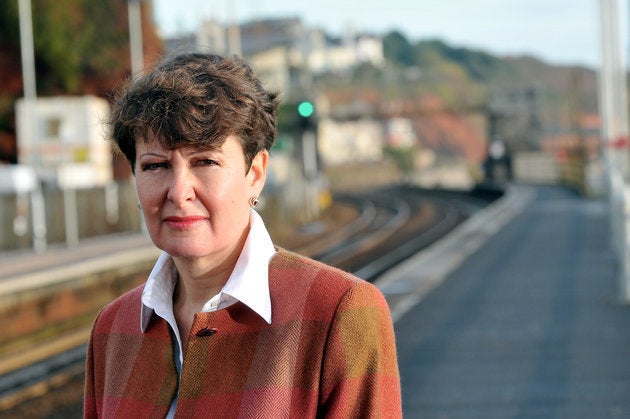 Conservative Anne Marie Morris has had the party whip restored after she was suspended for using the N-word in a discussion about Brexit.
Morris, the MP for Newton Abbot, was recorded by HuffPost UK in July describing the UK leaving the EU without a deal as a "real n*****r in the woodpile" at a meeting of eurosceptics.
She was suspended from the Conservative Party amid outrage over the comment.
Morris said on Tuesday after having the Conservative Whip restored: "I would like to take this opportunity to apologise again for using such inappropriate and offensive language.
"It was a mistake and I regret it unreservedly. I have learned from this experience and have a new determination to uphold the highest possible standards in public life.
"I feel proud and privileged to be a Member of Parliament and I will continue to serve my community and my country to the best of my ability."
The comment drew outrage from across the political spectrum. Tory MP Heidi Allen said the party should have "zero tolerance for racism".
Theresa May told the Commons: "I think it is beholden on us all to ensure we use appropriate language at all times."
Labour MP Chuka Umunna said it was "utterly appalling", while shadow Cabinet Office minister Jon Trickett branded the decision "a disgrace".
"It appears the prime minister is so weak and desperate to avoid a parliamentary Brexit defeat, she is prepared to forgive and forget racism," he added.
"Theresa May once branded the Conservatives the 'nasty party', and it is clear nothing has changed."
Green Party co-leader Caroline Lucas said there should be "no place in our politics for racism, full stop".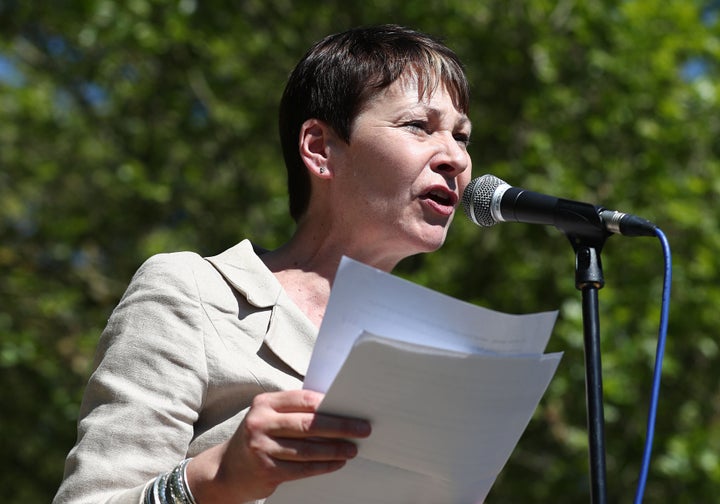 Morris, MP for Newton Abbot since 2010, made the remark while discussing what financial services deal the UK could strike with Brussels after 2019.
After saying just 7% of financial services in the UK would be affected by Brexit, Morris said: "Now I'm sure there will be many people who'll challenge that, but my response and my request is look at the detail, it isn't all doom and gloom.
"Now we get to the real n****r in the woodpile which is in two years what happens if there is no deal?"
In 2008 David Cameron came under pressure to withdraw the whip from Lord Dixon Smith after he used the same word in a House of Lords debate.
The peer vehemently apologised, and told fellow members of the Chamber he had "left my brains behind".