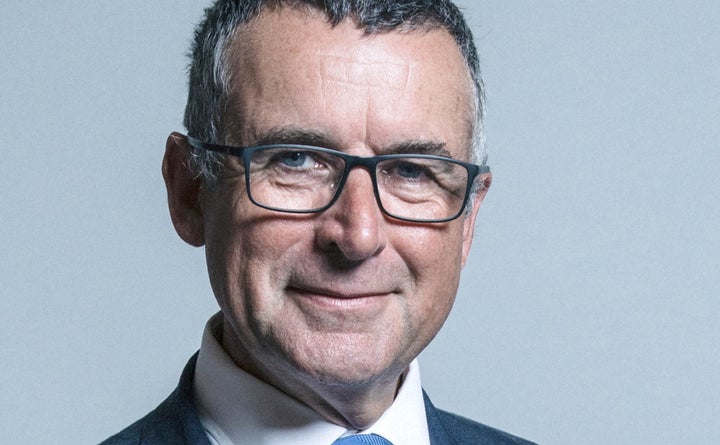 Jaguar Land Rover was "making it up" when it warned a hard Brexit would wipe out its profits and cost tens of thousands of jobs, a leading Tory Brexiteer has claimed.
Sir Bernard Jenkin accused the car manufacturer's chief executive, Dr Ralf Speth, of scaremongering over the consequences of leaving the EU with no deal.
Speth warned the failure to secure an agreement with Brussels could cost his company £1.2bn a year.
But Jenkin told BBC Radio 4′s Today programme that no deal would "be preferable" to Theresa May's Chequers proposals.
"We'd instantly be free, we'd save substantially on the payment that the EU wants us to make for the implementation period," he said.
He said of Speth's warning: "I'm afraid I think he's making it up.
"We've had figures made up all the time by the scaremongers in this debate and I'm afraid nobody believes them."
Jenkin's comments were described as "embarrassing" by pro-Remain Tory MP Anna Soubry.
Technical papers released by the government on Thursday warned that cars made in the UK may no longer be valid for sale in the European Union without a Brexit deal.
Type approval, which demonstrates that vehicles comply with safety and environmental standards, would not be valid for sales in the EU if issued in the UK, it said.
UK manufacturers would need to obtain type approval in an EU country to continue selling their products there.
The government said it plans to issue provisional UK type approval to firms which already hold EU versions.