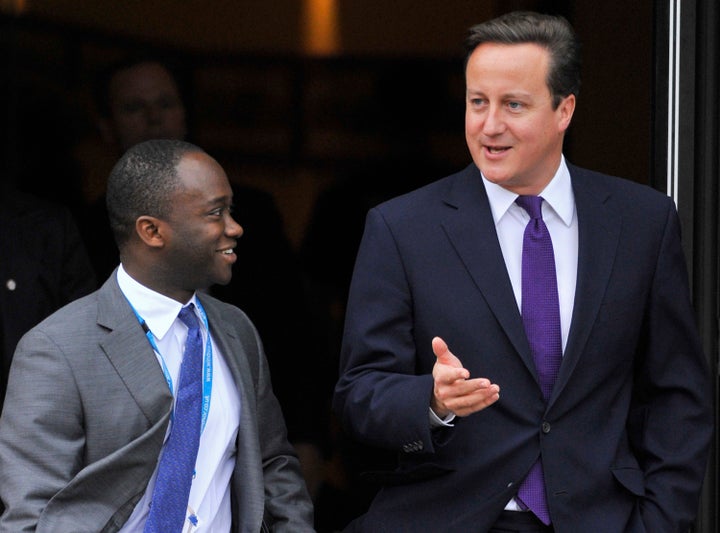 A Tory MP has revealed an awkward conversation he had with Margaret Thatcher, in which the former PM told him "there can't be many of you" in the constituency he represents.
Sam Gyimah, who was born in the UK to Ghanaian parents, has been MP for East Surrey since 2010.
He told a party conference fringe meeting on how Conservatives can win the votes of ethnic minorities of some of his own experiences of racial prejudice, including the exchange with Thatcher shortly after he was elected.
"It was organised for a group of us MPs to go and meet Mrs Thatcher," he said.
"We were in a long queue with the great lady sitting at the other end of the room and you walked over and got your one minute and 30 seconds with [her].
"I stood in the queue wondering 'should I talk about my seat, should I not talk about my seat at all?', and I got there and she just said 'So which seat do you represent?'
"I said 'East Surrey', and she looked at me, and she said 'there can't be many of you there'.
"And I replied 'oh, yes there are. It's a strong Conservative seat'."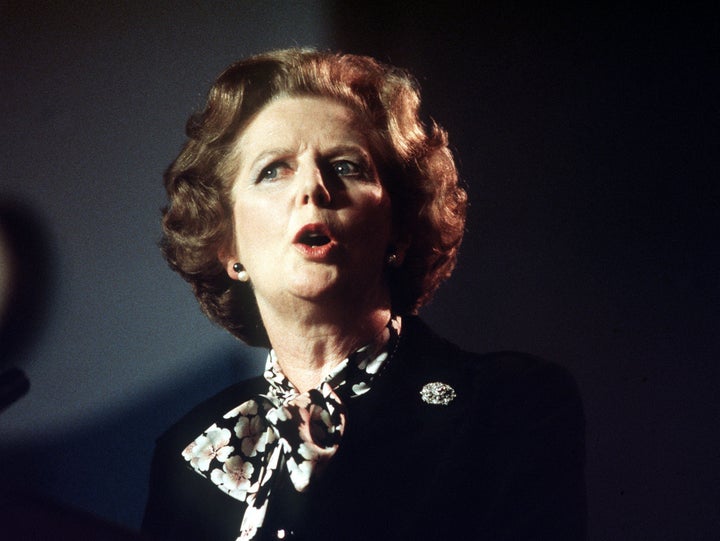 The justice minister also told of an occasion when a "very right-on, pro-diversity" party colleague said he should not help with campaigning in Mansfield - a marginal, predominantly white seat - because he was "too diverse".
He added: "The point I am making is that sometimes you can be very well-meaning and very supportive, but at the same time we assume that brown people talk to brown people, that brown people are the only ones who can relate to other brown people.
"But actually, if we are going to win the ethnic minority vote, the single most important thing is about our empathy and human understanding.
"It is about making values connections, and when you speak to someone's values, it doesn't matter whether you're 18 or 80, it doesn't matter what ethnic minority they are, they will come to us.
"And one of the mistakes, one of the things we have actually forgotten to do is speak about our values and what makes us Conservative.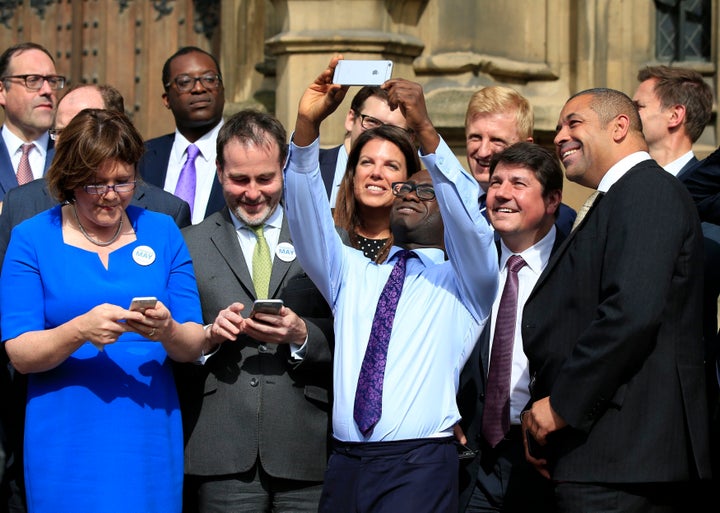 "Enterprise, hard work, being rewarded for hard work - all of these things are Conservative values that I know, in my experience, a lot of ethnic minorities do share."
Gyimah said he had been a Tory since university and that he felt the party had been having conversations about how to appeal to ethnic minority voters "for too long".
"Parliamentary representation has improved significantly in the last 10 years, with a significant number of BME MPs across the party - but representation is very different to being relevant in people's lives," he added.
"I don't believe there is any magic formula. A BME [voter] who lives in Watford cares about schools, better paid jobs and their future in the same way someone in Mansfield cares about those things. I don't think we need to do anything different in terms of policy offering.
"But reaching out to BME, young people, old people, should never been seen as being for electoral benefit. We should do it because it's important for the country."