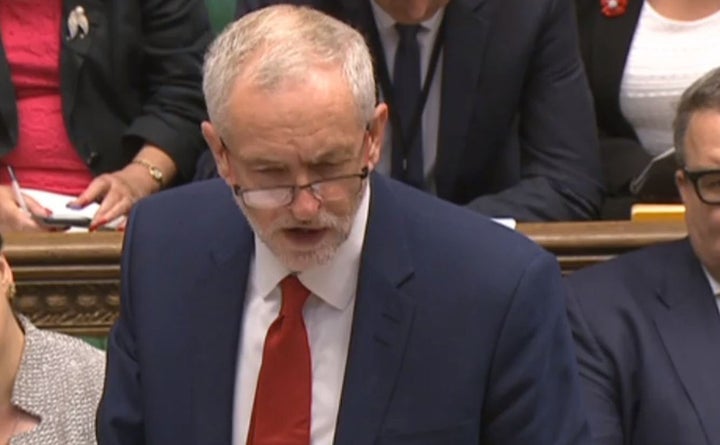 Over half of Labour MPs are set to defy their leader today and vote to renew the Trident nuclear deterrent.
Party leader Jeremy Corbyn is facing a split over the controversial vote from both his frontbench and backbench MPs.
Corbyn has said he will vote against renewal, while his shadow defence and foreign secretaries have urged MPs to abstain.
Owen Smith, a contender for the party leadership, confirmed on Sunday he supported renewing the aging nuclear deterrent.
One Labour MP, John Woodcock, claimed Corbyn was only holding a free vote on the issue to "save the blushes of the leader" and avoid embarrassing dissent.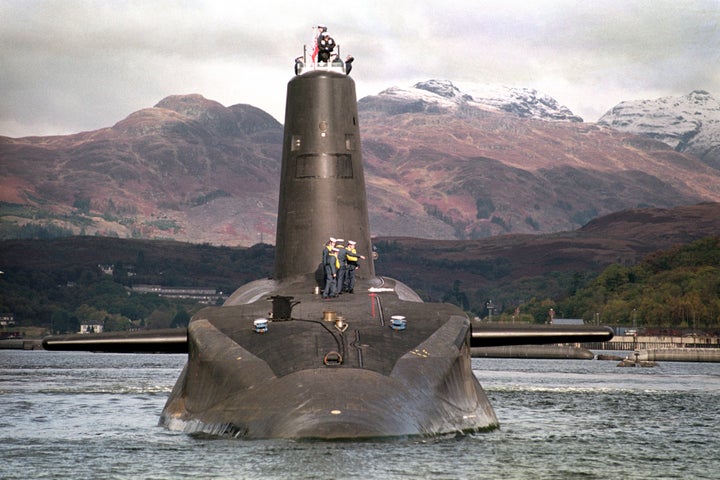 The split comes as MPs prepare to hold a marathon seven hour debate on a government motion to support renewing Trident at a cost of £41bn with a £10bn contingency.
New Prime Minister Theresa May will open the Commons debate and is expected to say "the nuclear threat has not gone away, if anything, it has increased".
"It is impossible to say for certain that no extreme threats will emerge in the next 30 or 40 years to threaten our security and way of life," she will say.
"And it would be a gross irresponsibility to lose the ability to meet such threats by discarding the ultimate insurance against those risks in the future.
"Once nuclear weapons have been given up it is almost impossible to get them back – and the process of creating a new deterrent may take decades.
"We cannot compromise on our national security."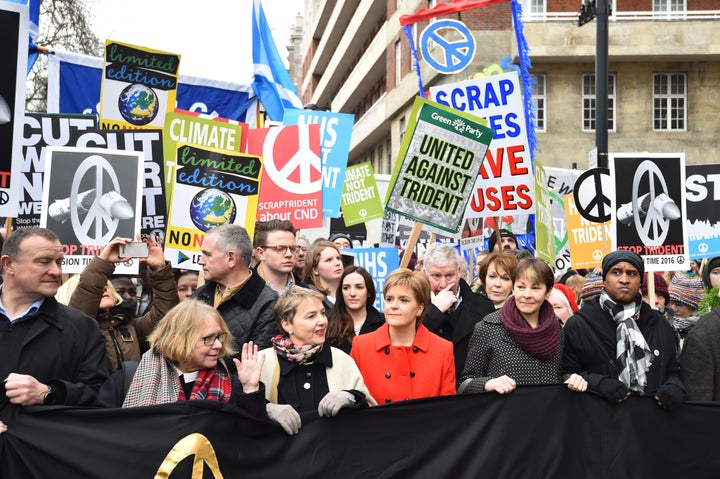 Labour's shadow foreign secretary Emily Thornberry and shadow defence secretary Clive Lewis have insisted the Conservatives are holding the vote simply to "sow further divisions" in Labour because renewal was already agreed in principle in 2007.
Thornberry told BBC Radio 4's Today programme the vote was "all about playing games with the Labour party and trying to embarrass us".
"I see no reason why we should indulge on it," she added, urging her fellow Labour MPs to "come to a collective decision".
Mr Watson acknowledged the vote was "partisan political game-playing" but described abstaining as an "abdication of responsibility" as Labour splits came to the fore.
The Conservatives committed in their 2015 general election manifesto to replacing the Vanguard class of submarine which carries Trident missiles with four new successor class boats.
The Government says the latest estimate puts the cost of the four successor submarines at £31 billion over 20 years with a £10 billion contingency - on average 20p in every £100 the state spends.
A renewed Trident programme will be operational until the 2060s.
READ MORE:
Related