Fares for Londoners will be frozen until 2020, Sadiq Khan has announced.
The freezes will be brought in for those travelling on pay-as-you-go fares on the Tube, DLR, Emirates Airline and rail services where Transport for London prices apply.
Hire and access fees on Santander Cycles will also be frozen to encourage even more people to try cycling to get around the capital.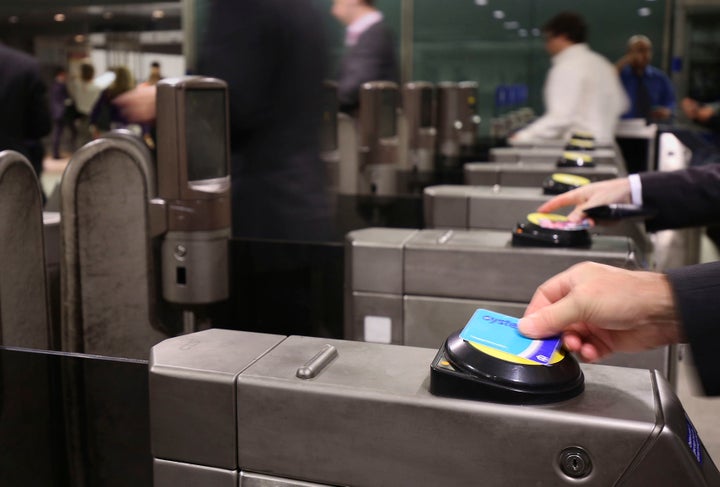 Despite the freeze, Travelcards, and the associated daily and weekly caps, are set by the Government in agreement with the private train operating companies (TOCs), which are permitted to increase their regulated fares in line with RPI inflation.
There will be rises in the prices of these, although how much this will be has not been confirmed.
The mayor of London said that fare freezes until 2020 will save Londoners £40 million over the next four years or, on average, £200 per household.
The freeze will be welcome news for Londoners who saw travel costs soar under Boris Johnson.
Since he took office as mayor in 2008, fares went up 42%, leaving travellers in the capital paying some of the most expensive fares in Europe.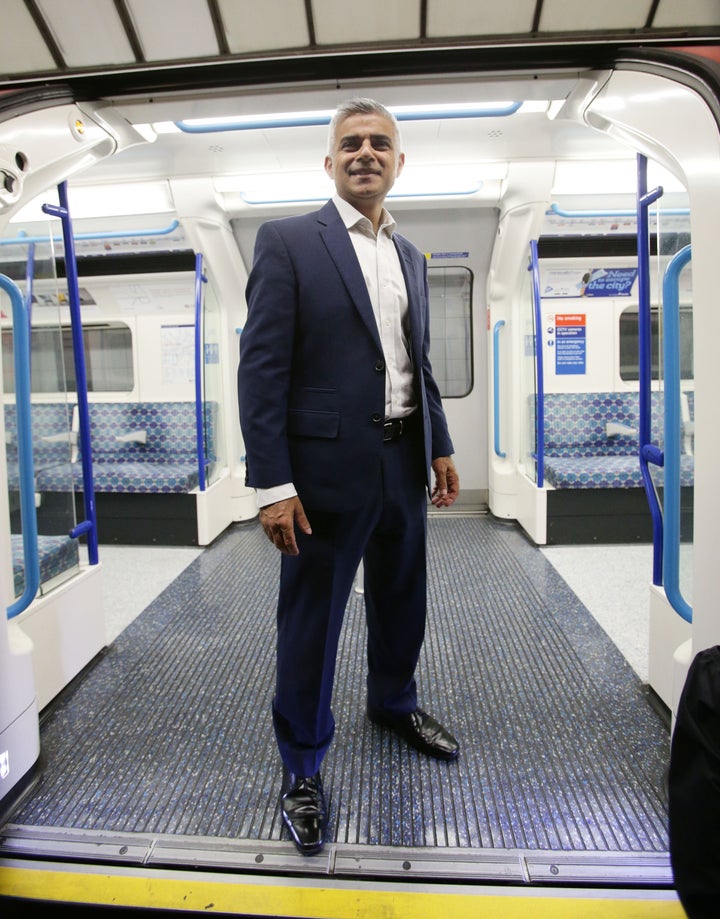 Passengers in the capital are now able to make a second journey for free if they travel within one hour of beginning their first.
Officials estimate that 30 million bus journeys currently costing £1.50 will become free every year.
Khan said: "After years of huge fare increases for London passengers, I'm delighted to be formally announcing our plans to freeze TfL fares across London's transport network.
"Before taking office I was determined to ensure we took significant action to make public transport more affordable and we've already taken major steps through the introduction of the 'Hopper' ticket that in just two months has saved Londoners money on over 10 million bus journeys.
"Our TfL fares freeze will save an average household £200 over the next four years, putting money back into people's pockets and playing an important role encouraging more Londoners onto public transport."
He added that he would be turning his attention to suburban rail routes, which TfL does not currently control.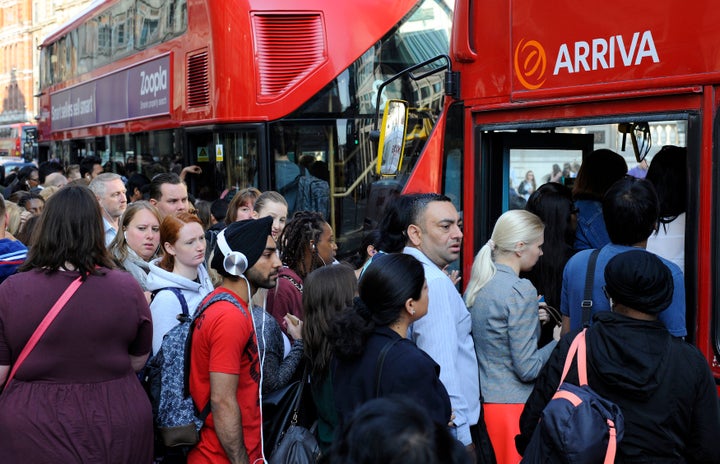 He said: "I'm now demanding that the Government follows my lead and freezes fares on London's suburban rail routes, where passengers have been hit by unacceptable delays, cancellations and overcrowding.
"It's simply not right that London's rail passengers face another fares hikes caused by the Government next year - the onus is on the Government to ensure every passenger in London gets the fares freeze they deserve."
London's Transport Commissioner, Mike Brown, said: "Freezing fares help make our network more affordable for Londoners. Our efficiency programme allows us to deliver this while still providing the transport services London needs and also continuing to invest for future demand and growth."
Popular in the Community