Loneliness is a problem reaching epidemic proportions in the UK – new figures show two thirds of people rely on the TV for company in lieu of real social interactions.
The study, from Rotary Great Britain and Ireland, found not only are people turning to the television or radio to make them feel less alone, but 27% also speak to their pet and 7% speak to Alexa or Siri.
Others rely on strangers – 14% of those surveyed said they went to the shop just to get out the house and chat to someone, and 6% have ordered post just to talk to the postman.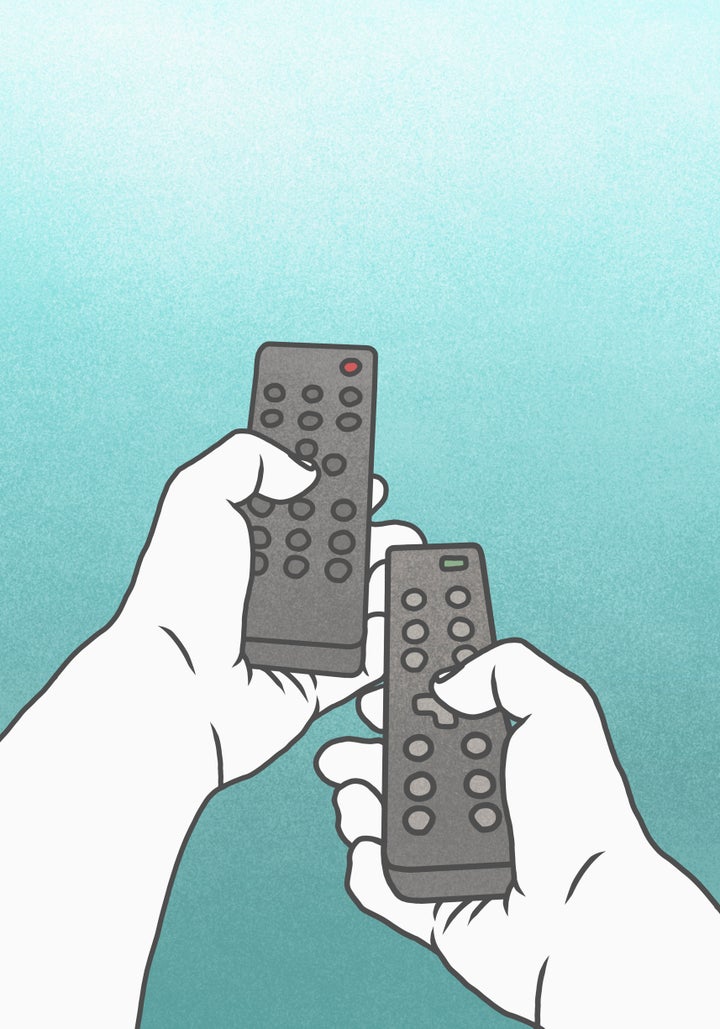 The research found that overall, 50% of adults in Britain are lonely and 41% feel most alone when they get home from work.
On average, Brits sit alone in front of the TV for three-and-a-half hours every day – compared to two hours spent with friends or family. They spend a total of one month per year watching television alone.
When it comes to socialising with others, more than 8% of Brits say they don't have any close friends at all. Of those who do have friends, 49% see them on a weekly basis, 20% see them monthly, and 16% see them "less frequently".
People were asked how loneliness impacted their lives: 30% said they had low self-esteem, 27% said they experienced depression, and 26% that they experienced anxiety. Almost a quarter had trouble sleeping, and others experienced a lack of appetite, irregular eating, and headaches.
"No one should have to spend so much time alone in front of the TV or feel they need to chat to Alexa or Siri for company," said Amanda Watkin, general secretary for Rotary International. "People seem to be losing the art of socialising with each other and relying on technology instead."
If you're worried someone may be lonely, but they haven't explicitly told you, Richard Kramer, deputy CEO at the charity Sense, said the answer is pretty simple: talk to them. "Strike up a conversation and discover the shared interests that are often the key to friendship," he previously told HuffPost UK.
"If you suspect a neighbour is lonely, stop by for a chat or invite them over for a cuppa, likewise if there's always someone on their own in your local pub, or even on holiday, take some time out to talk to them."