When Joe McSorley from Glasgow was diagnosed with type 2 diabetes, the 58-year-old network engineer didn't want to take medication for the rest of his life. He took his chances and joined a clinical trial focused on weight loss – and now he's managed to reverse the illness.
"It's been a life-changing experience for me in many ways," he said. "I now do exercise on a daily basis without thinking about it twice. I'd have never imagined I would be as fit at my age as I was at 21, or that my blood pressure would ever be similar to that of an athlete."
McSorley isn't alone. More than a third (36%) of people who took part in the clinical trial are still in remission two years on. Professor Roy Taylor, who ran the trial with Professor Mike Lean, said the findings "pull down the curtain on the era of type 2 diabetes as an inevitably progressive disease".
Research like this is needed, as more people than ever are at risk of type 2 diabetes, according to Diabetes UK. If nothing changes, more than five million people in the UK will have developed the illness by 2025.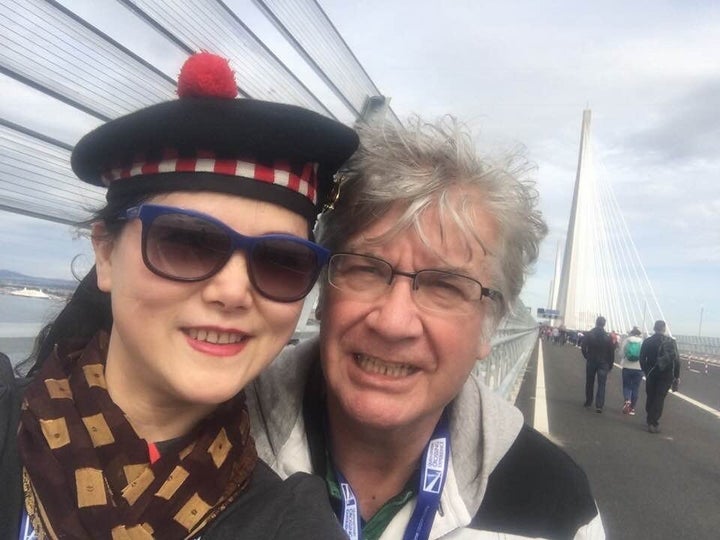 McSorley said being in remission has given him a new lease of life – he's now planning to become a personal trainer, which he'll do when he retires in two years' time.
"Diabetes was starting to have a detrimental effect on my life," he said. "Looking back, there was a certain amount of denial when I got on the trial. It gave me the direction I was lacking and pushed me to make changes I was due to make in my life."
Participants are classed as being "in remission" if they have long-term blood glucose levels (HbA1c) of less than 48mmol/mol (6.5%) without needing to use any type 2 diabetes medication.
People who lost more weight while taking part in the trial were most successful – two thirds of those who lost 10 kilos or more remain in remission two years on.
The results are from the second year of the Diabetes Remission Clinical Trial (DiRECT), funded by Diabetes UK and led by experts at Newcastle University and the University of Glasgow. They build on the trial's initial findings, which showed 46% of participants were in remission after one year.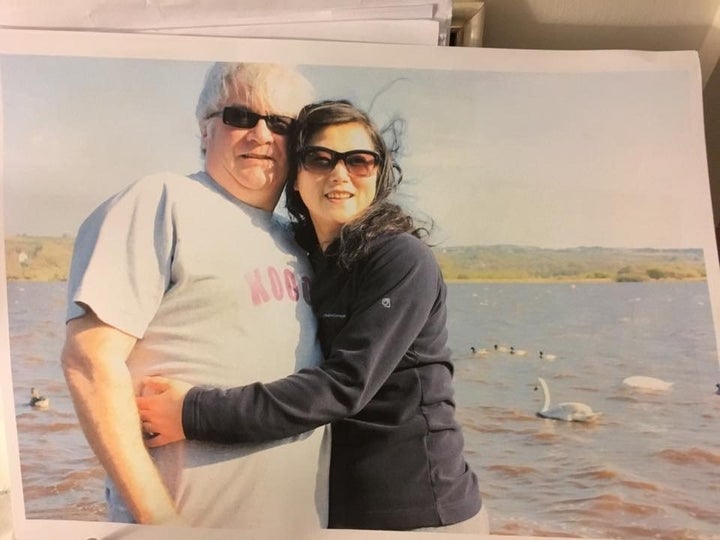 At the end of the second year of the clinical trial, 70% of those participants remain in remission – and this success rate is closely linked to weight loss. Those who remained in remission for a year or more had a greater average weight loss (15.5 kilos) than those who didn't stay in remission (12 kilos).
Among those receiving standard care (the control group), the average blood glucose levels remained the same and the proportion of people taking medications increased from 77% to 84%. Meanwhile in the intervention group – those on the trial – diabetes medication use dropped from 75% to 40%.
Why is weight loss such a key factor in reversing the illness? Studies have found it can lead to reduced levels of fat inside the pancreas, which in turn is associated with the recovery of pancreas function and insulin production.
Professor Mike Lean, of Glasgow University, said the results of the clinical trial are "incredibly exciting", because people with type 2 diabetes often ask him whether the condition can be reversed or cured. "We can now say, with respect to reversal, that yes it can," he said. "Now we must focus on helping people maintain their weight loss and stay in remission for life."
Dr Elizabeth Robertson, director of research at Diabetes UK, said the results further challenge the perception that type 2 diabetes needs to be a lifelong condition for everyone diagnosed with it. Research in this area needs to continue, she added, as not everyone who loses weight will reverse the condition.
On the whole, the findings of the trial are positive and have led to huge lifestyle changes for those who took part. Isobel Murray, from North Ayrshire, has been in remission from type 2 diabetes for four years now.
The 67-year-old said over the last few years, she's been able to lead a normal life again: "It only took a few months to do the plan and to get my life back – it was worth every minute. I feel 10 years younger now and I will do everything in my power to never go back to how things were before."
Find out more about the clinical trial and what it involved here.