Britain is facing a "divorce bill" of up to 20 billion euro (£18 billion) as the cost of leaving the European Union, it has been reported.
The Financial Times has calculated that more than £270 billion of shared payment liabilities will have to be settled in Brexit negotiations.
The £18 billion "upper estimate" was said to cover the UK's share of continuing multi-year liabilities including £217 billion of unpaid budget appropriations, pension liabilities of £57.5 billion, and other commitments totalling around £29 billion.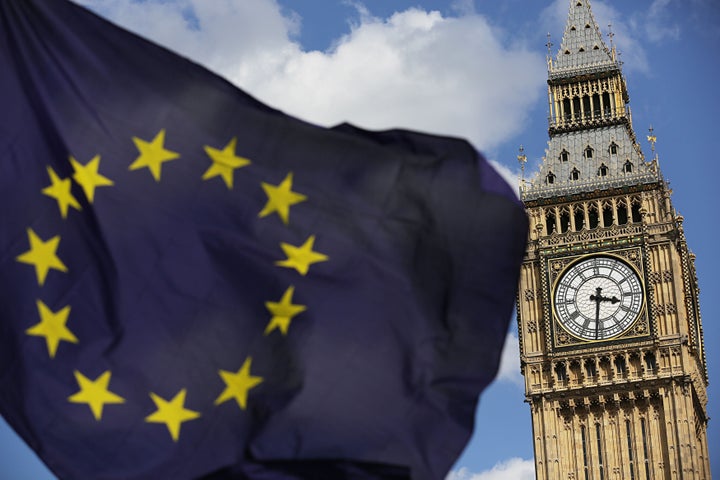 The FT said its analysis represented the first attempt to quantify the UK's liabilities on leaving the EU, with some officials in Brussels warning that the final figure could be higher.
The Government refused to be drawn on the report.
A spokesman said: "As the Prime Minister has said, we will invoke Article 50 no later than the end of March next year. We are not going to provide a running commentary on leaving the EU."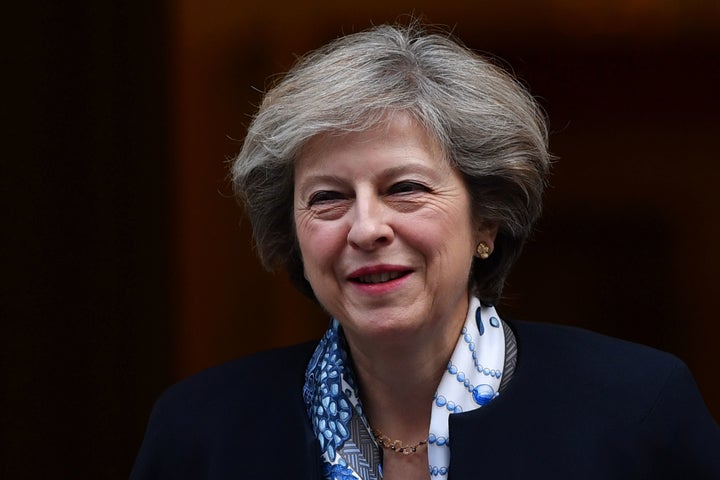 At one point on Wednesday sterling lost almost 1% of its value against the dollar during the course of exchanges in the Commons, before staging a rally.
It came as Theresa May refused to commit to giving MPs a vote on her Brexit strategy despite growing Tory calls for more clarity on the plan before the formal process of leaving the EU is triggered.
During an at times heated debate called by Labour, a series of Conservative MPs lined up to insist that greater transparency was essential to protect British jobs, businesses and investment.
Challenged at Prime Minister's Questions, May insisted suggestions that Parliament would be unable to debate issues around Brexit were "completely wrong".
However, she came under pressure from Jeremy Corbyn, who said the Prime Minister was pursuing a "shambolic Tory Brexit" to appease her backbenchers.
The Labour leader said the Government offers "no strategy for negotiating Brexit and offers no clarity, no transparency and no chance of scrutiny of the process for developing a strategy".
Meanwhile, the Open Britain campaign highlighted 2008 comments in which Mrs May backed parliamentary votes to define Britain's negotiating position in the EU.
She told MPs they should have "a statutory scrutiny reserve so that ministers would have to gain parliamentary approval before negotiations" with other EU member states.
"The system would also need to be backed by clear sanctions so that if the minister broke the reserve - if he or she came to an agreement with the committee and went on to negotiate a different position - there could be some kind of formal censure," she said.
Commenting for Open Britain, Labour MP Phil Wilson said: "The Government's negotiating hand would be strengthened if they had clear plans backed by a strong parliamentary mandate.
"This is something the Prime Minister used to support. I hope ministers will now listen to MPs on all sides and give Parliament a vote on the terms of their Brexit negotiations."
Popular in the Community