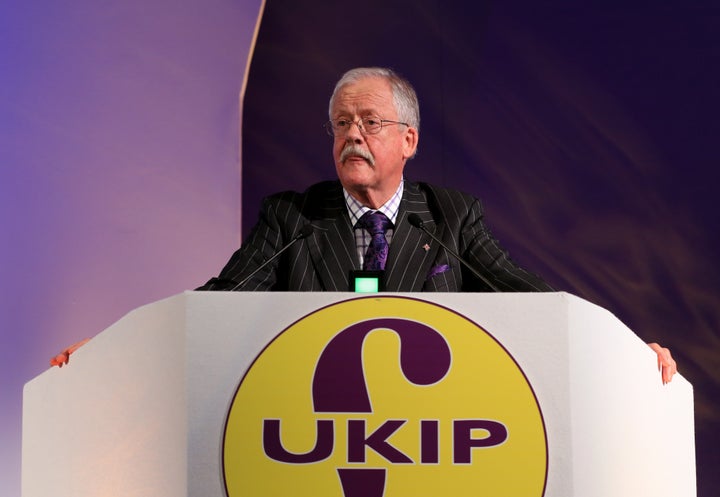 Now we can add "voting" and "protesting" to the list.
In a tweet, the 75-year-old ardent Brexiteer outlined his plan to protest the currently stalled progress of leaving the EU.
He's going to write "BREXIT" on his ballot paper in the upcoming local elections.
Not "Brexit" mind. "BREXIT".
There are, of course, two fatal flaws in Helmer's plan. Firstly, no-one's going to see it and staging a protest that no-one can see defeats the point of protesting somewhat.
Secondly, by defacing his ballot paper he will be spoiling it, meaning it will no longer count.
So in sum, Helmer is sabotaging his own democratic right to vote in order to stage a completely pointless protest.
Inevitably, and perhaps justifiably, he got absolutely hammered in the replies to his tweet.