In his annual higher education funding letter, universities minister Jo Johnson warned that vice chancellors must do more to tackle the "discrimination, harassment or victimisation" of Jewish students.
It was also reported this month that a swastika had been carved into a door at Exeter University, while leaflets denying the Holocaust were found at the University of Cambridge.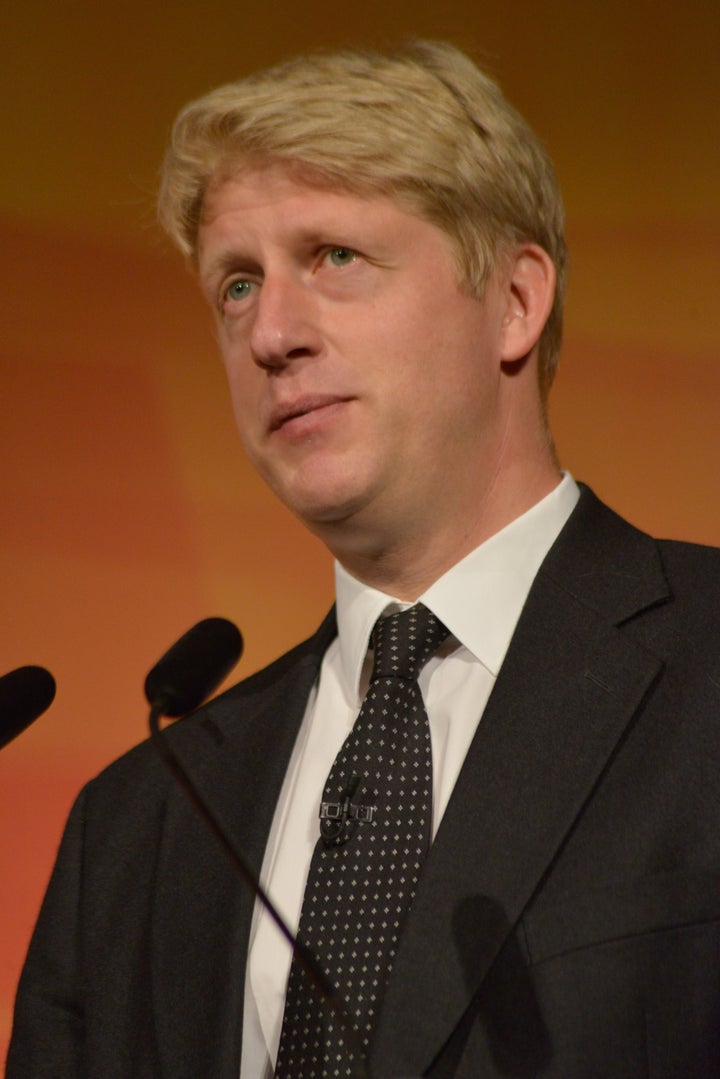 In previous years, Israel Apartheid Week events - during which campaigners liken the treatment of Palestinians in Israel to racial discrimination in South Africa during Apartheid - have led to reports of anti-Semitism by students.
In the letter to Nicola Dandridge, the chief executive of Universities UK, Johnson said: "I am sure you share my concerns about the rising reports of anti-Semitic incidents in this country and will want to make sure that your own institution is a welcoming environment for all students and that the legal position and guidelines are universally understood and acted upon at all times.
"This will include events such as those that might take place under the banner of 'Israel Apartheid' events for instance.
"Such events need to be properly handled by higher education institutions to ensure that our values, expectations and laws are not violated."
The Tory MP also emphasised the importance of free speech for all students on campus.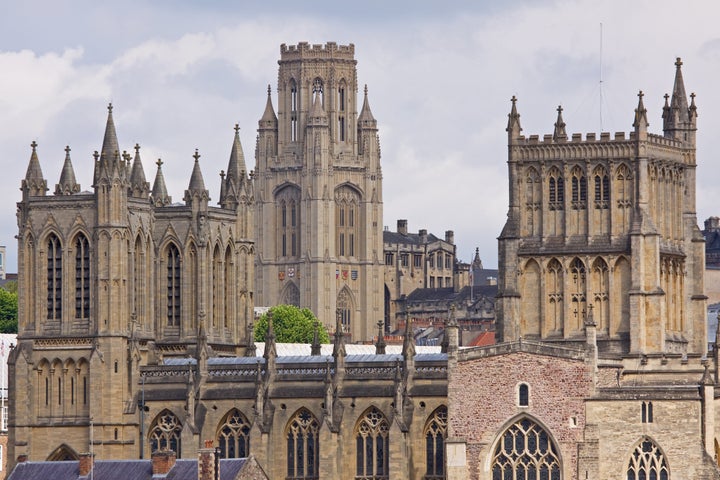 Johnson wrote: "Open and robust debate is how students should challenge those with whom they disagree.
"There is no place for students that use intimidation or violence to attempt to shut down the free and open exchange of ideas," he added.
The Union of Jewish Students (UJS) has welcomed the move, branding Johnson's call to universities "reassuring".
A spokesperson said: "As a students' union with a proud tradition of activism, protest and campaigning, we are committed to fighting for free, fair and forthright debate and discussion on our campuses.
"There is no suggestion that Israel should be exempt from severe or rigorous criticism; indeed, plenty of Jewish students have plenty of their own to offer.
"Rather, there is a recognition that there is no place for prejudice or incitement against one nation within advocating for the rights of another national group."
A spokesman for Universities UK told the Daily Mail: "The university sector has been clear that there is no place for anti-Semitism or any other kind of unlawful discrimination at our universities."
Some universities have cancelled Israel Apartheid Week events this year, including University College London and the University of Central Lancashire, according to the Jewish Chronicle.
Related