Parents-to-be could ease the financial strain of preparing to welcome a baby by not buying the 10 products new parents said were least useful.
Which? polled 2,000 parents of children aged five and under about the baby products they had bought and asked them to rate each in terms of usefulness.
They drew up a list of the top 10 most useful and top 10 least useful from the results, and calculated the total cost of the bottom 10 using prices from Mothercare - a total of £340.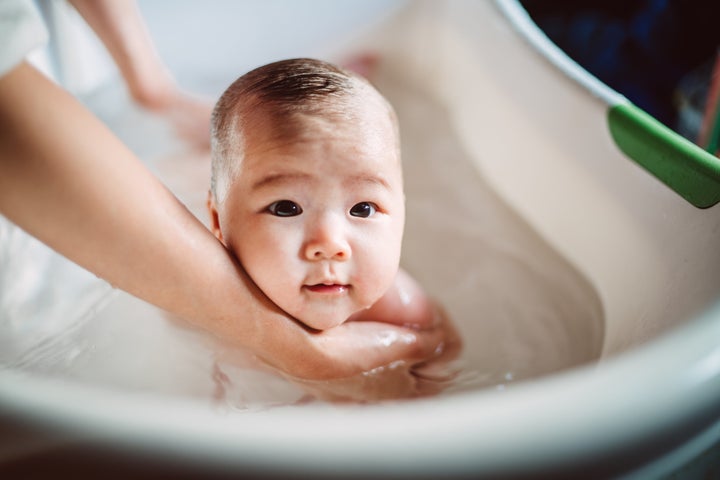 "New parents are often bombarded by retailers offering products designed to make their lives easier," said Richard Headland, editor of Which? magazine.
"But, as other parents have told us, some are genuinely essential and others you can certainly live without – and save a small fortune along the way."
The results of the survey found, according to parents:
Top 10 least useful products for new babies:
Cotmobile

Door baby bouncer

Baby washing (top and tail) bowls

Disposable nappy bin

Swaddling blanket

Breast pump (manual)

Nappy stacker

Bumbo seat

Fabric sling/Standard baby carrier

Baby reins
Top 10 most useful products:
Stair gate

Baby change bag

Electric steam steriliser kit

Baby monitor (audio)

Baby monitor (video)

Digital ear thermometer

Microwave steam steriliser kit

Baby sleeping bag

Baby bouncer/Rocker chairs

Moses basket
Do you agree or disagree with where any of the products appear in these lists? Or have any others to add? Let us know in the comments below.