Wayne Rooney has revealed one of his sons has asked him for a brand-new England football kit - but he doesn't want his own surname on the back.
"My lad has asked me to get him and England kit with [Jamie] Vardy on the back," Rooney - who is dad to six-year-old Kai, two-year-old Klay and two-month-old Kit, - joked on ITV during England's game against Holland.
Luckily, the England captain had a few good words to say about Vardy, who plays for Leicester City and the England team.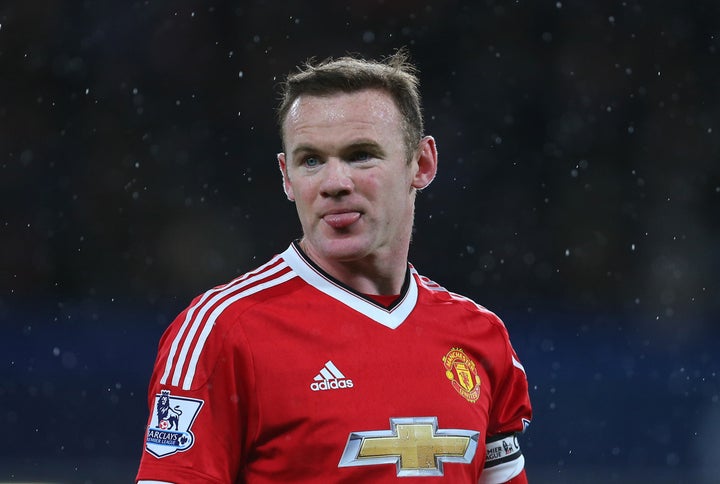 "The impact [Vardy] has had on the Premier League is great for English football," Rooney added.
"Hopefully he can continue that."
Rooney didn't reveal which of his sons wanted the t-shirt, but it's likely to be his eldest who often joins him when watching football games.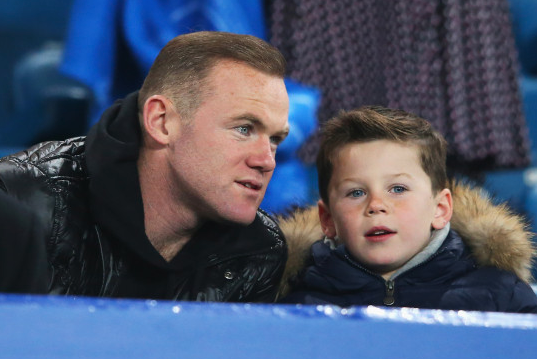 "Our gorgeous little boy arrived today. Kit Joseph Rooney. 8Ib 1oz. We are over the moon," Rooney tweeted at the time.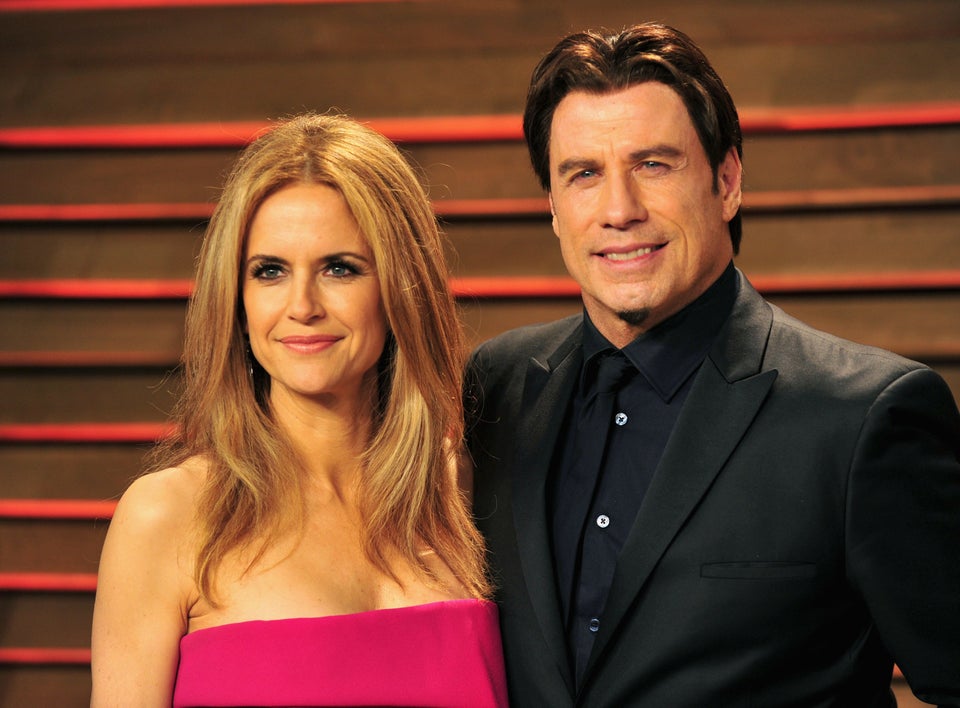 Celebrity Dads Over 50