Donna Docherty started to overindulge in takeaways and frozen ready meals in her teens.
But at the age of 31, she decided it was time for things to change.
The mum-of-one replaced junk food with high protein alternatives and totally cut sugar out of her diet.
She's now dropped almost half of her body weight, going from 15st 3lbs to 7st 12lbs and from a dress size 22 to size eight – all in just two years.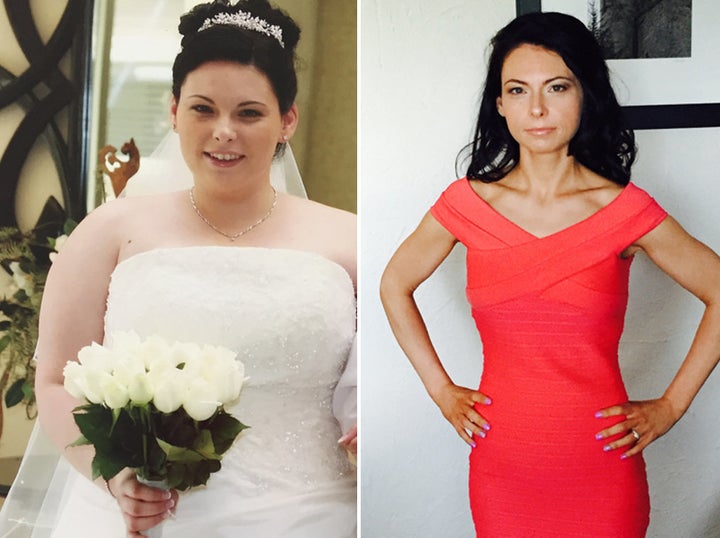 As a teenager, Docherty, from Glasgow, would have an unhealthy chip shop lunch followed by a takeaway or ready meal for dinner.
Snacks would include biscuits, chocolate and crisps.
Over the years she tried various diets in order to lose weight, but never managed to stick to them for long.
When she embarked on a diet before her wedding day, she was disappointed to only drop one dress size - going from a size 22 to a size 20.
"I tried so hard to lose weight but I was surrounded by carb-filled, sugary foods," she said.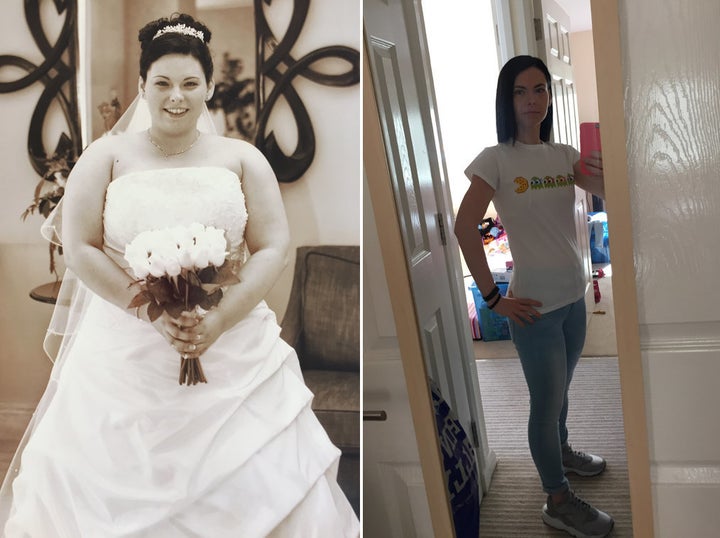 She finally found the motivation she needed in 2013 and decided to quit sugar for good.
"It wasn't until I saw a photo of myself on 28 December 2013 that I really decided enough was enough," she said.
"I knew that if this was going to be a real change there was no point waiting until New Year's Day so I emptied our kitchen cupboards and joined the gym.
"I've known about the danger of sugar ever since my dad was diagnosed with diabetes five years earlier, so it made my decision to quit even easier."
Docherty began replacing her favourite snacks with healthy alternatives from MuscleFood.com, including high-protein gummy sweets and crisps.
"I hired a personal trainer and began doing serious cardio as well as body weights," she said.
"Within a year I'd dropped over six stone and couldn't believe how much better I looked and felt."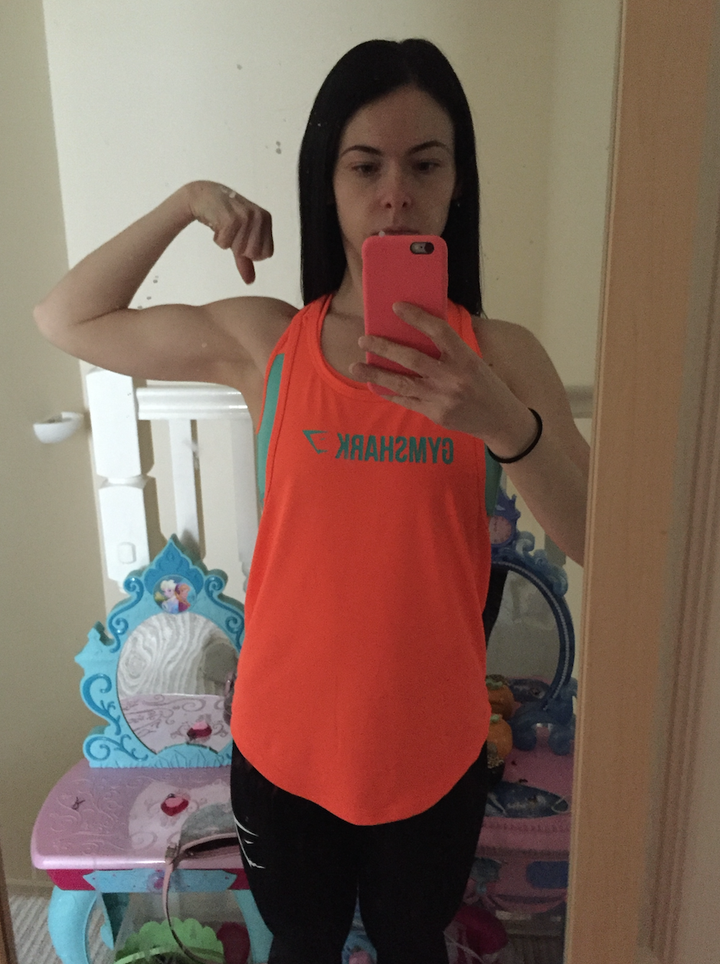 Now she has a healthy breakfast of porridge or a bagel, eggs for lunch and a homemade dinner like chilli con carne.
She said: "When I look back at my wedding photos I can't believe how different I look and what a difference cutting out sugar has made.
"I haven't had to give up my sweet tooth altogether as I can still buy protein bars and low calorie sweets from MuscleFood.com.
"I now make my own food and don't bother with supermarket ready meals."
For anyone thinking of losing weight, Docherty has offered this advice: "You need to be really self-motivated, no one is going to do it for you.
"But the rewards are incredible, I feel so much better in myself and love my new look. The days of size 22 dresses are long gone."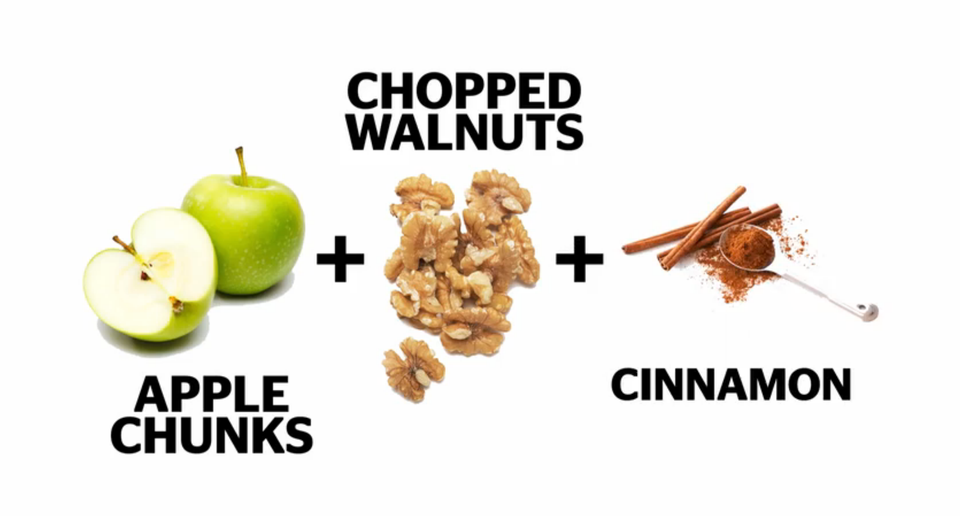 12 Foods For Weight Loss