Home secretary Amber Rudd has been accused of "ignoring the elephant in the room" after a new strategy to tackle violent crime failed to mention police cuts.
Calum Macleod, chair of the Police Federation of England and Wales, said it was "astonishing" that the government had failed to address dwindling officer numbers in the 111-page document unveiled on Monday.
Rudd has denied having seen Home Office documents, leaked to the media, which suggested an increase in murders, shootings and stabbings were linked to cuts to police forces.
She claimed evidence did not suggest lower officer numbers were to blame and said "tit for tat arguments" about statistics did nothing to help communities.
But Macleod said since 2010, forces had lost more than 21,000 police officers and 7,000 Police Community Support Officers, "which means fewer officers on our streets to tackle exactly the sorts of crimes detailed in this strategy".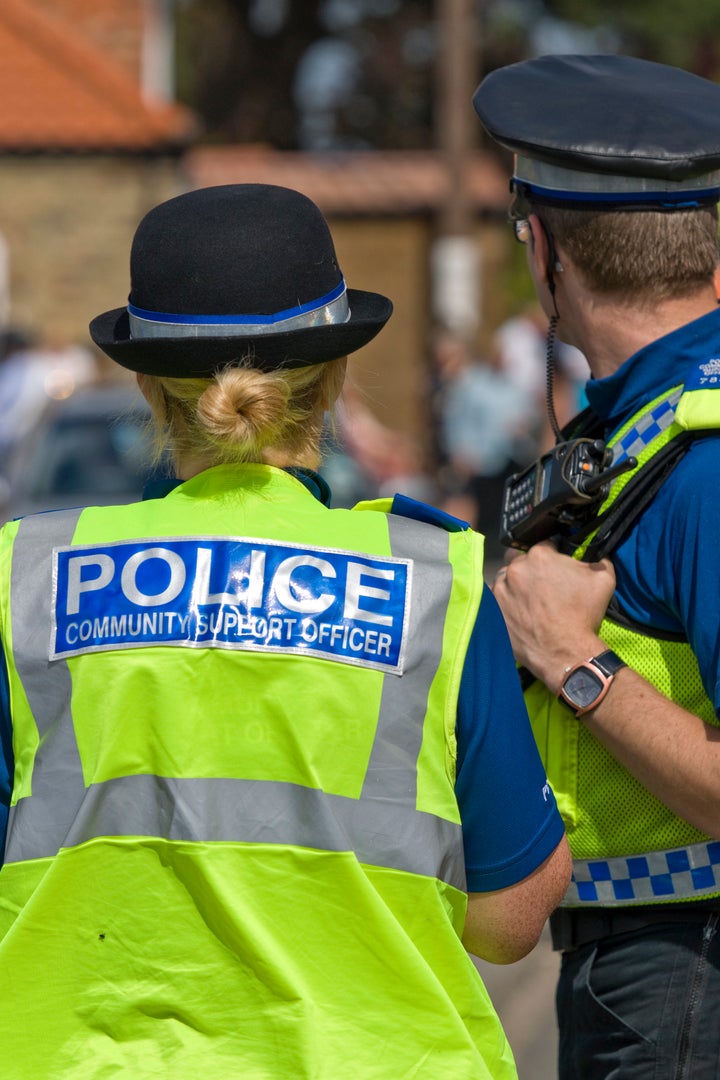 "Of those 21,000, a staggering 80% came from neighbourhood and frontline policing who are the eyes and ears of the community and are essential not only to deterring but also to detecting crime," he added.
The government's £40m strategy focuses on tackling the "county lines" drug trafficking system - which it partially blames for a rise in the number of violent incidents - and early intervention, community-based projects aimed at turning young people away from gangs, but has not yet set out where the funding will come from.
Macleod added: "This is all very well but where are the measures to tackle the rising tide in violence that we are seeing right now? We know that knife crime is up by 21% and gun crime by 20%.
"These intervention strategies might work in 10 years', time but what do we say in the meantime to the families of the victims who have been tragically killed?"
The federation, which represents constables, sergeants, inspectors and chief inspectors across the country, said it was "shocking" if Rudd had in fact not seen the leaked documents, a view shared by home affairs select committee chair Yvette Cooper.
"It is alarming that the home secretary says she did not see analysis by her own officials that police resources may be affecting the level of violent crime," the Labour MP said.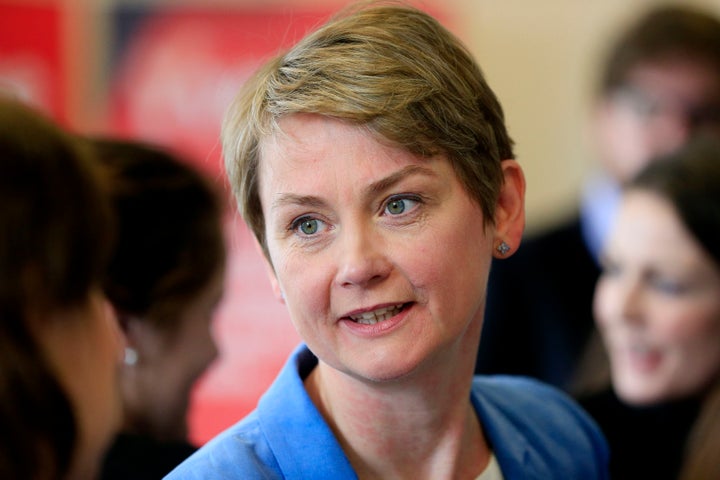 "Something must have gone very wrong within the Home Office for that to be the case. It is hugely important for the home secretary and for ministers to see all of the evidence before they reach policy conclusions and discrepancy between the leaked analysis, and the final document on police resources raises real questions about how the Home Office is using evidence.
"Even if ministers choose to disagree with officials on whether police cuts contributed to the rise in knife crime, the Home Office still needs to address the central question about whether there are enough neighbourhood police to bring knife crime down again, at a time when the police already say they are heavily overstretched."
Rudd said local councils have the option of raising police precepts on council tax to help support services, but Macleod said funding for youth offending programmes has already been halved since 2010.
"We have warned about the consequences of cutting police resources for years but all our warning have fallen on deaf ears. It gives us no satisfaction at all that our dire predictions have now come to fruition," he added.
"When the government first announced they were unveiling this new strategy we hoped that at long last there would be some meaningful solutions to tackle the rise in violent crime. Instead, what we have got is 111 pages of hot air.
"I have no doubt that some of the measures such as early intervention sound very worthy but they won't deliver anything in time to help this generation, my children or yours."