Now silly season is over and British politics slowly grinds back into motion after the summer recess, it's easy to forget that just two months ago Westminster looked a little something like this...
The EU referendum and everything that led up to it provided a multitude of moments worthy of being included in a hilarious satirical political comedy.
Only they were real which was terrifying.
Then, after the chaos of a new prime minister and the fallout from the vote Labour kindly stepped up to provide much cringeworthy entertainment in what would have been a rather dull summer recess.
Inevitably this has led some to ask...
Here's a round up of the best 11 moments
1) When Tom Watson had to cut his Glastonbury trip short because Labour was imploding.
In the aftermath of the EU referendum vote, Jeremy Corbyn's MPs began to jump ship in droves.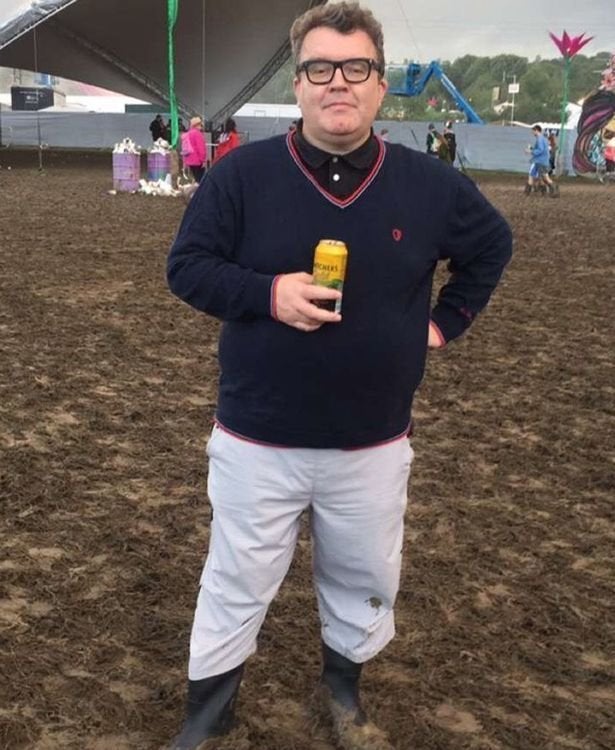 2) When Jeremy Corbyn couldn't open a door.
Cue awkward number-punching and buzzer ringing as he failed to gain entry.
3) When Boris Johnson and Michael Gove gave a doom-laden Brexit victory speech.
Just look at BoJo's little face.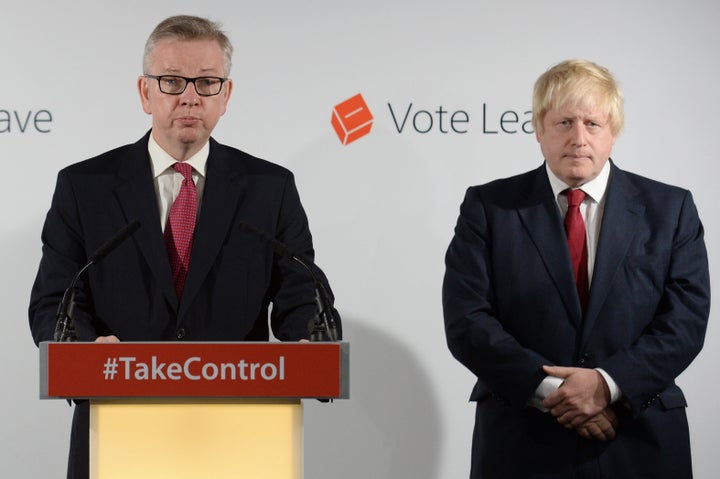 Obviously hindsight is a glorious thing and BoJo was all smiles again when he was - to the surprise of the nation - named as foreign secretary.
4) The time people thought Zac Goldsmith was the Croydon Cat Killer.
About 50 pets were believed to have been killed and dismembered across London, with the RSPCA confirming 20 have "undoubtedly" been slaughtered by a human.
And the main suspect? Well according to Twitter it was none other than Zac Goldsmith.
We're fairly sure Twitter is mistaken but that didn't stop people speculating anyway.
5) #TrainGate
Corbyn couldn't get a seat because it was "ram-packed".
Corbyn's team filmed the incident as an example of the case for re-nationalising the railways.
Things weren't quite as they seemed though and there were actually seats available.
And while we're talking about Mr Corbyn...
6) When Jeremy Corbyn launched his vision for the internet and failed at using the internet.
Not that you would have known however as a series of ironic glitches and blunders meant a lot of people couldn't watch it online.
Firstly, the Facebook Live feed of the#DigitalDemocracy manifesto didn't seem to be working.
And there was further embarrassment as a graphic used repeatedly on the Labour leader's Twitter feed showed an incorrect URL.
7) When Angela Eagle announced her Labour leadership bid but all the journalists were at something more interesting.
On a level of 1 to cringe it was total cringe.
8) Angela Eagle's face when she heard Boris Johnson had been made foreign secretary.
This one speaks for itself.
9) When Ken Livingstone did this...
10) The time Sir Bob Geldof thought he spoke for the common man by calling Nigel Farage a wanker whilst sailing down the Thames.
Of all the events around EU referendum, the Brexit Armada was probably the most surreal.
After the Ukip leader led a flotilla of fishing boats up the river towards Parliament this afternoon to protest against EU fishing policies, Geldof steered a counter measure against the flotilla, and from his own boat heckled the Ukip leader through a loud speaker system.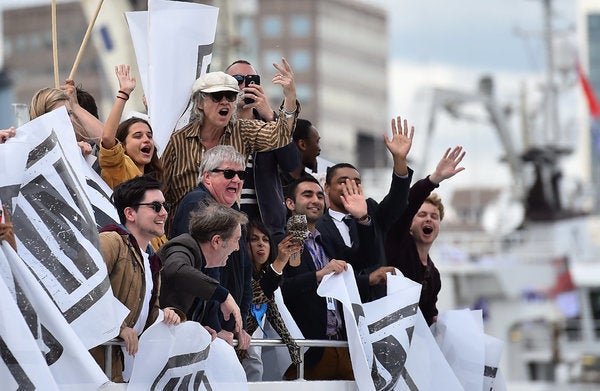 11) And the most 'Thick Of It' moment of all...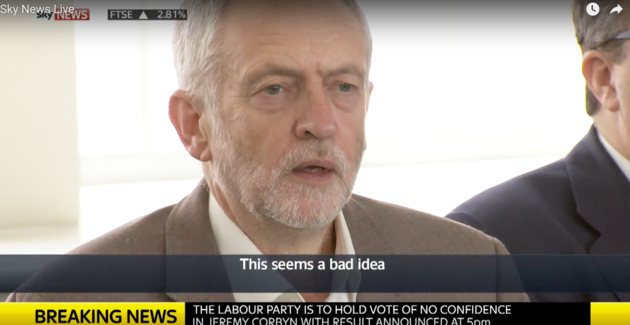 Sorry Labour but it's Jeremy again.
Perhaps it's the pained look on Corbyn's face?
Or maybe it's the sheer panic on Tom Watson's eyes?
Popular in the Community