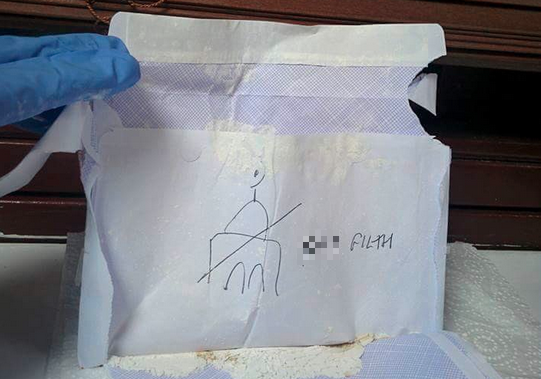 Counter-terrorism police are investigating after multiple mosques were sent envelopes containing white powder.
Security alerts were sparked after the letters arrived, with one carrying the handwritten message "P*** filth".
A package sent to Masjid Ayesha mosque in Tottenham, north London, featured a drawing of the Holy building crossed out.
Moques in Leyton and Finsbury Park, in east and north London respectively, were also targeted.
A bomb squad and police officers were called to the three mosques where the powder was investigated, and the individuals who had touched it were spoken to.
"I didn't think much about the racial slur but was genuinely fearful for the community when I saw the white powder in the letter," Nayim Zaman, a regular mosque-goer at the Masjid Ayesha centre told Middle Eastern Eye.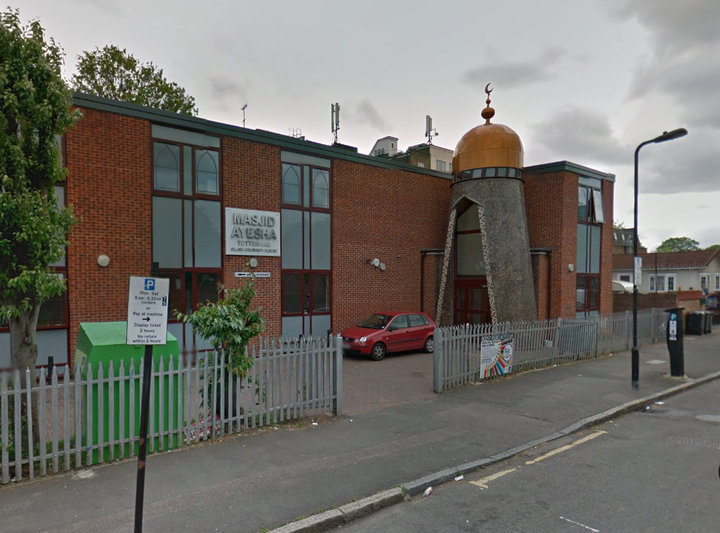 MP David Lammy, whose Tottenham constituency contains a mosques that was targeted, spoke out after the incident and pointed to the dramatic rise in hate crime.
Lammy decried the "racist" messages sent to several mosques in London, adding in a post on Twitter: "There is no place for this in our society."
The delivery of the powder-containing parcels was made on July 7 - the 11th anniversary of the 7/7 London bombings.
Police told HuffPost UK that officers attended an address in postcode N15 at 11:20pm on Thursday to reports of an envelope "containing a substance that was deemed to be suspicious".
Counter-terrorism officers attended the other two incidents but did not respond to a request for comment.
Related