Health experts have urged adults around the world to overhaul their diets in order to tackle the rising number of people being diagnosed with diabetes.
A new report by the World Health Organisation (WHO) found that the number of people living with diabetes has almost quadrupled since 1980, rising to 422 million adults worldwide in 2014.
"Even in the poorest settings, governments must ensure that people are able to make these healthy choices and that health systems are able to diagnose and treat people with diabetes."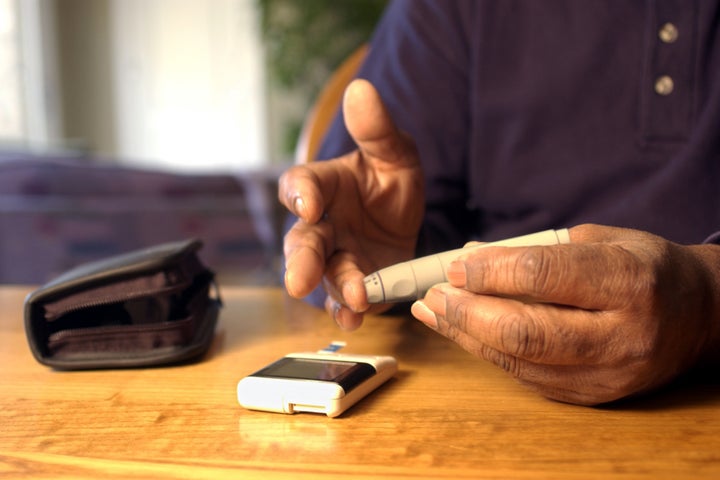 The report, released ahead of World Health Day on 7 April, also found that the number of people living with diabetes is growing in "all regions of the world".
In 2014, 422 million adults (or 8.5% of the global population) had diabetes, compared with 108 million (4.7%) in 1980.
Diabetes is a chronic, progressive noncommunicable disease (NCD) characterised by high levels of blood glucose (blood sugar).
It occurs either when the pancreas does not produce enough of the insulin hormone, which regulates blood sugar, or when the body cannot effectively use the insulin it produces.
The complications of diabetes can lead to heart attack, stroke, blindness, kidney failure and lower limb amputation. For example, rates of lower limb amputation are 10 to 20 times higher for people with diabetes than the general population.
Obesity is a known risk factor of Type 2 diabetes.
According to the new report, more than one in three adults aged 18 or over were overweight and more than one in 10 were obese in 2014.
Diabetes caused 1.5 million deaths in 2012. Higher-than-optimal blood glucose caused an additional 2.2 million deaths by increasing the risks of cardiovascular and other diseases.
Many of these deaths (43%) occurred prematurely, before a person reached the age of 70 years.
"Many cases of diabetes can be prevented and measures exist to detect and manage the condition, improving the odds that people with diabetes live long and healthy lives," Dr Oleg Chestnov, the WHO's assistant director-General for NCDs and mental health said.
"But change greatly depends on governments doing more, including by implementing global commitments to address diabetes and other NCDs."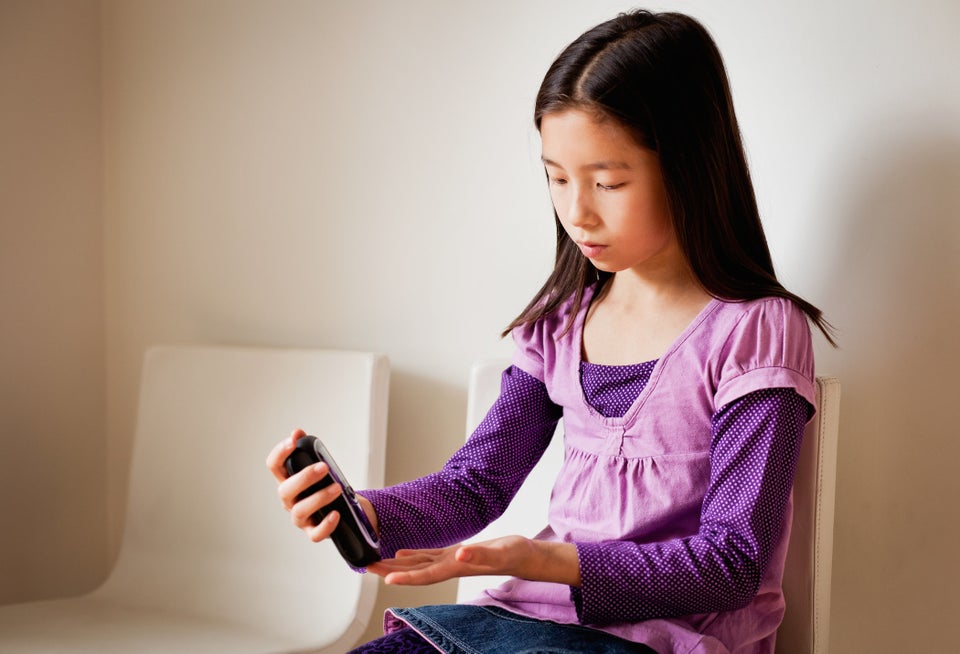 Diabetes Facts