Here are some names that have been touted as successors to lead the party into the next election.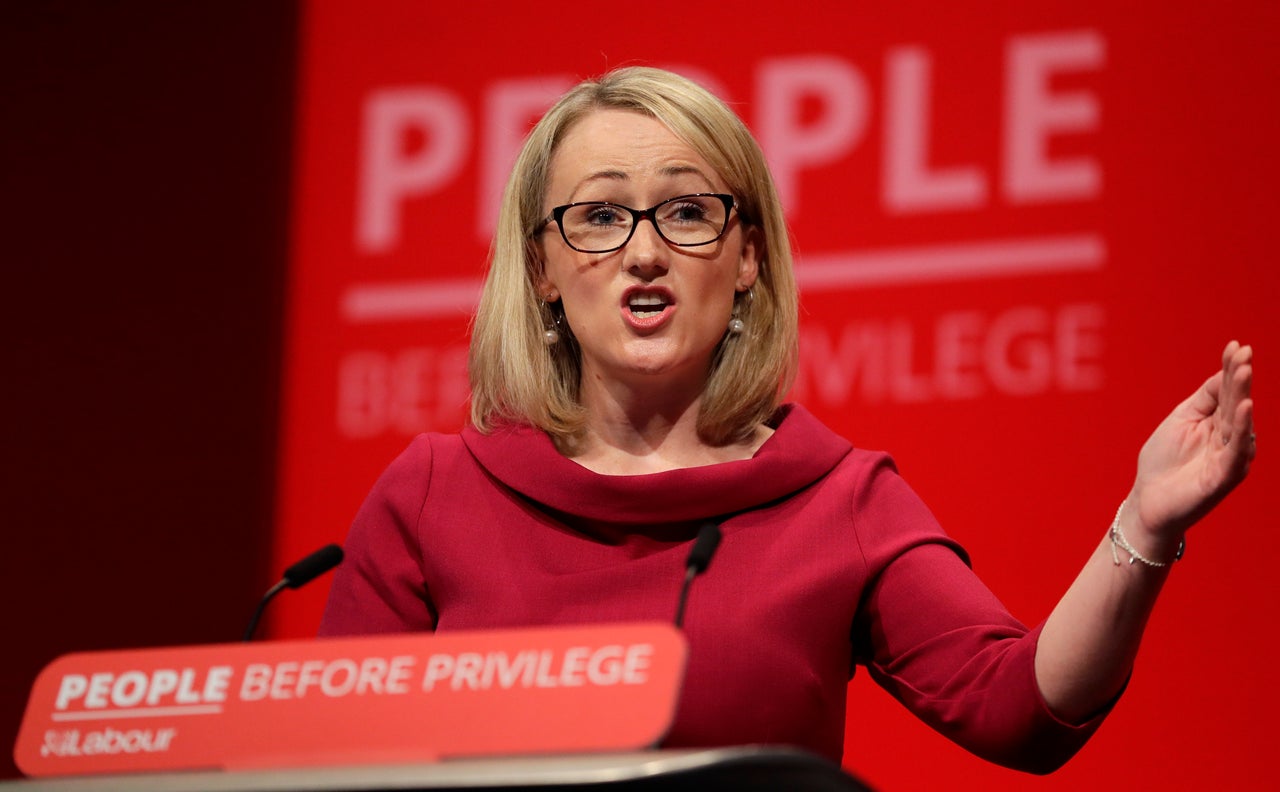 A committed supporter of Corbyn, the MP for Salford and Eccles has been shadow business secretary for the last two years and deputised for the leader at prime minister's questions earlier this year.
Long Bailey is the bookies' second favourite in the race to replace Corbyn, and the 40-year-old perhaps has a higher profile than others from a younger generation than Corbyn and John McDonnell on the left of the party.
She is highly rated by the current Labour leadership, leading to claims that she would be the "continuity candidate" keeping the Corbynite flame alive.
Long Bailey has been backed by party chairman Ian Lavery – who had been considering a leadership bid of his own – and shadow education secretary Angela Rayner, her friend and flatmate.
She grew up by Old Trafford football ground in Manchester and began her working life serving at the counter of a pawn shop, according to her website.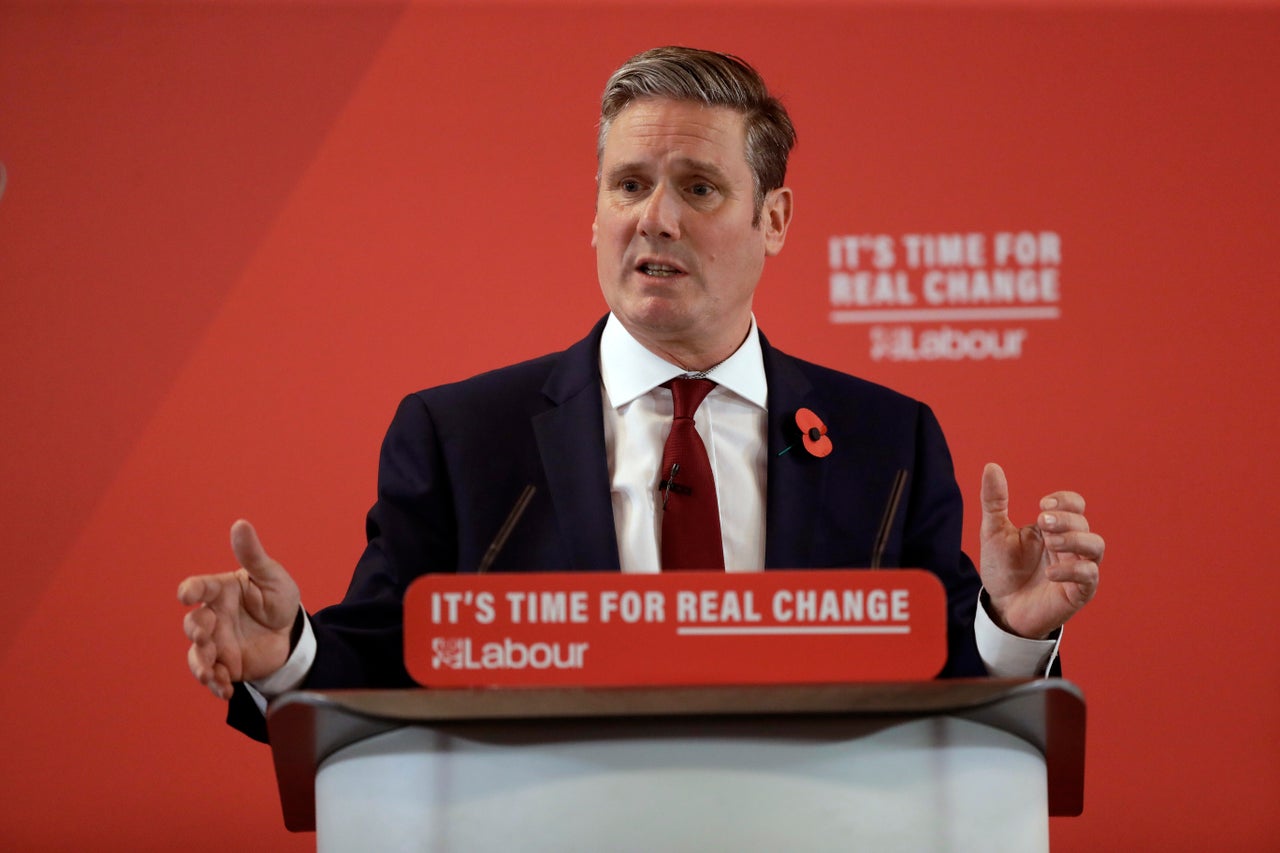 The shadow Brexit secretary and former director of public prosecutions was the bookie's favourite to replace Corbyn as leader from the outset.
Starmer, 57, is not a Corbynite (having backed Andy Burnham in the 2015 leadership contest, and Owen Smith when Corbyn was forced to seek re-election a year later), but has served in Corbyn's top team.
The MP for Holborn and St Pancras's successful efforts in getting Corbyn to back a second referendum won applause from the Remain wing of the party, suggesting he could corral the competing factions.
However, the collapse of Labour's support in Leave-voting areas may make the London MP seem an inauspicious choice to some.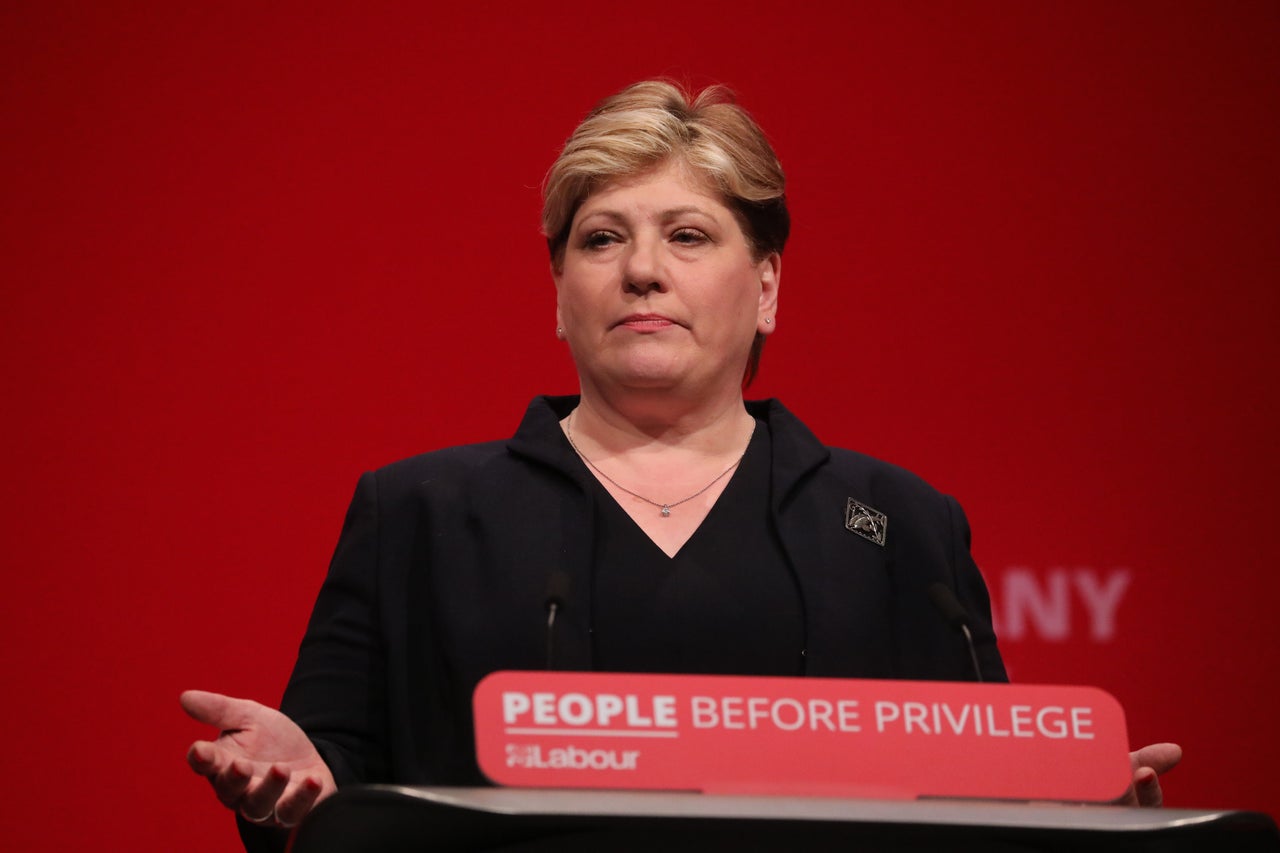 The shadow foreign secretary, 59, has been a longtime ally of Corbyn, but her shift towards an avowedly pro-Remain stance in the wake of the European election result found her out of favour with the leadership.
Thornberry's pro-EU position could help with part of the grassroots membership when it comes to a leadership contest. But as MP for Islington South, Thornberry could struggle to make the case the party should choose another London MP as leader.
Thornberry has confirmed she intends to stand for the leadership as she admitted that Corbyn agreeing to a general election at a time of Boris Johnson's choosing was a "catastrophic political folly".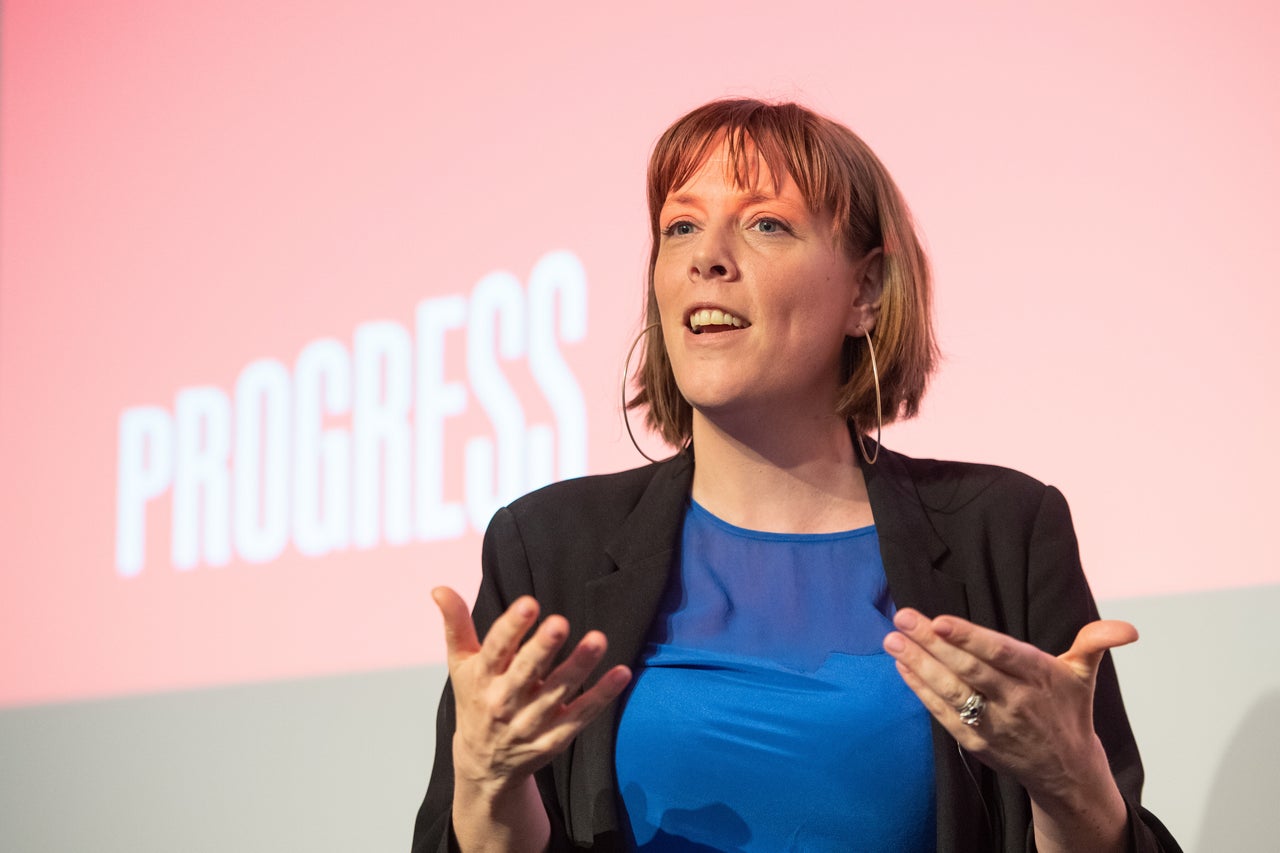 The outspoken MP for Birmingham Yardley, 38, has not kept her disdain for Corbyn's leadership secret. In 2015 she said she would knife him "in the front, not the back" if she felt he was leading the party to defeat.
Before being elected, Phillips worked for Women's Aid, supporting female victims of domestic abuse.
Her slick campaign video details how she got involved in community activism in the Birmingham street where she grew up and raised her family.
The long-term Corbyn critic has warned that Labour is in "big trouble" if it cannot win back the trust of its working-class base.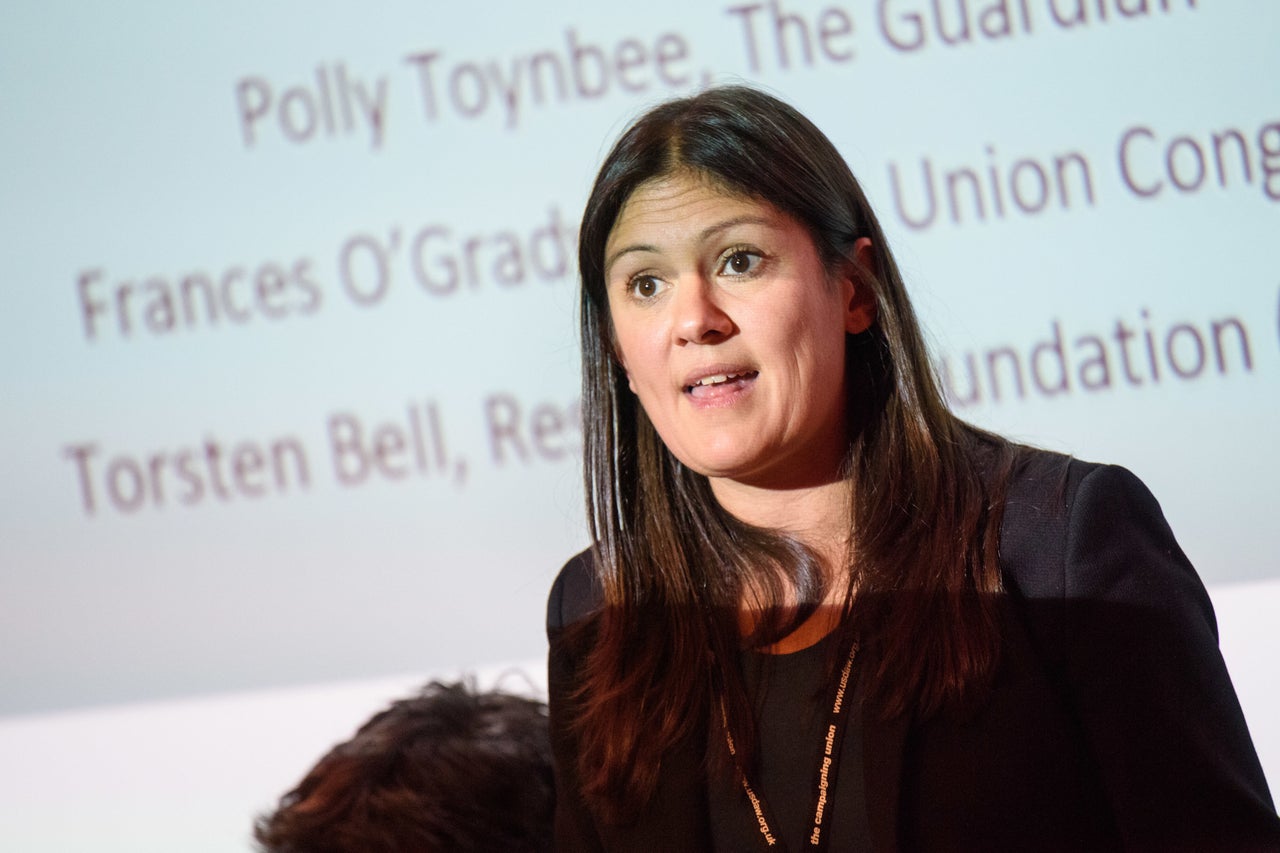 The Wigan MP and former shadow cabinet minister launched the Centre For Towns think tank – something which could give her an advantage in understanding why voters in former industrial Labour heartlands switched to the Tories.
Nandy, 40, elected in 2015, held the Lancashire seat, which voted almost 63% in favour of quitting the EU in 2016, with a reduced majority in Thursday night's poll.
Conceding it is a "very hard road" to regain the trust of Labour voters in towns across the north, she called for the party's decision-making structures to move out of the capital.
"Our Labour headquarters, in my view, should move out of London, our regional offices should be empowered to take real decisions, we should move our party conferences back to towns as well as cities," she said.
Clive Lewis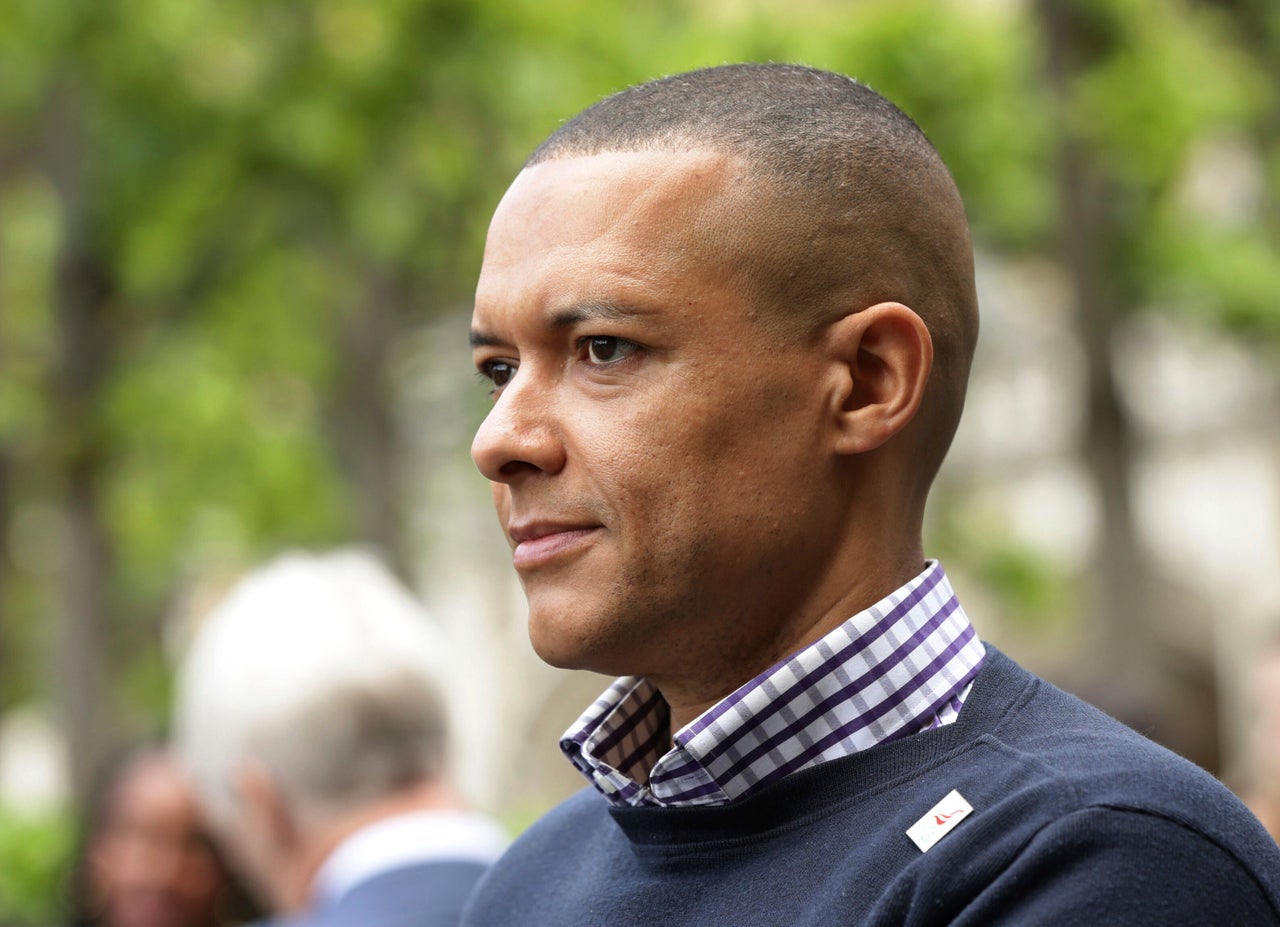 The shadow Treasury minister has promised to transform the party and offered a "vision for the country … of warmth and energy and of us all being in it together".
He has backed a shift to proportional representation and reform of the House of Lords, and suggested that Labour should "reach out to every other progressive force in the country – parties, campaigns and movements – for the biggest conversation possible about how, together, we can change our country for the better".
A former BBC journalist and Army reservist who served in Afghanistan, Lewis has been MP for Norwich South since 2015.