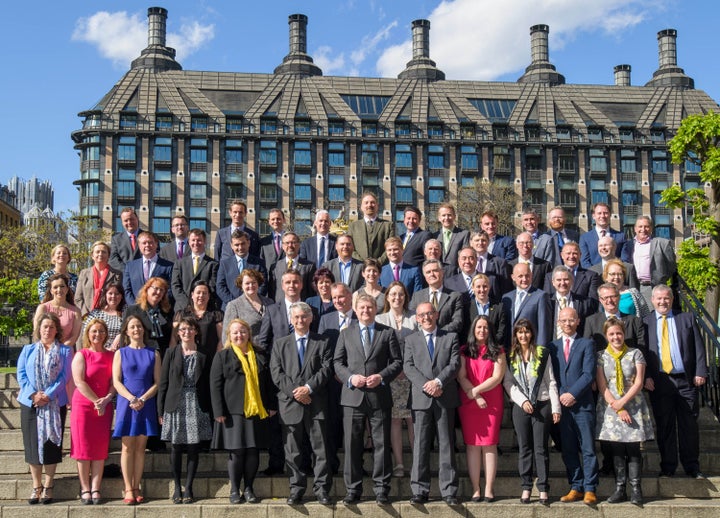 A party that less than two years ago only held six seats in the House of Commons today showed how fast it has managed a 'tartan takeover' and is for some becoming the real opposition to Theresa May in Parliament.
The SNP dominated Prime Minister's Questions today, commanding up to no less than 10 questions from seven of their now hugely-swelled cohort.
That put them level with Labour, including the six questions given automatically to Jeremy Corbyn in his official capacity as Her Majesty's Leader of the Opposition.
Questions asked by parties at PMQs:

Conservatives - 14

Labour - 10

SNP - 10

Ukip - 1
They were headed by the party's newly-elected deputy leader, Angus Robertson, who asked whether the Government would carry on implementing a "chaotic and dysfunctional" Brexit stratergy.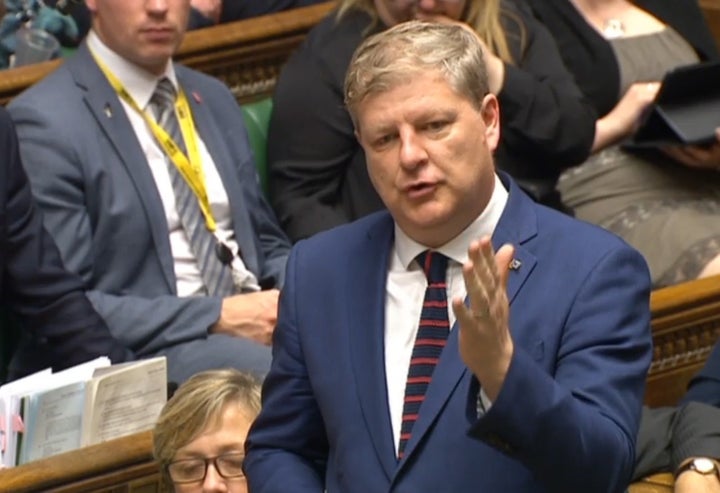 The previous incumbents of the status of Westminster's third biggest party, the Liberal Democrats, meanwhile, were left voiceless today, despite Tim Farron's best efforts to quiz the Prime Minister.
As minister Greg Hands noted on Twitter, almost to the minute PMQs finished:
But since then they have earned huge praise from Speaker John Bercow.
He said at an event in Edinburgh last year: "They turn up in large numbers, they turn up very regularly, they turn up to support each other and a lot of them are already proving to be very good parliamentarians.
"I think the significant thing is that, whatever you think of the SNP, their parliamentary party has said something very significant by its behaviour since May about group solidarity.
"It's not for me to support the SNP or oppose the SNP and I wouldn't dream of doing so, but I'm simply saying respect where it's due."
With up to four more years in Westminster left - fewer if a fresh Scottish independence referendum is held and won by Nicola Sturgeon - the SNP could take more from Labour than the 40 seats they won at the last General Election, they could ever-more look like the real opposition in UK politics.
NOW READ:
Related