To prevent sun damage, you should use suncream on your face, rather than relying on moisturisers with SPF, new research has concluded.
When applying suncream, people are significantly more likely to properly cover their skin than they are when applying moisturiser containing SPF - meaning suncream offers far more protection, according to a study by the University of Liverpool.
"We expected the moisturiser to perform worse than the sunscreen on overall protection, as it seemed intuitive that people apply moisturiser quite thinly on the whole," said Austin McCormick, one of the researchers.
"While we were correct in this, the research did throw up some unexpected surprises. We thought that people would miss more of their face with the sunscreen, as we've all had that stinging sensation when you accidentally rub some in your eye and we expected that this would lead people to be conservative and avoid the eyes. Actually, people missed more of their face when using the moisturiser.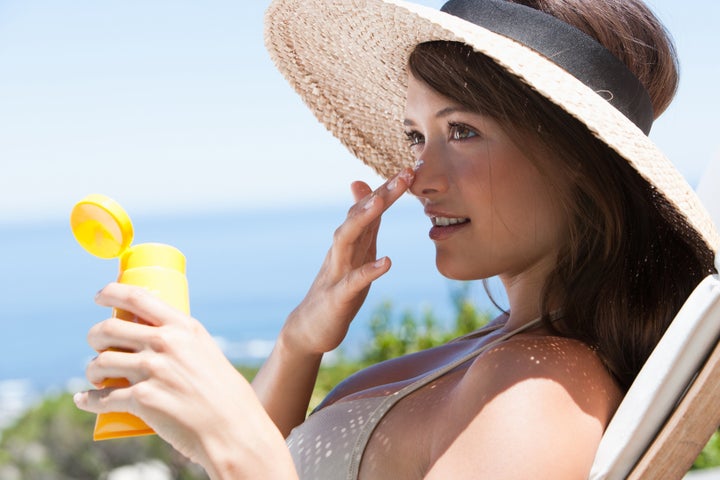 McCormick concluded: "Although moisturiser with SPF does provide sun protection, our research suggests that it's not on the same level as sunscreen. We would not recommend it as a like-for-like replacement for your sun protection needs."
The study, of 60 people, showed that when applying moisturiser people missed 16% of their face on average, whereas when applying suncream this dropped to 11%. This increased to missing 21% of eyelids with moisturiser, and 14% with suncream.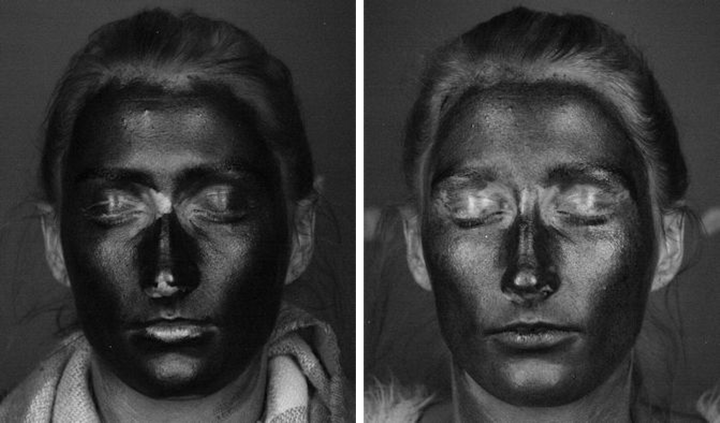 Matthew Gass from the British Association of Dermatologists, added:
"Unfortunately, moisturiser with SPF just doesn't perform particularly well in real world situations compared to sunscreen. Although it may say factor 30 on the box, this study is just further evidence that lab testing conditions for these products don't reflect how they are used.
"It is also worth noting that moisturisers containing an SPF may not contain any UVA protection and as a result will not protect against UV ageing, and are less likely to be rub-resistant and water resistant."
Prolonged or excessive exposure to sunlight causes skin damage in the form of sunburn, premature ageing and increased risk of skin cancer.