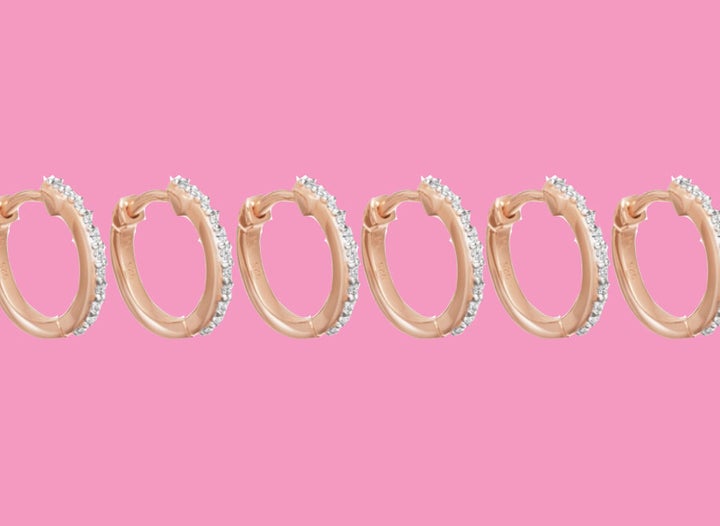 If you're anything like us you'll be a longstanding fan of the gold hoop earring: long gone are the connotations of Eastender's favourite landlady, Kat Slater, as the humble hoop is now even good enough for royalty.
At the end of 2018 the Duchess of Sussex, Meghan Markle, was seen wearing a pair of small diamond hoop earrings (with a pink Prada suit nonetheless), but they weren't just any old small hoops, they were 'huggies'.
You might not have heard of 'huggies' but you'll recognise them - those tiny hoops that snugly curl around the ear lobe. Although they've been around for a couple of years, the royal seal of approval has shot them to the top of our wishlists for 2019.
Although we might need to find some budget alternatives to Meghan's pair, which cost £1,045 (ouch). Here are our favourites.
Bamboozled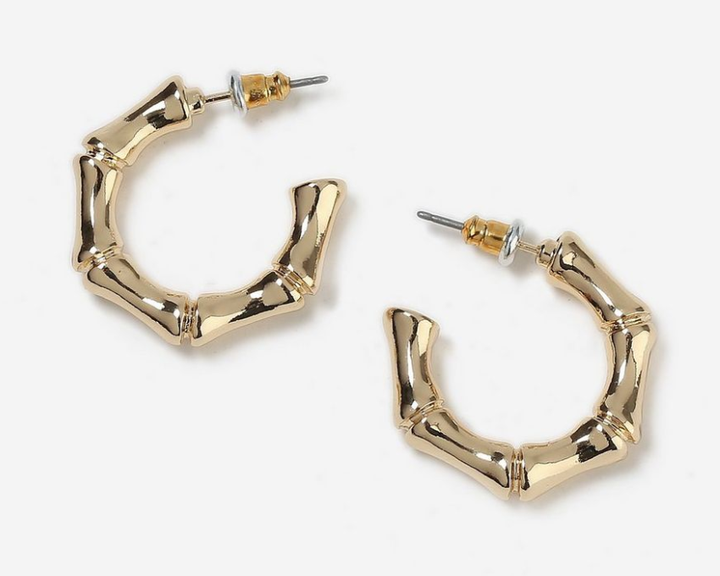 Looking for something simple and affordable before payday? These Topshop gold-look huggies are the perfect option, with a detailed bamboo pattern and at only 3cm long, they will fit snuggly on to any ear.
Cross Your Heart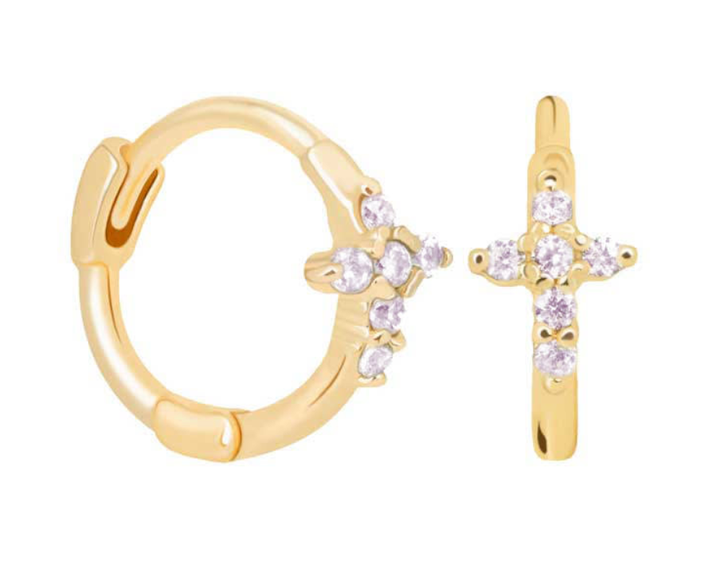 These Astrid & Miyu gold huggies are made from sterling silver with gold plating making them a little more expensive, but more durable. Complete with a hinge and clasp back (rather than a butterfly) they will hug the ear closely - making them perfect to stack with other huggies or ear cuffs. They also come in rose gold.
Hold Tight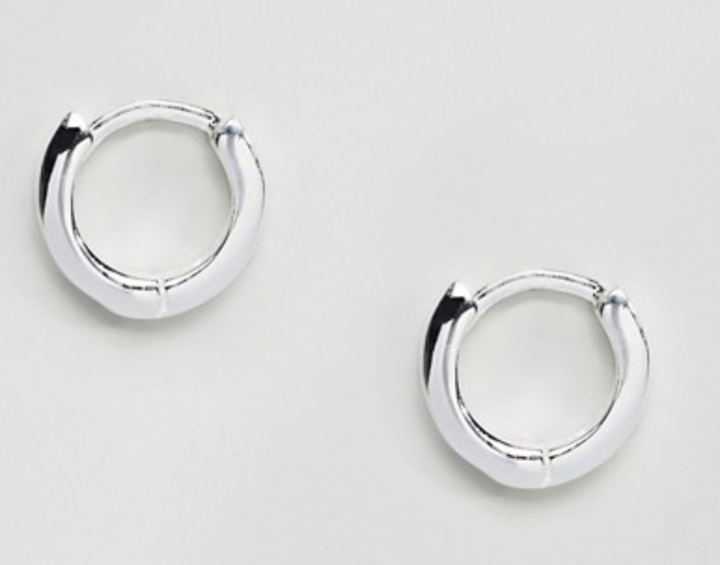 If you fancy a silver option rather than gold, then ASOS has got you covered. These are an affordable option made from 100% sterling silver (no green ears here). Designed by their ASOS Design range they are stylish and simple.
Twist And Shout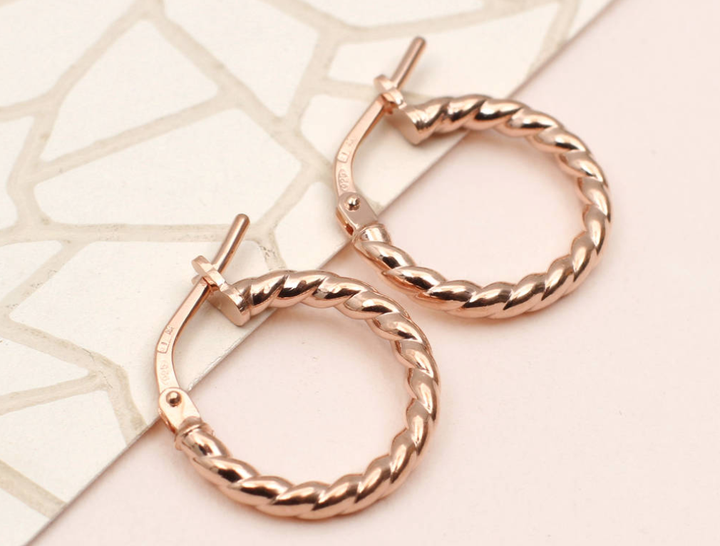 If you fancy something with a little more detail than the simple hoop, these twisted yellow gold, rose gold or silver huggies from Hurley Burley, are a great choice. Would be perfect to wear alongside a bigger hoop in the same metal.
Rose gold hoop by Missoma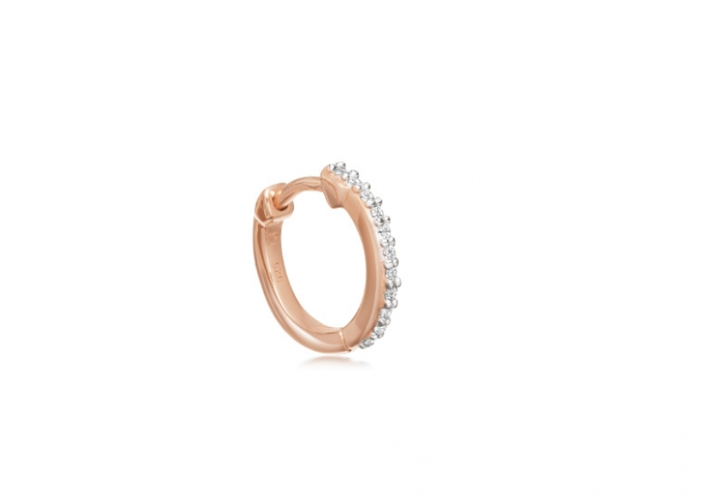 If you're looking for more of an investment, then the Missoma option is probably your cup of tea. Made out of solid 18ct rose gold vermeil, you know this is worth your buck. Although be warned, this earring comes in a single set rather than a pair. This is good if you've only got one piercing, of course.
Starry Eyed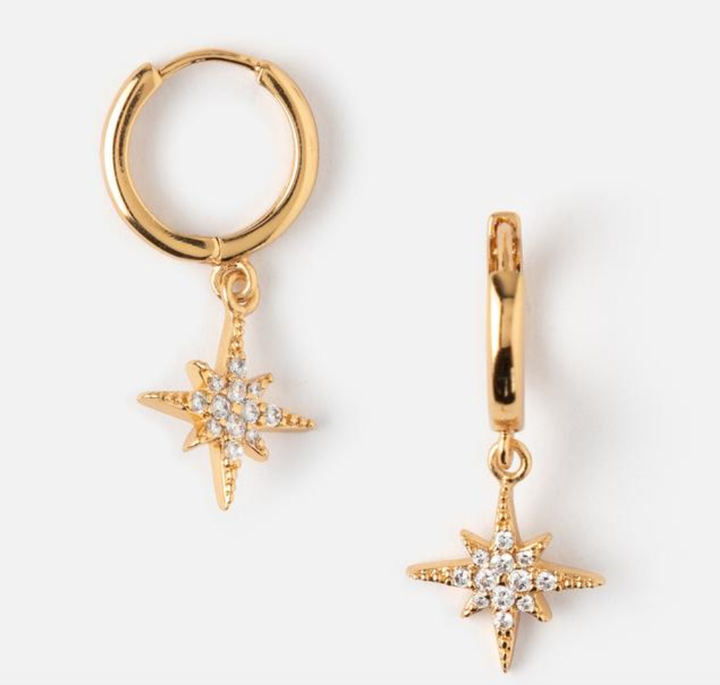 Perhaps not one for everyday, the starburst by Orelia are the perfect purchase if you sometimes want to switch out a simple huggie for something more glamourous. Made out of 18ct gold plating, they are only available online.