The failed Democrat nominee found time between campaign tours for Hillary Clinton in the US to record a video urging Brits to elect his brother as the UK's second Green Party MP.
Bernie admitted that while his grasp of politics on this side of the Atlantic was limited, he did know Larry was a passionate NHS defender and "a very caring human being".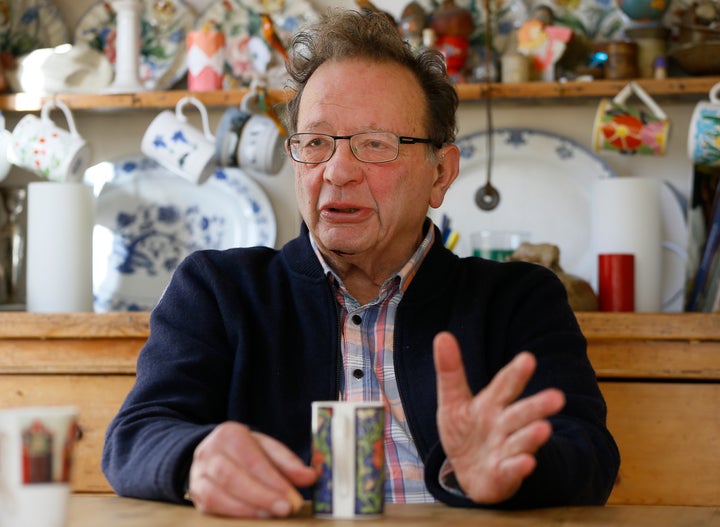 "For decades now - and I hear this from him almost every week - he has been working to strengthen the NHS to ensure that it is the quality system that everyone in the UK is entitled to," Sanders said in his address.
"My brother is a very, very caring human being who wants to see the government represent all of the people. Not just the people on top. He wants to see a society in which we do not have massive levels of income and wealth inequality."
Bernie also described the "strong influence" his brother had on his life, and how as children the pair discussed social, economic and racial justice.
"My brother works hard, is a very decent and good human being, and I'm very proud of all that he has accomplished," Bernie said.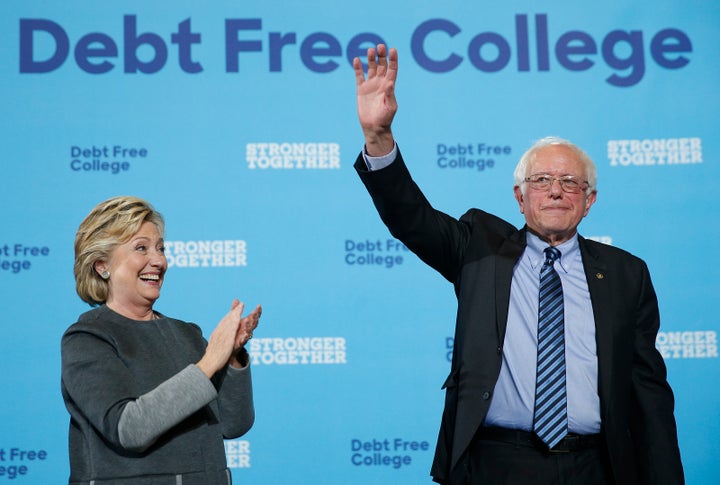 Larry Sanders is 82, and has lived in the UK for over four decades. He ran for the Oxford West and Abingdon seat as a Green candidate in the 2015 general election but only mustered 4.4%.
NOW READ:
Related