The clip, reported to have been captured in the Guangxi Province in China on 26 October, shows the mum-to-be screaming in agony while passengers surrounded her.
One woman can be seen massaging the mum-to-be's back, but others were at a loss with what to do.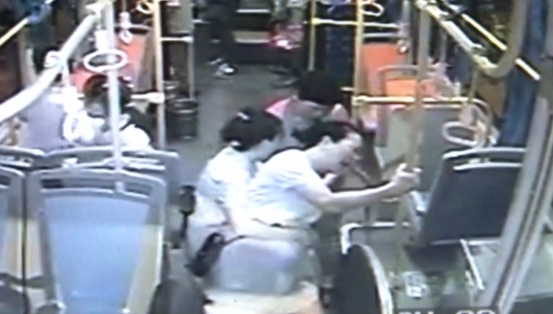 When the bus driver was alerted to the situation, he asked a passenger to call an ambulance and let them know he was driving the bus to the nearest hospital, Newsflare reported.
Despite him driving fast, the woman gave birth on the floor with a passenger on hand to hold the baby.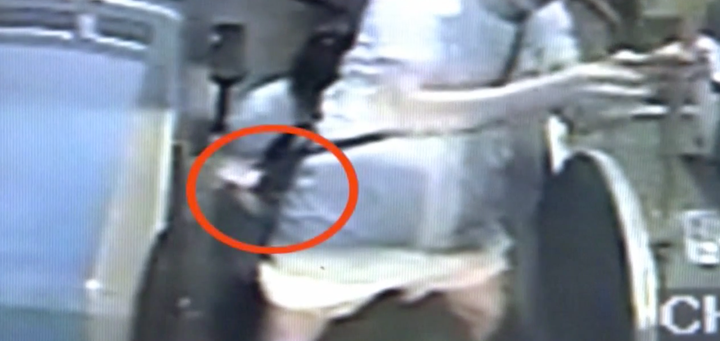 Soon after, the bus stopped and medical staff rushed on to tend to the woman.
That's one unforgettable bus journey.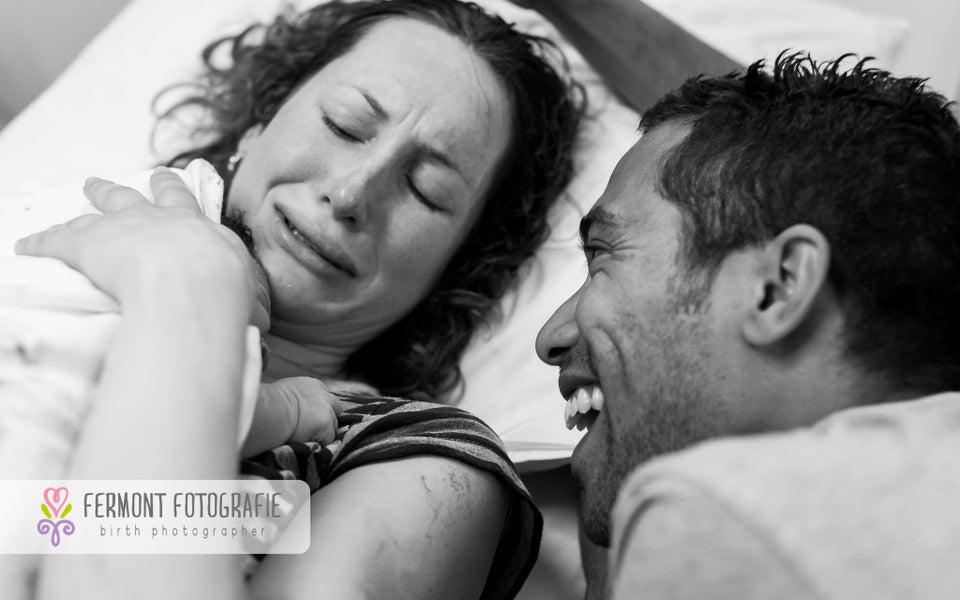 'First Moments' Birth Photography