For most women in labour, the last thing on their mind is ensuring they've got a full face of makeup on for their newborn's arrival.
But for New York-based makeup artist Alaha Majid, that's exactly what she wanted to do.
The new mum posted photos on her Instagram account showing her contouring, adding fake eyelashes and even applying smokey eyeshadow while on the hospital bed.
"Yes, I was doing my makeup while I was in labour," Majid wrote on the caption.
"I was pausing during contractions and picking up where I left off once the contractions passed."
Majid didn't hold back with the makeup she brought along in her hospital bag. Her haul included two pots of brushes, a large eyeshadow palette, a contour kit, a portable brow bar and a range of liquid lipsticks.
And when the contractions increased, she enlisted help elsewhere.
"When the contractions got too strong, hubby was there to save the day," she wrote on the final photo.
Sure enough, when Majid gave birth to her daughter Sofia, her makeup was nothing short of perfect.
The makeup artist uploaded a photo of the moment her daughter was first handed to her, minutes after delivery.
"Yes, I went full glam and did my makeup during labour," she wrote.
"And yes, I wore my mink lashes. I had a natural birth so it was tough, but I'm lucky enough to have been able to experience it firsthand and am so grateful."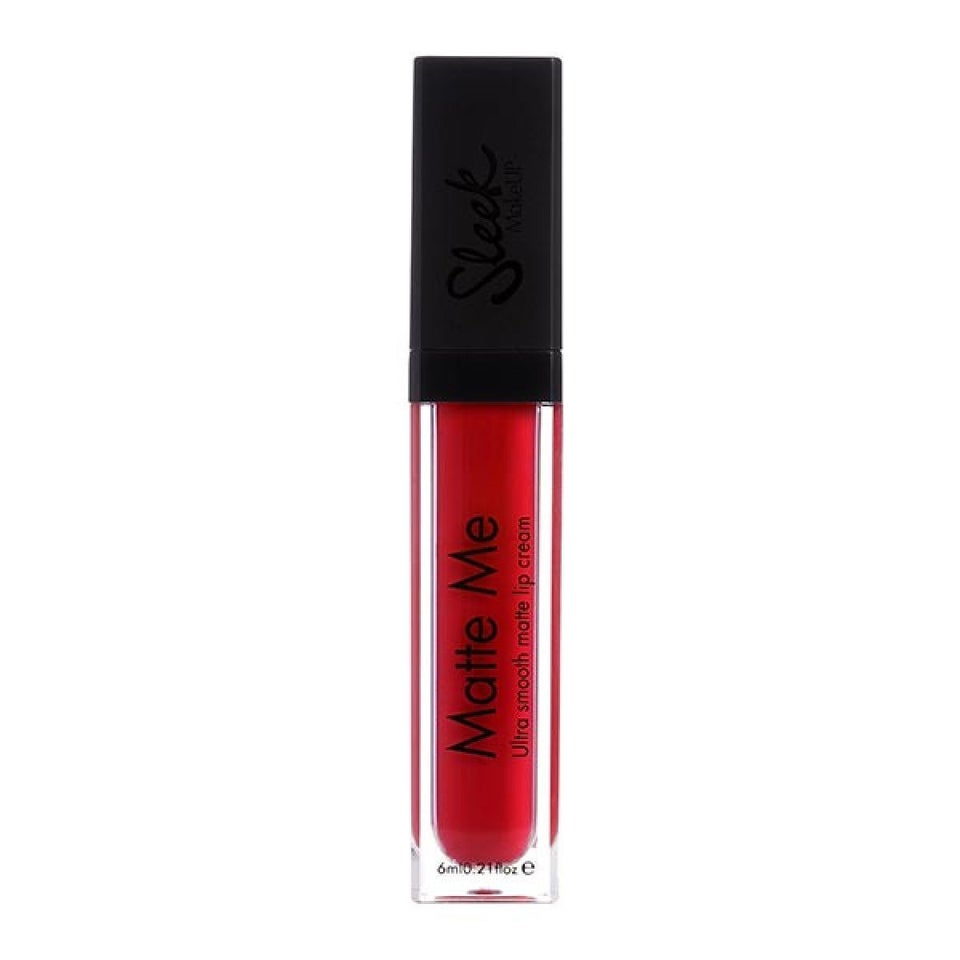 5 Dupes For Kylie Jenner's Lip Kits