Each Easter we find ourselves saying "chocolate isn't what it used to be" as our favourite treats seemingly shrink before our eyes.
But now there's a new egg that acts as the perfect antidote to disappointingly thin shells.
A team of chocolate makers claim to have made the "world's first", full-sized solid chocolate Easter egg.
Solid eggs aren't entirely new - for instance, the team at Inkymole have been selling solid eggs weighing 540g since 2012 - but the new eggs are bigger, at a whopping 750g.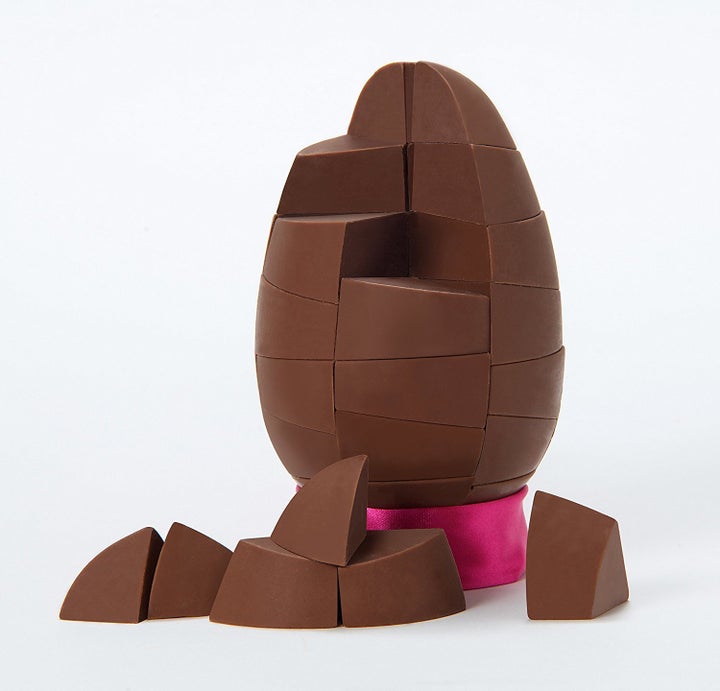 The new egg consists of 750g of Belgian chocolate split into 42 bitesize pieces.
The eggs are available in either milk, white, dark or caramel chocolate, meaning there's something to suit the tastes of every chocoholic out there.
A single egg will set you back £24.99 from Amazon, which may be a little more expensive than your average Easter treat, but for this luxury, we'd say it's worth it.