A six-month-old baby girl has reportedly broken the world record for being the youngest water skier in the world.
Zyla St Onge managed to glide a whopping 686ft (209m) feet along Lake Silver in Florida on Saturday 21 May 2016.
The baby girl tightly gripped the handlebars and managed to stand up the whole way - even though she hasn't yet learned to walk.
She had her professional water skiing parents nearby, following her journey through the water.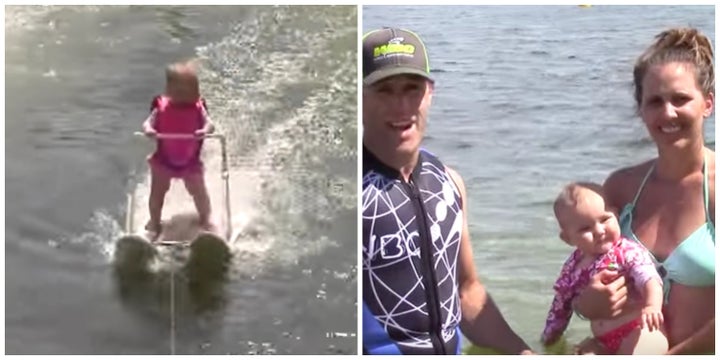 Parks Bonifay reportedly skied 100 feet in 1982, aged six months and 29 days. Zyla was just six months and 27 days.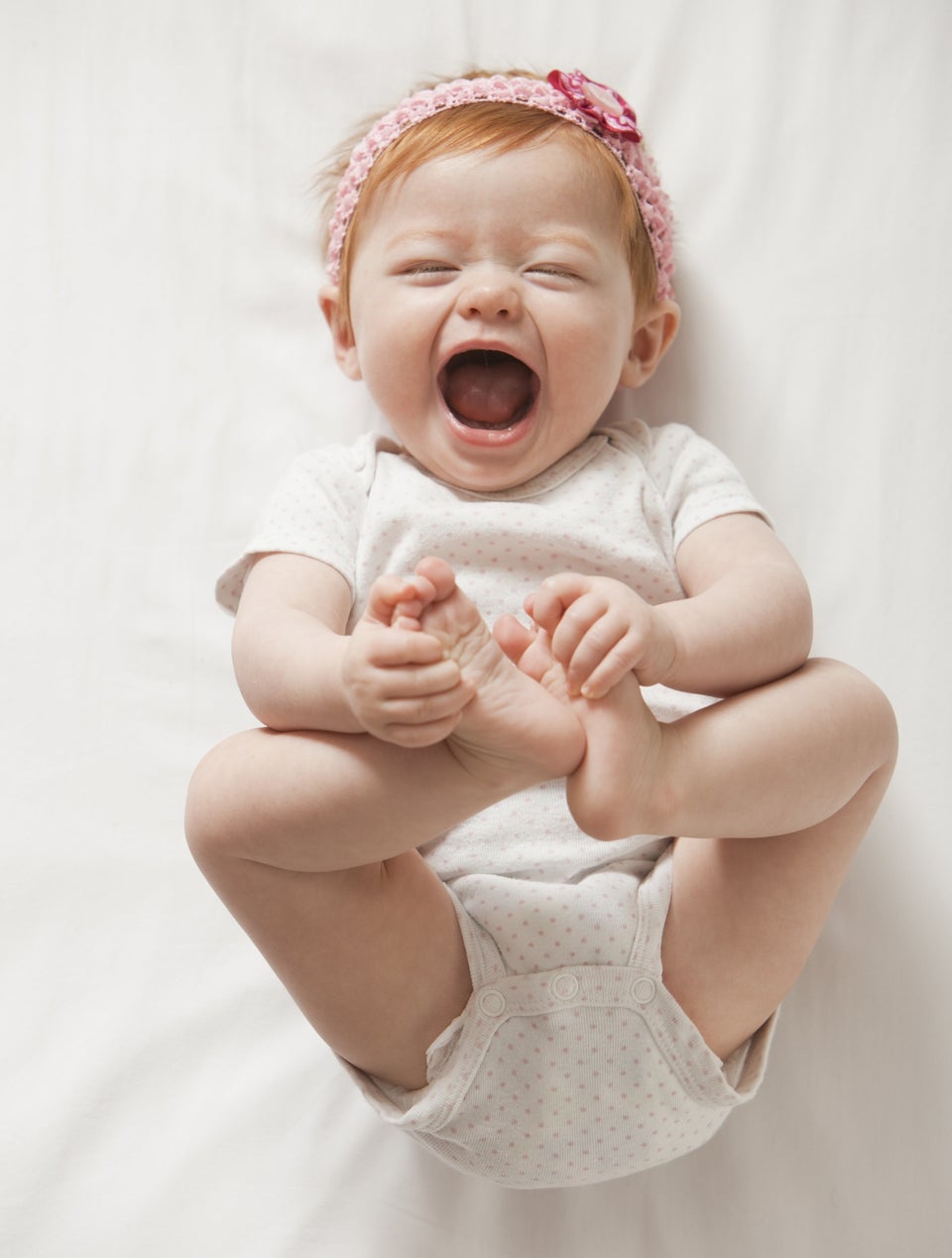 Retro Baby Names Making A Comeback