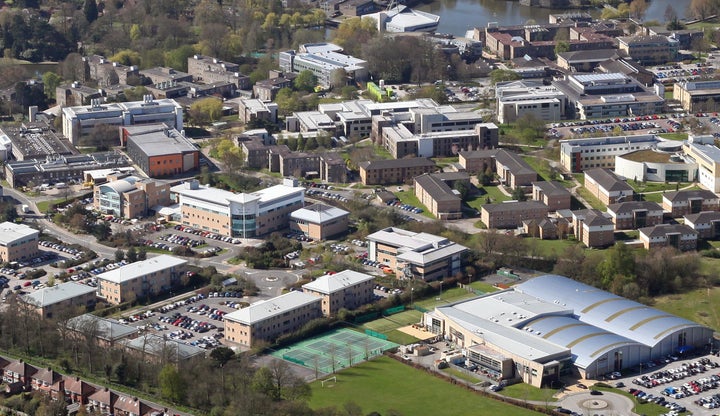 Half of all ambulance call-outs at the University of York this year handled incidents of self-harm or suicide attempts among students, a report has revealed.
The university's student mental health task group found that in a one month period, the emergency services were called 12 times for self-harm and suicide attempts.
These accounted for 50% of the total between January and February 2016, the BBC reported.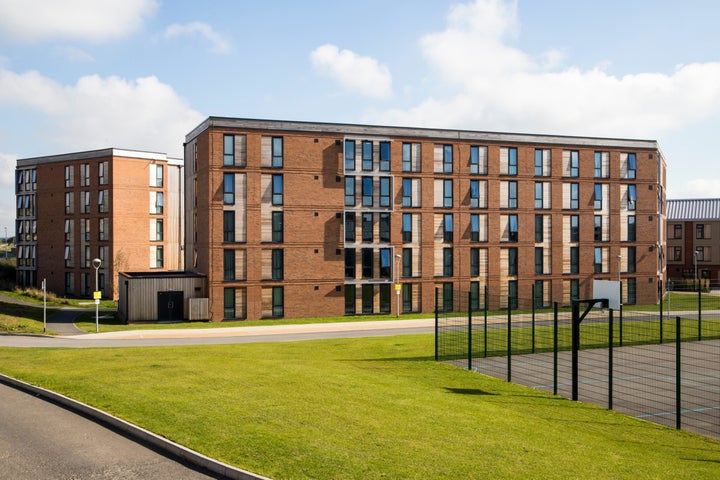 The mental health task group reported 134 call-outs in 2015, with around 32% involving self-harm and suicide attempts.
In 2014, just 14% of were related to incidents of self-harm or suicide attempts.
It is unusual to see ambulance data detailing incidents such as these.
The report carries statistics from around 50 other universities gathered by university student services association.
The association found "a noticeable increase in complex mental health crises" between 2014 and 2015.
What could explain the trend?
"perfectionism" whereby students strive for perfection and feel unable to handle disappointment

"low self-esteem, depression, anxiety and hopelessness" when things go wrong

as well as the effects of social media and cyberbullying
ONS figures cited suggested that student suicides peaked in 2010 and have since fallen in number.
The York task group said the university's figures reflected this national trend and that more resources should be placed into student mental health services.
York's vice-chancellor, Koen Lamberts released this information into the public domain.
He told the BBC the report "highlights a growing issue, not just for universities but for society as a whole".
Prof Lamberts said: "Rates of mental ill-health are increasing.
"We wanted our staff and students to feel able to talk about what that means for the university."
"The report is a huge step forward and has rightly been well-received by students.
"Alone though it will not solve the major mental health challenge that we have in York. It is only a first step. Real change and improvements to the quality and quantity of services will take time and will rely on further investment.
Useful helplines and websites:
Get Connected is a free advice service for people under 25. Call 0808 808 4994 or email: help@getconnected.org.uk
Samaritans offers a listening service which is open 24 hours a day, on 116 123(UK and ROI - this number is FREE to call and will not appear on your phone bill.)
Mind, open Monday to Friday, 9am-6pm on 0300 123 3393
HopeLine runs a confidential advice helpline if you are a young person at risk of suicide or are worried about a young person at risk of suicide. Mon-Fri 10-5pm and 7pm-10pm. Weekends 2pm-5pm on 0800 068 41 41
Popular in the Community