It's all thanks to Four Pillars Gin, a small Australian distillery who created the concoction. They describe it as having "juicy berry notes, underpinned by hints of peppery juniper and earthy herbs".
We're unsure what occasion would call for this two-for-one hybrid, but with an endless amount of favoured gin flooding the market, we're sure it'll find its feet.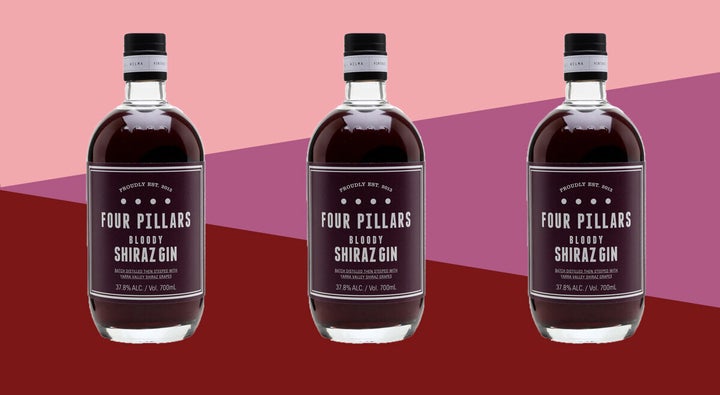 The process of making this drink is pretty arduous. The Yarra Valley Shiraz grapes are steeped in rare dry gin for eight weeks to build colour, sweetness and darker fruit flavours – then they're pressed and blended with more gin.
A 70cl bottle from Master of Malt will set you back £40.19 – and the majority of reviews from customers sound promising. One gave it a four star rating writing, "Sweet, floral, with a palate of berries, herbs, raspberry, orange, herbs, and a hint of spice. Lovely for summer, celebratory for Christmas."
Another wrote: "Great. One of my faves at the moment. Delicious with Fever Tree tonic."
One customer, however, described it as a "failed experiment", adding: "Unfortunately, the lingering taste is one of cough medicine."
Would you try it? It has an alcohol content of 37.8% – so a few glasses of this and you'll probably be leading a conga line around the dance-floor.
We all work hard to earn our money – so it shouldn't feel like hard work to spend it well. At HuffPost Finds we'll help you find the best stuff that deserves your cash, from the ultimate lipstick to a durable iron to replace the one that broke (RIP). All our choices are completely independent but we may earn a small commission if you click a link and make a purchase.