As a nation we spend billions of pounds every year looking after our beloved pets – but unfortunately this also means sending billions of empty pet food pouches to landfill.
The problem: pet food pouches are not widely recycled. As with coffee cups and crisp packets, they are made of more than one material, making them practically impossible to recycle at common household recycling plants.
But pet owners can now drop off their used pet food packaging at designated public drop-off locations or free-post them to be sorted, cleaned, shredded and turned into plastic pellets that could one day be converted into park benches, furniture and fence posts.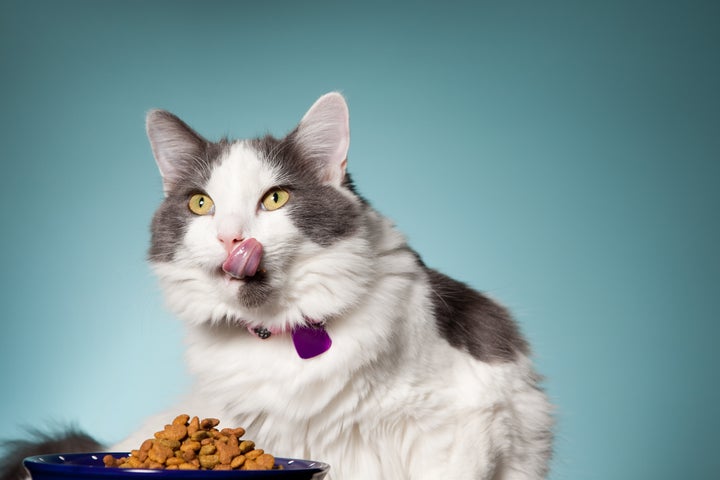 Mars Petcare, which owns brands including Pedigree, Whiskas and Iams, has launched a new partnership with TerraCycle to recycle wet pet food pouches from any brand of pet food.
Deri Watkins, Mars Petcare UK managing director said packaging waste was at pressing issue and called on other pet food manufacturers to join its Pet Food Recycling Programme. The company said this was a "short term solution" while the company worked to make all packaging recyclable by 2025.