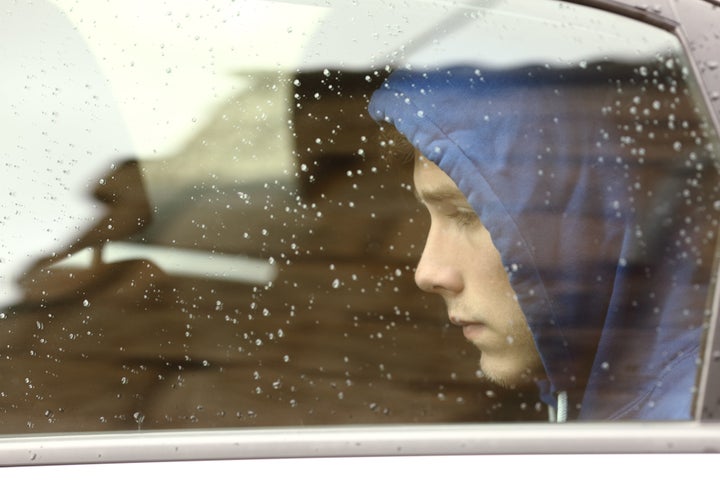 The government has no idea how many young people have died in mental health units in recent years, a charity which exposed major gaps in how deaths are recorded says.
At least nine youngsters have died in England while receiving in-patient psychiatric care since 2010, according to research.
Inquest, the legal affairs charity, says its findings suggest the Department of Health doesn't know the true figure.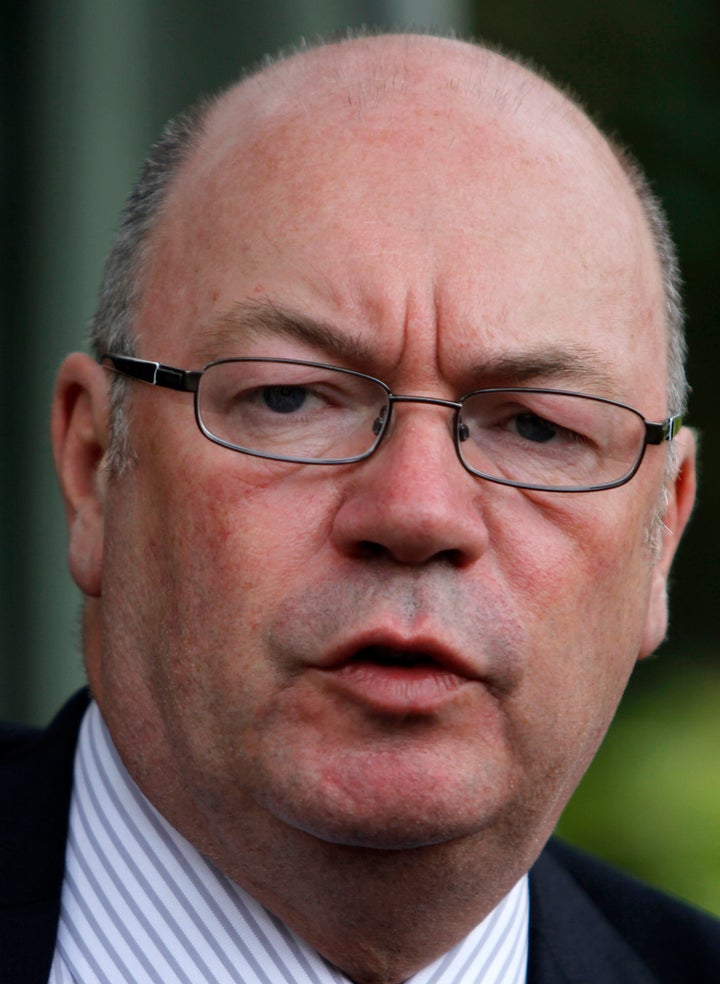 And Health Minister Alistair Burt, admitted to the BBC he didn't know how many children and adolescents had died in the care of psychiatric units in the past six years.
When Panorama put Inquest's findings to Mr Burt, he said he didn't "know the number accurately" but his advice was that it was "very small".
The programme highlights the story of Sara Green, a teenager betrayed by the mental health service designed to protect her.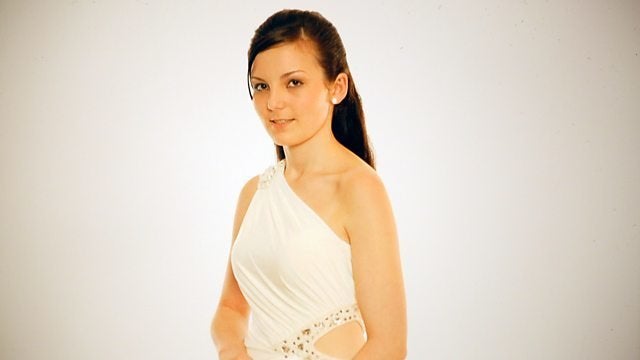 Sara was 17 when she took her own life while being treated at the privately run Priory Hospital, paid for by the NHS.
In a parliamentary answer last year Mr Burt had suggested there had been only one such death recorded by the Care Quality Commission.
His predecessor, Norman Lamb, said there had been none.
But the charity Inquest, drawing from their own case work and Freedom of Information requests, discovered nine child and adolescent deaths in NHS mental health units.
Yet the only certainty is that current reporting of deaths is confused and incomplete, Panorama found.
"My fear is there could be more deaths."
Inquest's director, Deborah Coles, said: "My fear is there could be more deaths. Neither we nor the Department of Health know."
Calling for statutory notification and an independent investigation when a child dies in a mental health unit, she added: "How on earth can we learn if we don't know the true picture and circumstances?
"If a child died in prison an independent investigation follows automatically. There isn't that independent scrutiny given to these deaths."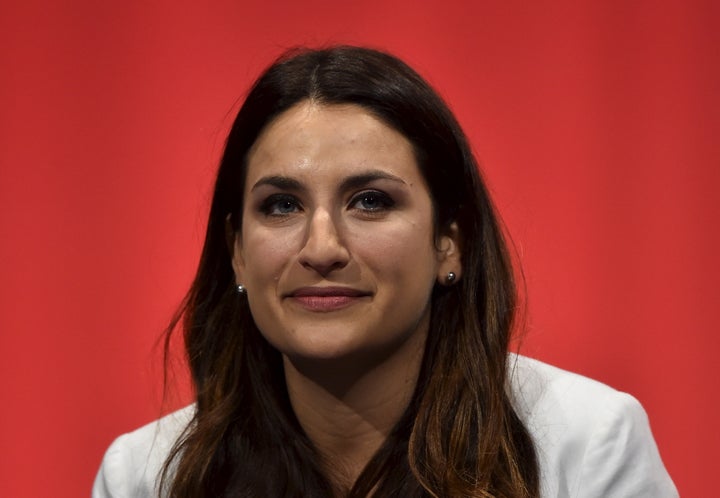 Luciana Berger MP, Labour's Shadow Cabinet Minister for Mental Health, said: "It's utterly outrageous that vulnerable children and young people are getting turned away from the help they so desperately need."
Alistair Burt issued a statement saying: "Panorama's investigation has unearthed questions about record keeping and I'm seeking assurances from NHS England that they have the right processes in place for recording any such death and that lessons are learned."
Department of Health officials say they're want to meet Inquest to resolve the discrepancy in the figures.
Useful helplines and websites:
For confidential support and advice you can also contact the Papyrus charity's helpline on 0800 0684141
Samaritans offers a listening service which is open 24 hours a day, on 116 123(UK and ROI - this number is FREE to call and will not appear on your phone bill.)
Mind, open Monday to Friday, 9am-6pm on 0300 123 3393
Get Connected is a free advice service for people under 25. Call 0808 808 4994 or email: help@getconnected.org.uk
HopeLine runs a confidential advice helpline if you are a young person at risk of suicide or are worried about a young person at risk of suicide. Mon-Fri 10-5pm and 7pm-10pm. Weekends 2pm-5pm on 0800 068 41 41
Popular in the Community