However, parents may want to think twice before writing the internet off as a purely adverse influence, as more than four in five young people (83%) have experienced kindness online.
Research, commissioned by the UK Safer Internet Centre to mark Safer Internet Day, shows that children have a complex relationship with the internet - more than half of the 2,000 young people surveyed had felt sad (56%) or angry (52%) about what they came across online in the last seven days. But many had also felt inspired (74%), excited (82%) or happy (89%) as a result of their internet use.
"Today's findings are encouraging, highlighting that the majority of young people's experiences of the internet are positive in this regard," said Will Gardner, director of the UK Safer Internet Centre and CEO of Childnet. "We want to make sure that every young person feels equipped and empowered to make positive decisions when interacting online – be it on gaming sites, messaging apps or social sharing platforms."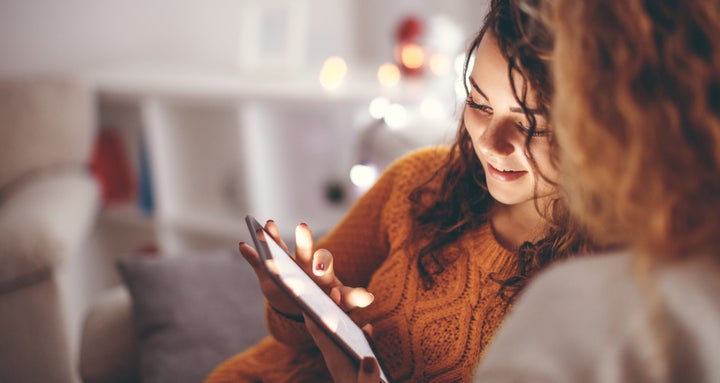 Young people are taking an active interest in how to make their experience of the internet more positive, as the majority (72%) want their school to teach them about cyberbullying and how to manage friendships online.
Many kids also believe installing parental controls on internet usage is a good idea. A survey of 1,000 children by Internet Matters found that two thirds of children think parental controls are a "good way" to protect them online. A third thought they should be 15 before they go online without restrictions, with 24% saying they should be 17.
The UK Safer Internet Centre's survey revealed that 62% of young people said they would go to parents and carers for guidance if someone upsets them online. So it's important for mums and dads to be equipped to deal with questions their children may have about communicating online.
A spokesperson from the UK Safer Internet Centre shared some advice for parents to follow when speaking to their children about staying safe online:
1. Listen: Instead of talking to your child, try listening to them. Ask what they like to do online, how they stay safe and what they believe would make the internet better and how they would like you to support them.
2. Empathise: It's not always easy to put yourself in young people's shoes but they really do want you to understand what they're going through and realise why technology matters to them.
3. Trust: Young people want their parents to trust them and often avoid seeking help because they don't want to get into trouble or have their devices taken away. It can help to assume that they want to use technology safely, responsibly and positively, but sometimes may struggle with that and need your support.
4. Stay calm: Young people will make mistakes but they need to know they can turn to you, no matter what. Even if they say something that may shock you, try to react calmly and reassure them they have done the right thing turning to you.
5. Be understanding: It can be hard being a young person in a digital age, and they need all the support they can get. Young people want their parents to be sensitive to their feelings and know that things that happen online can have as much of an impact as things that happen in person.
The children in the video are from schools across the UK including Ysgol Gymraeg Melin Gruffydd, Cardiff; Cardiff High school; Westbury on Trym CoE Academy, Bristol; Bristol Free school; Ballyclare High school, Antrim and Clermiston Primary school, Edinburgh.
Before You Go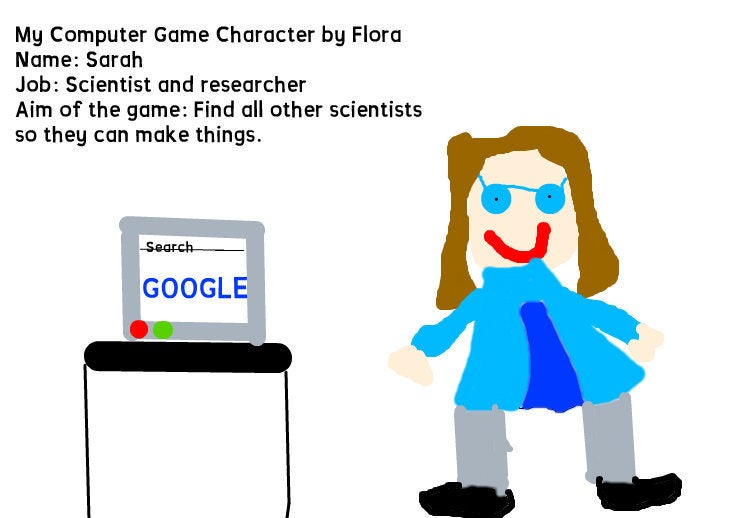 Kids Smash Online Game Character Stereotypes