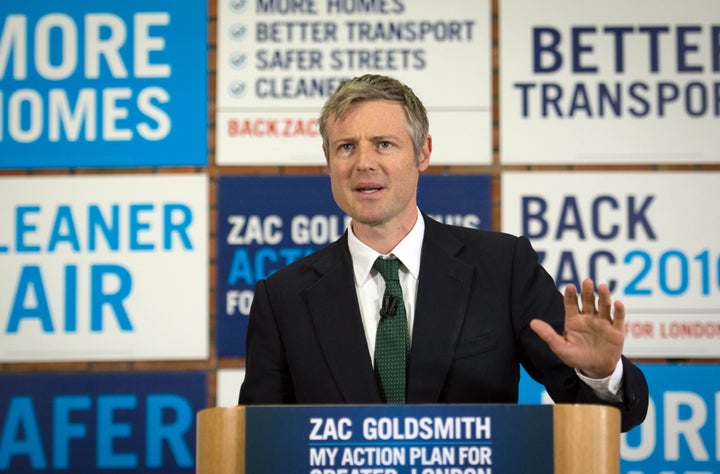 Zac Goldsmith's attempt to burnish his cultural credentials have once again backfired, after he floundered trying to translate slang.
In a sign he might be struggling to connect with some of the capital's younger voters whom he is hoping to win over before Thursday's mayoral election, the Richmond MP fell foul of some basic London lingo.
He came unstuck for suggesting that "bae" - a term referring to one's partner (and an acronym for Before Anyone Else) - might be "a place that you go for something".
He also did not seem to know what "Netflix-and-chill" meant, saying: "If that means I ever used Netflix, then yes." The phrase is in fact used as a euphemism for sex.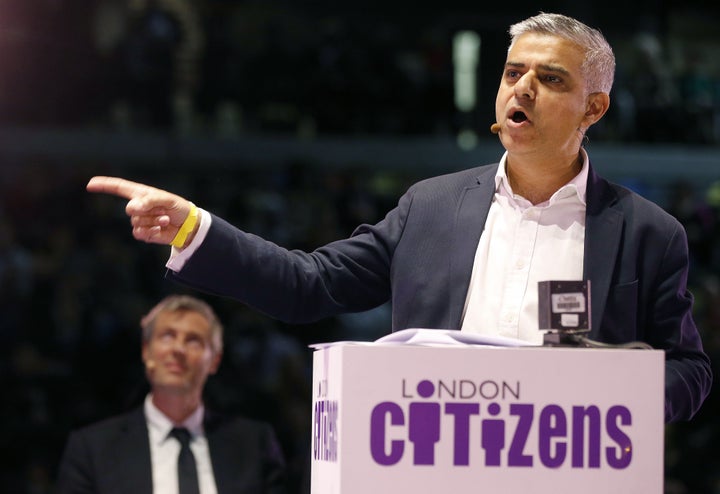 But Goldsmith did manage to master the definition of "chirpse". Whether or not he used UrbanDictionary to look up the definition is not clear, but the Tory MP correctly answered that it "sounds a little bit flirty".
Asked by Time Out when the last time he "chirpsed someone" was, Goldsmith answered: "Chirpsed? Chirpsed sounds a bit flirty so I'm going to have to say that I don't do that kind of thing. I'm a married man - father of five."
Goldsmith said he wanted to "zoom in from behind" to beat Sadiq Khan to the top job, failing to understand that the Premier League winners had been top of the table since January.
The gaffe came just days after the MP gave a car crash interview in which he claimed to love Bollywood cinema, but was unable to name a single film or actor.
Sadiq Khan was also interviewed as part of the series of Time Out interviews.
The Labour candidate responded on being asked if he was aware that "Netflix-and-chill" meant sex that "I know exactly what it means".
He only confirmed he was a "House of Cards" man when asked if he had ever committed the act.
Khan also confirmed he had a "bae" - "let me see... my wife" - but admitted he did not know the definition of chirping.
When told, the Tooting MP simply said: "I'm chirping with all 8.6 million Londoners, mate. Every day, if it's legal, you do it."