The BBC has responded to reports that Zoe Ball is in "advanced negotiations" to replace Chris Evans as presenter of the Radio 2 breakfast show.
Responding to these reports, a BBC spokesperson said: "We are considering and talking to a number of people. We haven't made a decision and we'll make an announcement when we have."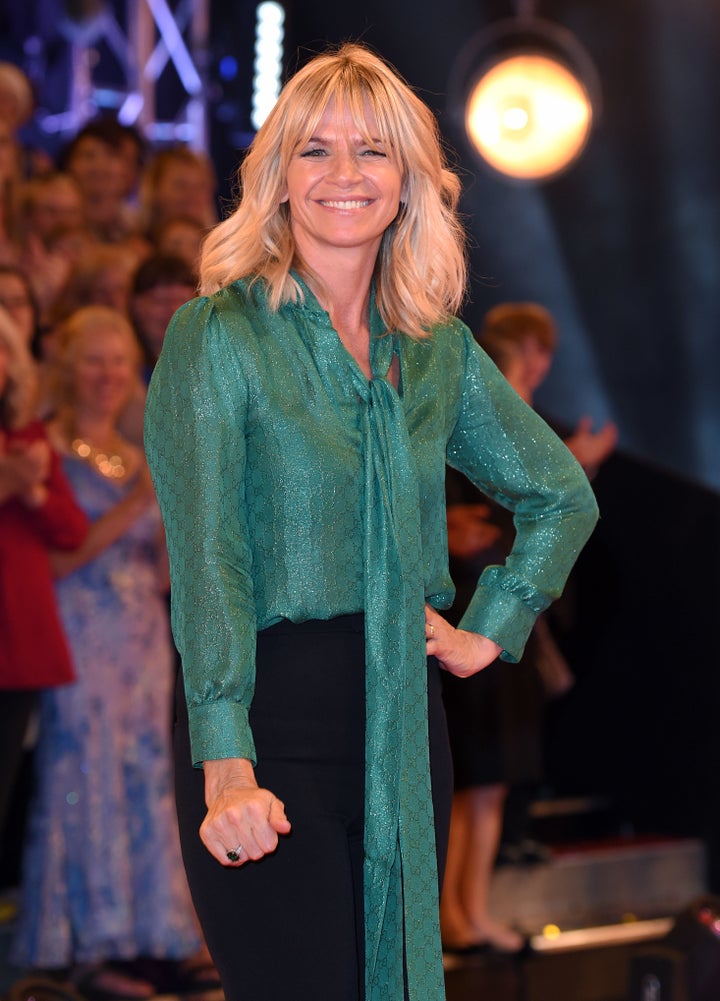 Coincidentally (or, at least, we presume it was a coincidence), Monday's Radio 2 breakfast show also featured an interview with Zoe's ex-husband, Norman Cook, who remained tight-lipped over the rumours.
Speaking to the DJ, better known under his stage name Fatboy Slim, Chris said: "I'm going to ask you a question, then you're going to say: 'I'm sworn to secrecy,' and then we're going to move on.
"So – what do you know of this front page story in The Sun today about Zoe being offered this show come 2019?"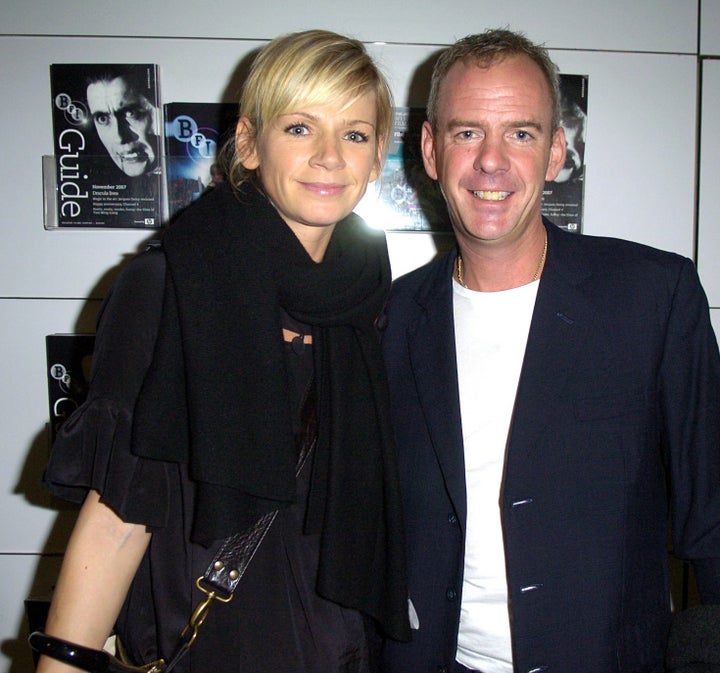 Norman responded: "I couldn't possibly comment on that, Christopher."
HuffPost UK has reached out to representatives for Zoe Ball for further comment.
In 1997, Zoe became the first woman to ever helm the Radio 1 breakfast show, alongside Kevin Greening, when the-host Chris Evans announced that he was stepping down as host to make the jump to Virgin Radio (don't worry, we're getting déjà vu too).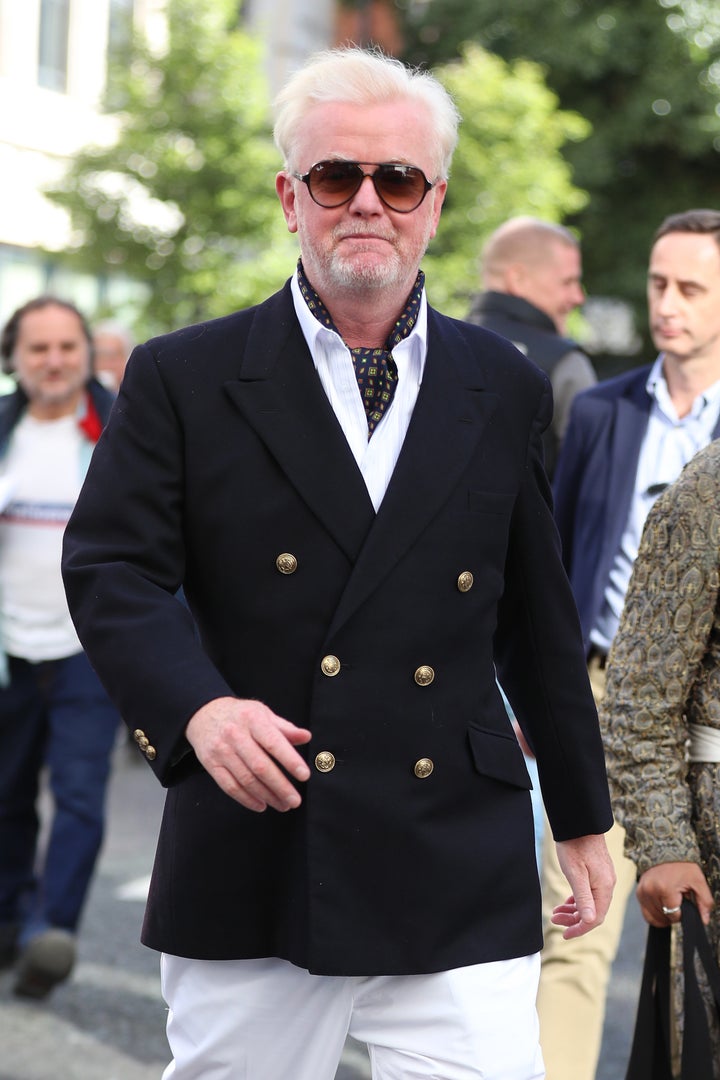 Sara currently serves as Chris' standby presenter, filling in for him on his days off.