Zoe Ball has revealed she plans to make the most of being single, after splitting from her husband of 18 years, Fatboy Slim AKA Norman Cook, last year.
The 46-year-old presenter has vowed to "have more sex" after admitting she's "hot and hairy" as she heads towards the menopause.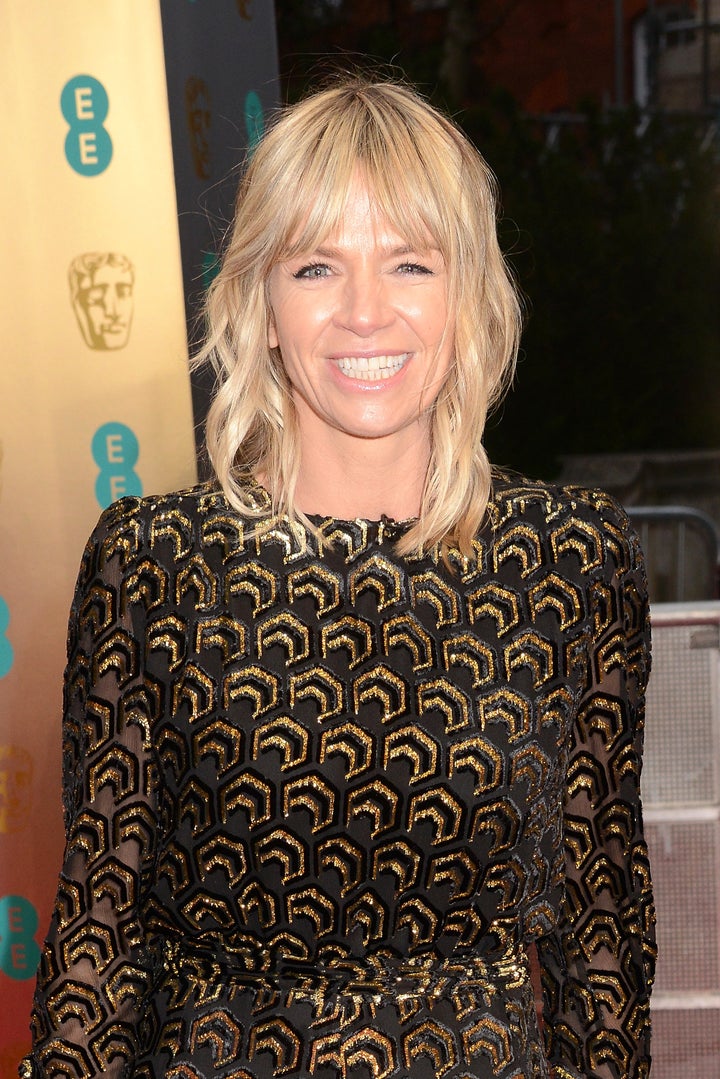 The 'It Takes Two' host told an audience in London on Monday: "I am menopausal. I am hot and hairy.
"It is like my last hoorah. Is it going to get better? Do I do HRT or do I have the funny tea? This is the quandary."
She added: "Have more sex? I have just left my marriage. OK that is a good tip. HRT and more sex, I will take that."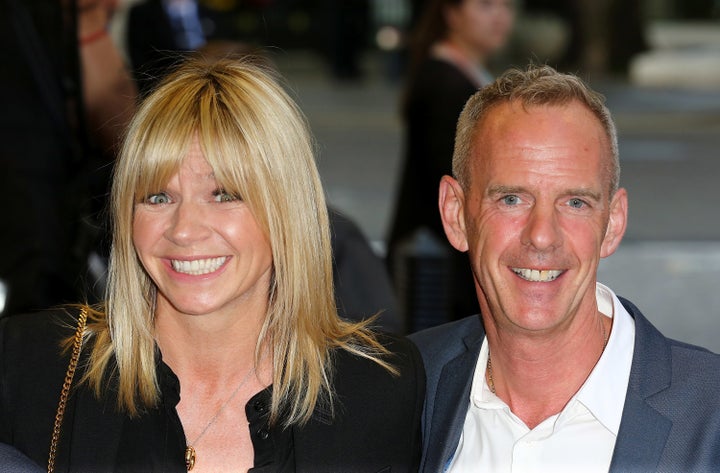 The 'Strictly' star, who is reportedly dating 'Antiques Roadshow' cameraman Billy Yates, admitted she was finally embracing getting older..
She said: "The best thing about getting older is big pants and comfortable shoes. These were from M&S.
"I am starting to embrace the older age thing. You just stop caring about stuff so much which is nice.
"I have had a bit of a year of self discovery."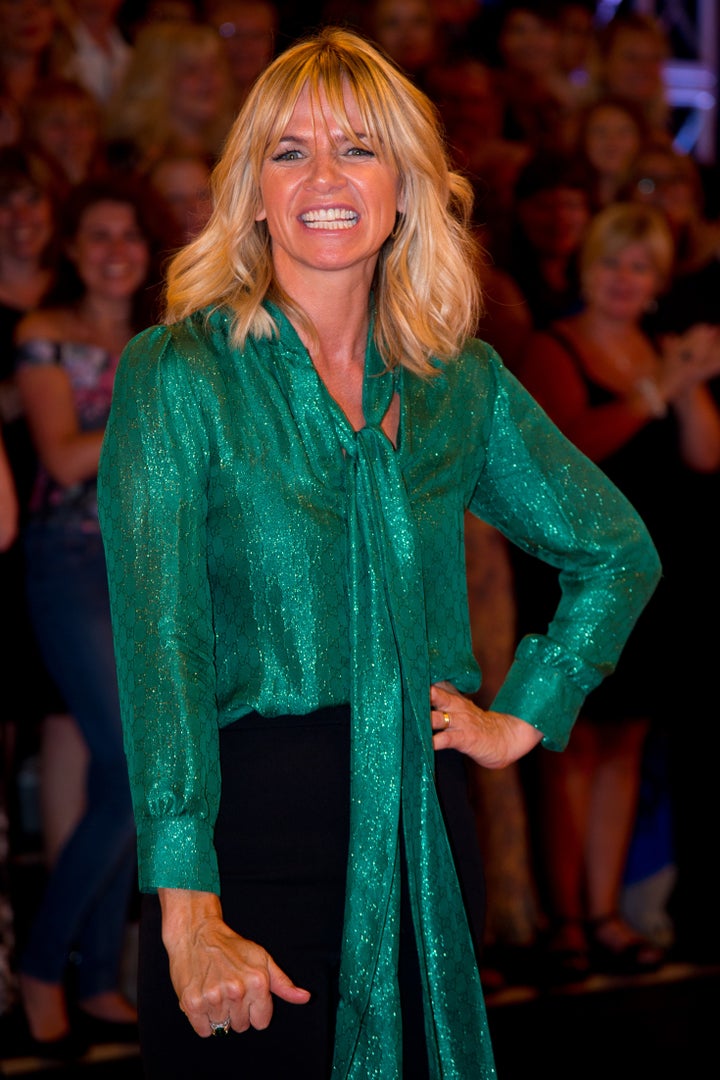 And that seems to have led to Zoe having a bit of a thing for older men, specifically acting legend Warren Beatty.
She explained: "I interviewed Warren the other day and that was amazing. He is 80 but I still would."
Former 'Bake Off' champ Nadiya Hussain will co-host the series alongside Zoe, who will be joined by renowned chefs Giorgio Locatelli and Rosemary Shrager acting as judges to crown the nation's best family of cooks.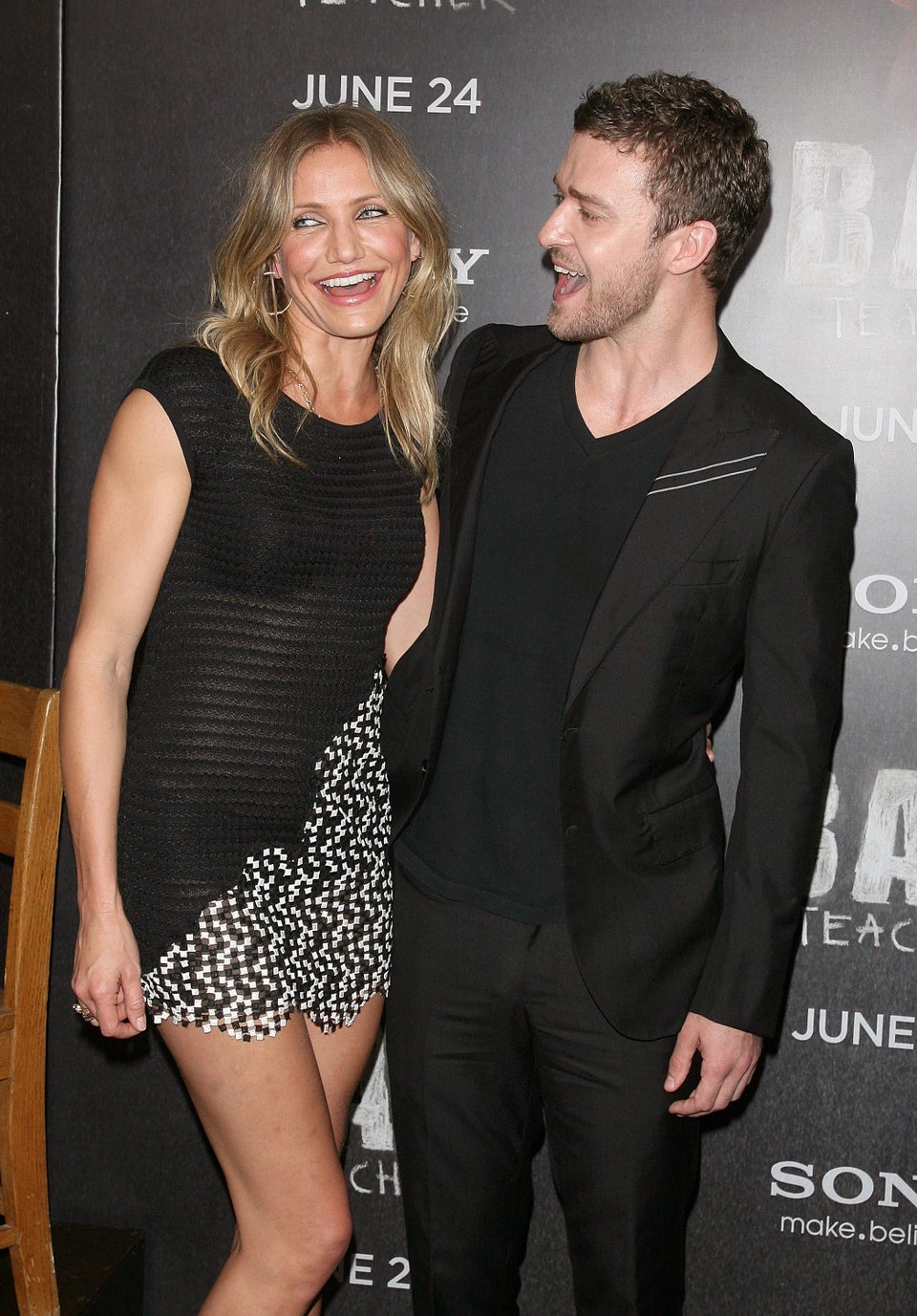 Celebs Who Handled Their Splits Like A Boss