Cycling in all kinds of weather across all manner of terrain, sleeping in our tent as often as not, and cooking in a single pot on our camp stove, Stephen and I came to rely upon the taste of a hot cup of coffee, a slice of cake, or the warm welcome at a friendly bar to stand in for the comforts of home. Since completing the Rome To Russia leg of our journey, we've been sharing our favourite experiences.
We started with the best of Italy, moved on to our favourites in Croatia, and then shared places in Slovenia that made our hearts beat faster.
Now we come to Hungary, a country that is known for her magnificent capital city and not much else. But we soon discovered that Hungary is far more than just Budapest.
Pecs: Sunday Market
Every Sunday, just outside of this small, picturesque town in southern Hungary, a magnificent gathering occurs. Hungarians from all walks of life come to buy and sell their wares, or just to look on in amazement at the unlikely conglomeration of items for sale. As we walked the long avenues between stalls, a seemingly endless selection of trinkets one would probably never need unfolded before us.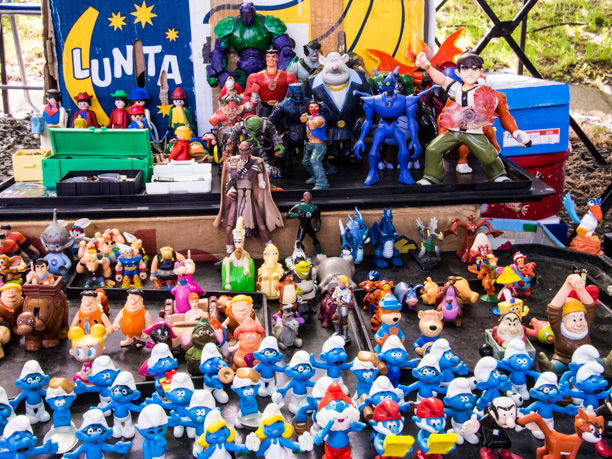 Computer innards from the 90s, all manner of spare engine parts, cassette players, bicycles and bicycle bits and bobs, rare Smurf toys, highly flammable children's pyjamas, WW2 gas masks...
There are, of course, also more pedestrian stalls selling fruits, vegetables, and various types of Hungarian grilled meats. The highlight (or lowlight, depending on your point of view) is the live animal section, where local breeders sell chicks, dogs, rats, and kittens out of the trunks of their cars. There were even a few goats.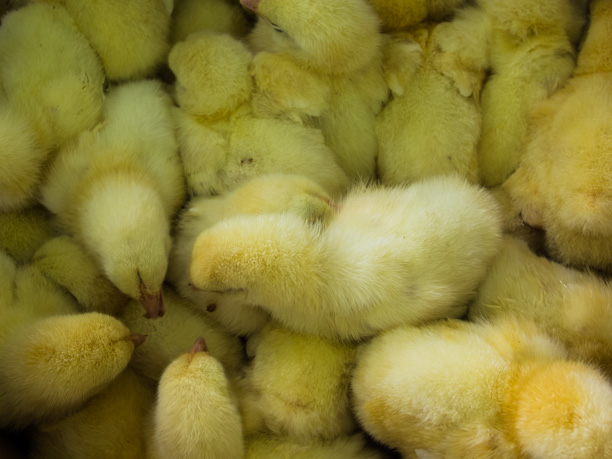 The first Sunday of the month is the most impressive, so plan your trip accordingly.
Mohacs: Szekeres Confectionary
We have eaten a lot of cakes, pastries, and desserts on this trip. A lifetime's worth, if we're being honest. The memories of most of them blend together like one highly calorific uber-snack. But every so often, something so delicious comes along that we can imagine ourselves reclining in our rocking chairs in the far future and remembering the exact date and location of its eating.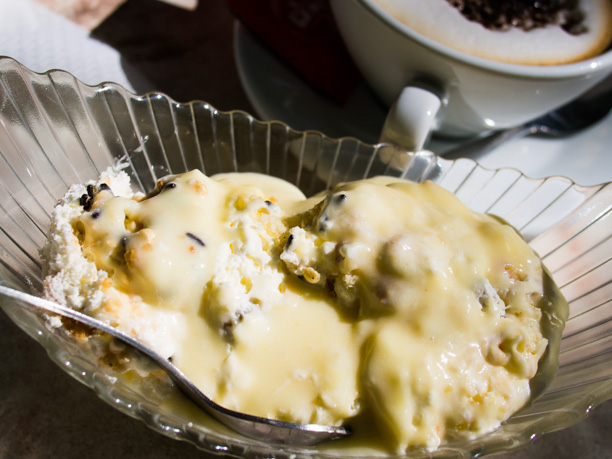 The creamy dessert we had at Szekeres Confectionary, called kremdessert in Hungarian, is one such treat. In fact, it was so good, we went back the next morning for a second helping.
Baja, Hungary
Though it is Hungary's second-largest city, Baja (pronounce by-ya) comes off more as a charming small town. Centred around a large cobbled square filled with cafes and restaurants, and bisected by the Danube, Baja has no shortage of photo-perfect angles.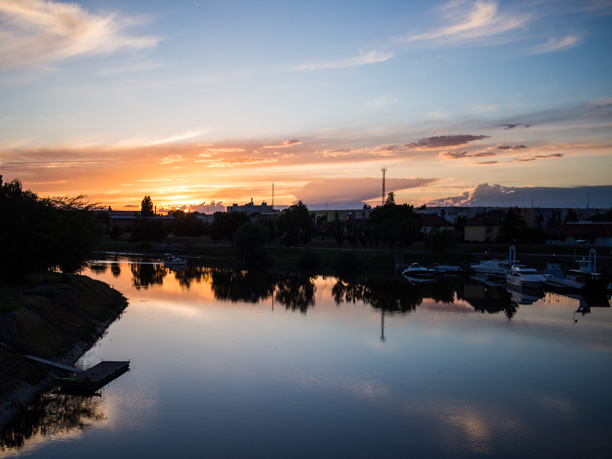 Watching the sun set over the Danube as we sipped cocktails in one of Baja's many waterfront bars was one of the highlights of our time in Hungary.
Budapest: Recikli
Bike shops in Europe abound – the trick is finding a good one. By the time we reached Budapest, our bikes needed a thorough servicing, so we searched high and low for a shop we could trust.
We found that, and more, at Recikli. Their name comes partly from 'recycling' and partly from the Hungarian word 'bicikli', which means 'bicycle'. They do just what the name implies, selling only bikes lovingly built from spare parts.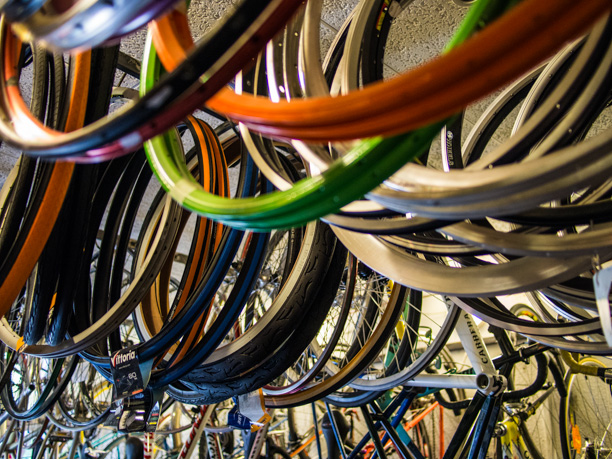 After visiting Recikli, our bikes ran more smoothly than they had done for any of the first 2,500 km and we didn't need to have another pro service until 4,000 km later. We can't recommend them enough.
Budapest: Asram Yoga
We didn't love this studio just because Nora, the owner, invited Stephen to teach there. As soon as we walked in, we could see what a welcoming and energised yoga community Nora has created in the centre of Budapest.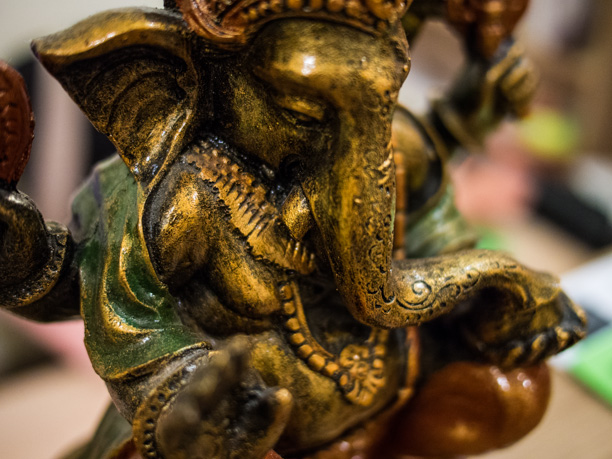 The studio is everything you could want, with changing rooms, a shower, and treatment rooms next door. If you're in Budapest and you need yoga, or just a relaxing massage, Asram is your place.
Szentendre: Barcelona Restaurant
Once we left Budapest, we thought we'd be back to eating deep fried veggies and rice for dinner, but hallelujah, instead we got amazing plates of tapas at Barcelona Restaurant. It was everything a restaurant should be, with modern design, attentive service, delicious tapas, excellent Hungarian wine, and a to-die-for brownie for dessert.
It also had a bike parking area in its courtyard. Full marks!
You can find out more about our cycling trip through Hungary on our daily journal, or you can catch up with where we are right now at My Five Acres.
All photos copyright Jane Mountain, 2013