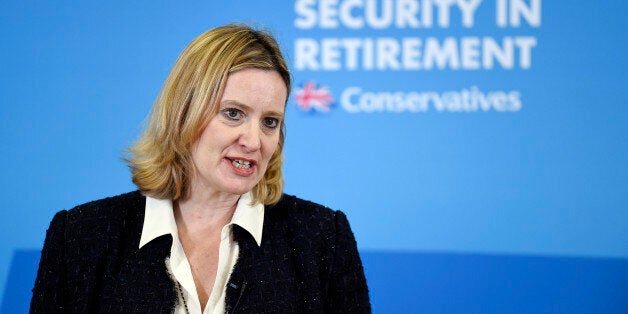 The majority of politicians are against targeting students because international students are nothing but a gain to our economy. In 2013, Sheffield University released a report showing that their 8,222 international students brought a net gain of £136.8million to the local region every year. They noted that because students are most often young, single and without children, they take very little from public services and they spend a lot of money on local businesses. Just this week, the vice-chancellor of Sheffield made an earnest plea to welcome students, launching the #weareinternational campaign to raise awareness of the benefits students bring.
If we look at national figures for student immigration, we see how horrifically successful Theresa May has been. When she started as Home Secretary (2010-2011), the average annual student immigration was 235,000. As her policies have kicked in (2012-2015), the average has been 179,000. If we extrapolate the benefit that Sheffield reported to these national figures, it seems that Theresa May's student bashing has been costing the economy about £1billion per year.
Students aren't just a boost to the South East like so many economic benefits. From Fife to Falmouth, regional economies have been suffering because of Theresa May's immigration policies.
To continue to include students in immigration targets would be to pursue an economically damaging, right wing ideology, based on dodgy evidence, against expert advice and without a mandate. Surely Brexit has enough of that already?