As airlines are clamping down on the weight of hand baggage, it's even more important that you choose the lightest items to pack.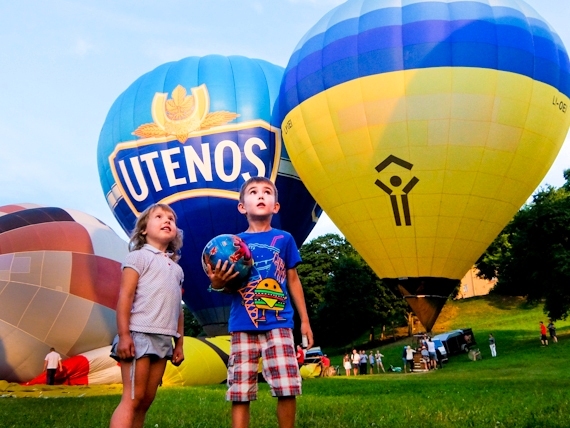 Hand baggage restrictions seem to get worse and worse, with even scheduled carriers like Virgin Atlantic restricting you to just 10kg. I recently travelled to Mexico with Thomson Airlines and was only allowed a miserly 5kg and Thomas Cook are not much better, allowing only 6kg. Fortunately, manufacturers are utilising new technology to bring down the weight of their clothing and shoes. My previous articles about boots, shoes and socks, clothing, rain jackets and gadgets are still valid but here are the latest products that I've tested.
Rohan Sentry Shirt
Rohan have long been a leader in excellent travel gear and this Sentry shirt is made from 83% polyester and 17% polyamide but feels very natural. It's treated with a special protection which prevents the mosquitos biting, moisture wicking is taken care of and there's also built-in UV protection. The shirts feels comfortable yet looks stylish. 195g.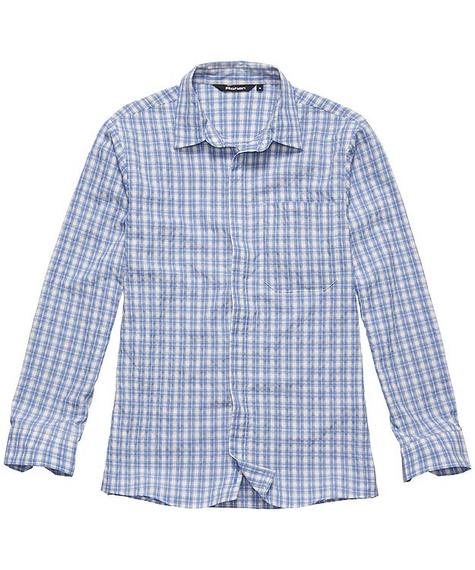 Envoy Trousers
In a previous article, I reviewed Rohan's Envoy jacket and now I've had the chance to try the matching trousers. The material is a crease-resistant blend of natural wool and polyester which has been treated with a stain-repellent Teflon finish. It's also stretchable, to allow freedom of movement, and fully washable and fast to dry. I must say that, in conjunction with the jacket, I feel like the world's smartest traveller. 380g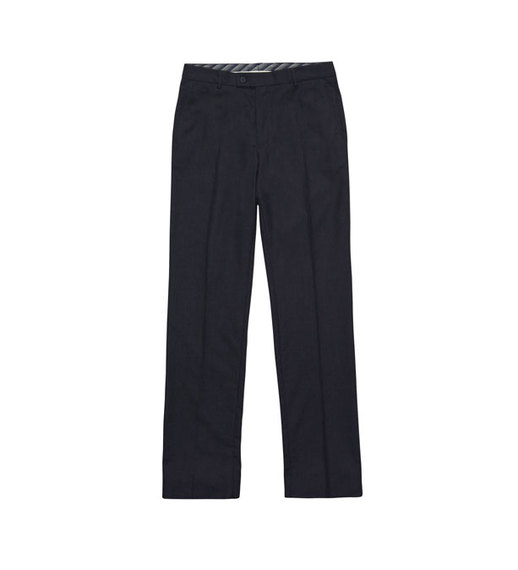 Shorts
Reef Surfaris Chumash Boardshorts
Really just for the sea, these are made from a 4-way stretch 50% recycled polyester which keeps them light. There are no belt loops, just a braided drawcord and a single pocket at the back has Velcro closure. These are baggy so you can balance unfettered on your board.170g.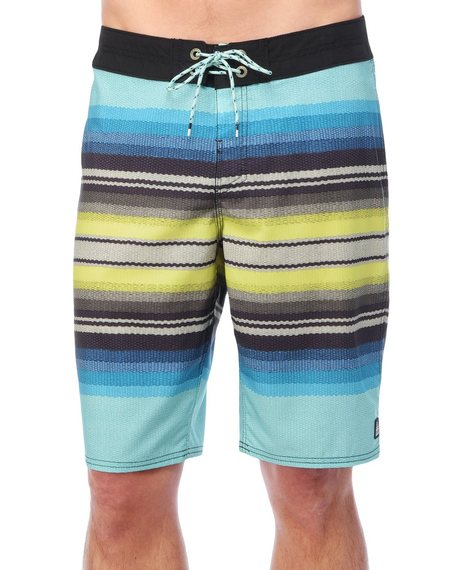 Reef Warmwater 4 Shorts
If you think you may get wet then these work well, both as board shorts and stylish land shorts. Material is a 4 way stretch fabric of 94% polyester and 6% elastane. Belt loops, 2 front pockets and 2 back buttoned pockets add to their stylish look. 210g.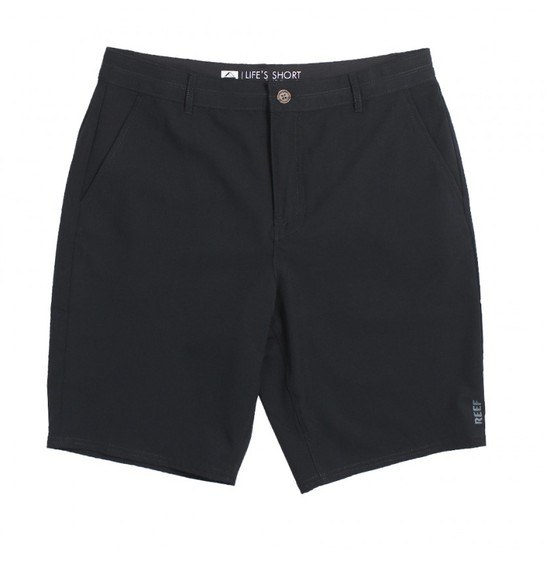 Sherpa Lukla Shorts
If durability is the main requirement then these are made from 100% full dull nylon ripstop with a wicking finish which stands up well to abrasion. There's a waistband with belt loops, 2 hand pockets (one with zipper coin pocket) and 2 patched-on rear pockets. The crotch is gusseted for mobility and comfort. 225g.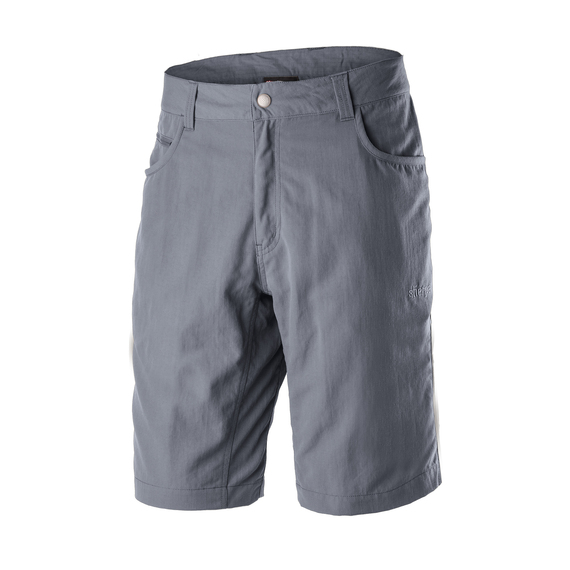 Royal Robbins Backcountry Short
I've always like the Royal Robbins brand and these shorts, made from supplex nylon, don't disappoint. Fit is relaxed, perfect for warm climates, and there's built in UV protection. As you'd expect they're wrinkle resistant and quick drying. An added bonus is a webbing belt with quick release buckle. 270g.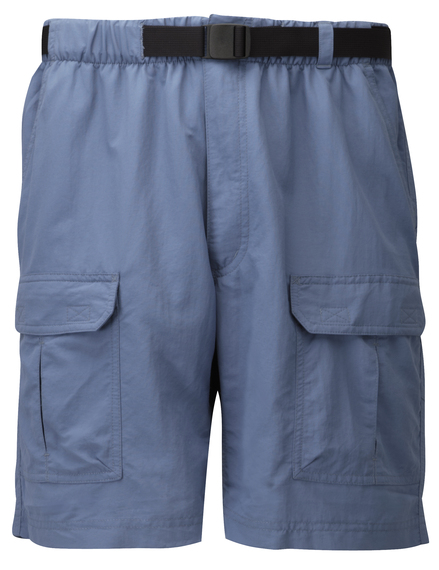 Icebreaker Compass Shorts
True to the Icebreaker brand, these are made of 70% merino and 30% polyester, with a soft, comfortable feel, that dries quickly and is odour resistant. There are zipped cargo and rear pockets and also an integrated belt. These can be worn for more dressy occasions and slightly colder climates. 430g.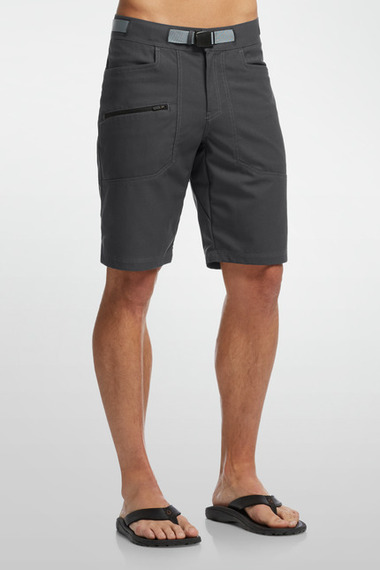 Socks
Keeping your feet healthy is very important and socks should be both quick drying, yet durable, and supply the requisite amount of padding depending on what you're going to do.
Falke Socks
These come in a variety of weights and lengths
Falke TK 5 Short
These are short and light, really ankle socks, ideal for easy walks in shoes. Made from 40% Polypropylene, 35% Virgin Wool, and 25% Polyamide. The Merino wool is ideal for heat insulation and moisture management. 40g.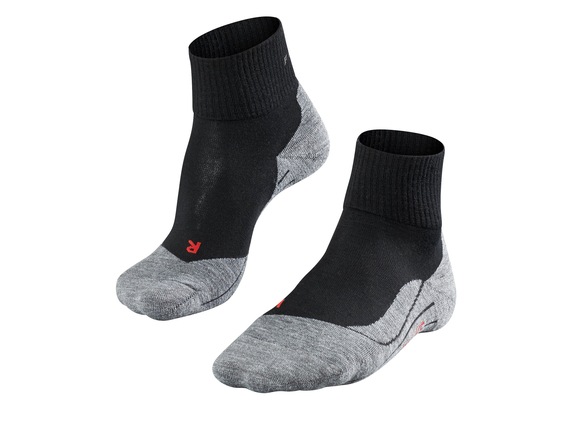 Falke TK2 - Trekking socks
These are slightly longer and heavier and ideal for longer treks. Made from 49% Polyester, 39% Polypropylene, 12% Polyamide which is ideal for quick drying. They work well with light hiking shoes. 55g.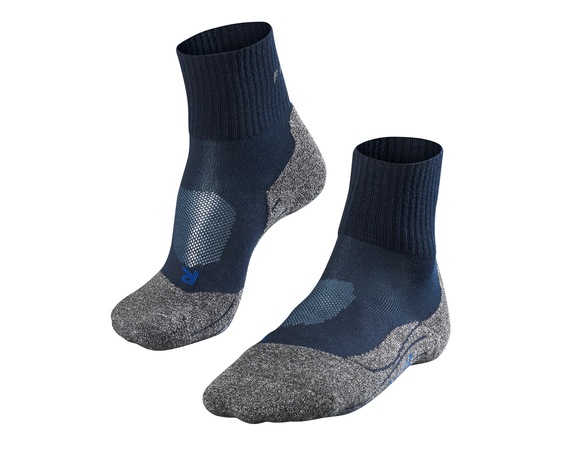 Falke TK1 - Backpacking
Heavier trekking socks for ambitious mountain tours with high walking boots. 42% Polypropylene, 25% Acrylic, 20% Wool, 12% Polyamide and 1% Elastane3. The Merino wool is ideal for heat insulation and moisture management.100g.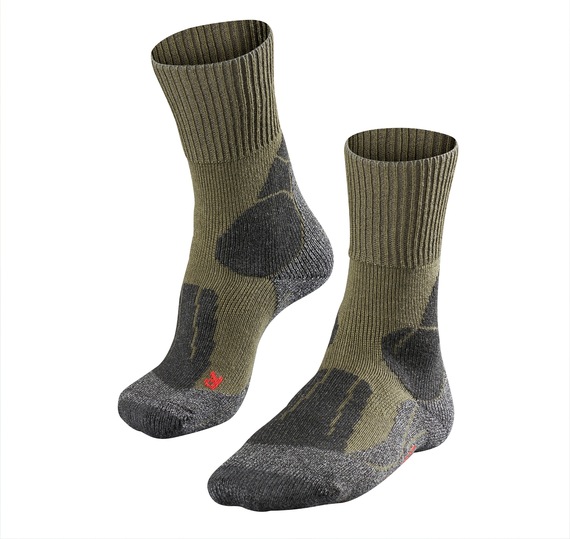 Insole - Superfeet Carbon
So you've sorted your socks but here's a novel idea - replace your normal insole with a lightweight, low volume performance insole for extra stability and support. This combines the strength of carbon fibre with a durable, ultra-light foam layer with an anti-bacteria coating. I was initially sceptical but was pleasantly surprised by how comfortable they made my trainers, particularly when I spent the whole day walking around town. You can find them at Cotswold Outdoors stores. 75g.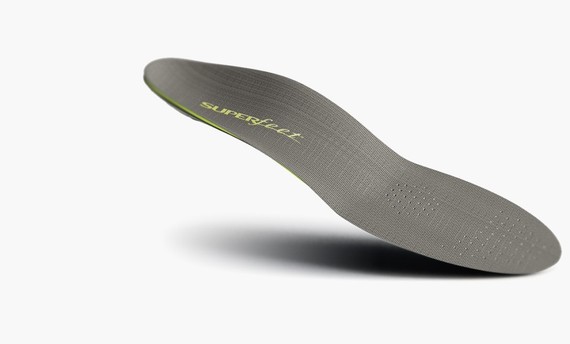 Eagle Creek 2-in-1 Backpack/Waistpack
I always have a bumbag for my camera, rain gear and guide book and it's easy to conceal when they're checking your carry-on. You can also put your heaviest items inside. This is a 2-in-1 that converts from a 7L bumbag to a backpack of 28L, ideal for carrying your shopping, and it's made from high quality ripstop nylon. 340g.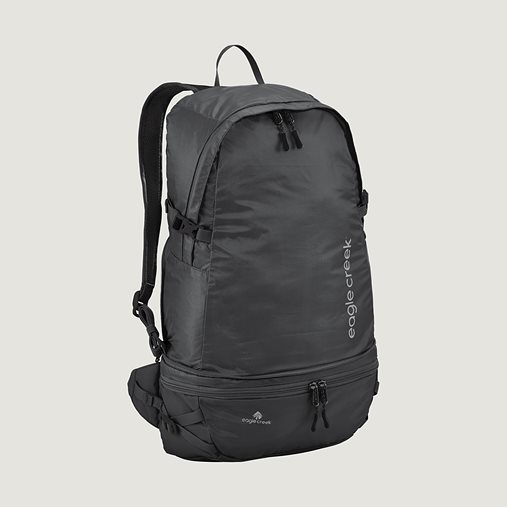 Swarovski Pocket Binoculars
The Swarovski CL Pocket 10X25 B binoculars are a great piece of kit and are small enough to fit in a jacket-pocket. They're completely waterproof and optical quality is second to none. Large exit pupils give a particularly bright image and I found them comfortable against my eyes. I particularly liked the dioptric compensation, as I wear glasses, and they're easily adjustable so images always appear pin sharp. They fit into their own carry case and it's easy to forget they're round your neck. 335g.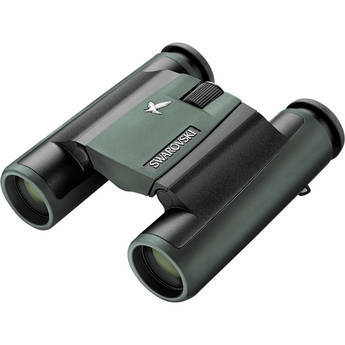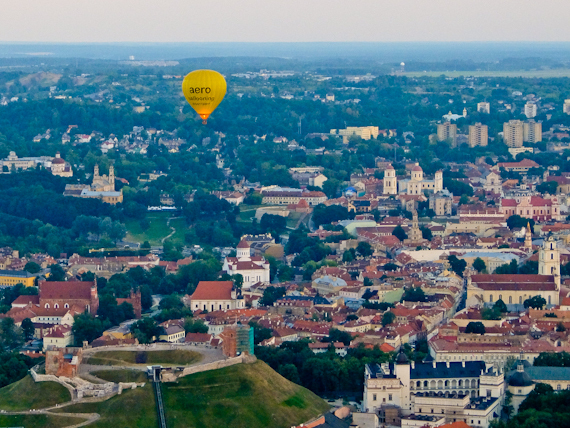 All pictures copyright Rupert Parker.