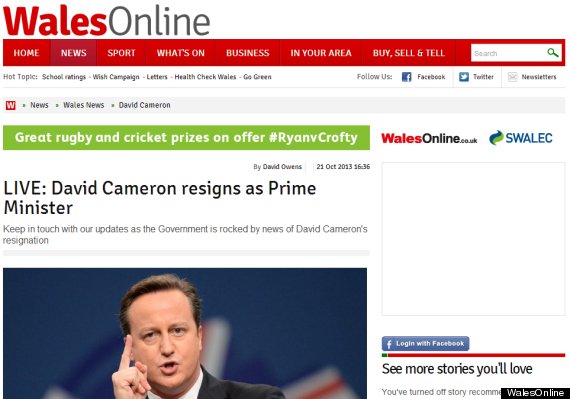 As the government was "rocked" by the news, the journalistic world scrambled to be kept abreast of the country's biggest ever story to only be mysteriously be released to one news outlet.
Alas, it was but a mistake.
#Fatfingersyndrome was responsible for "a training exercise never intended to see the light of day".
Good to know they're prepared though...
TOP STORIES TODAY
SUBSCRIBE AND FOLLOW
Get top stories and blog posts emailed to me each day. Newsletters may offer personalized content or advertisements.
Learn more