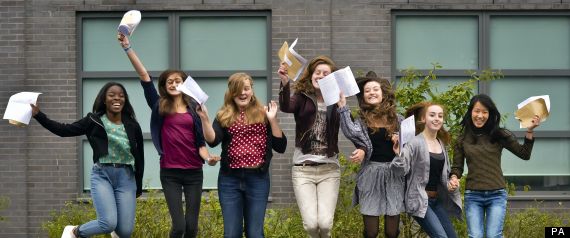 It was a week of joy and heartache. For those receiving their GCSE results:
[x] Women
[x] Muslims
[x] Women
[x] The disabled
[ ] Household pets
[ ] Pebbles
[ ] Women again
(Richard Dawkins' "To offend" list)
This week's round-up takes in all of the above - plus the start of 'Celebrity Big Brother', the ubiquitous ice bucket challenge and more. Enjoy - and remember: watch out for your DMs going public people hacking your Twitter account, kids!
SEE ALSO:
The Week In 50 Funny Tweets
SUBSCRIBE TO & FOLLOW UK COMEDY