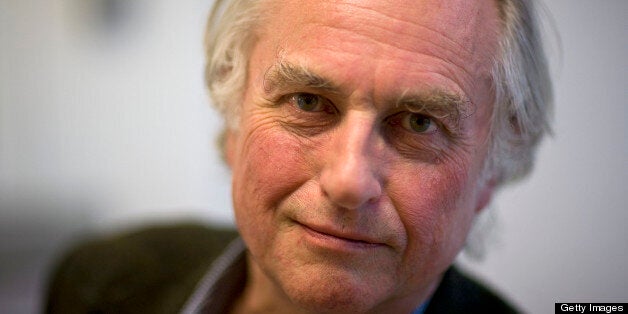 Richard Dawkins' brand of strident rationalism has won him many fans, but it can also lead to the occasional tone deaf comment on Twitter, with the academic's latest offering a staunch defence of abortion if a fetus is diagnosed with Down Syndrome.
When questioned if the same held true for a fetus with autism, Dawkins said people with autism can "contribute" and even offer "enhanced ability", however people with DS are "not enhanced".
Naturally with an issue as emotive as abortion, reaction was mixed with some welcoming the debate around such a taboo subject, while others suggested the professor should talk to parents of children with DS.