SEE MORE: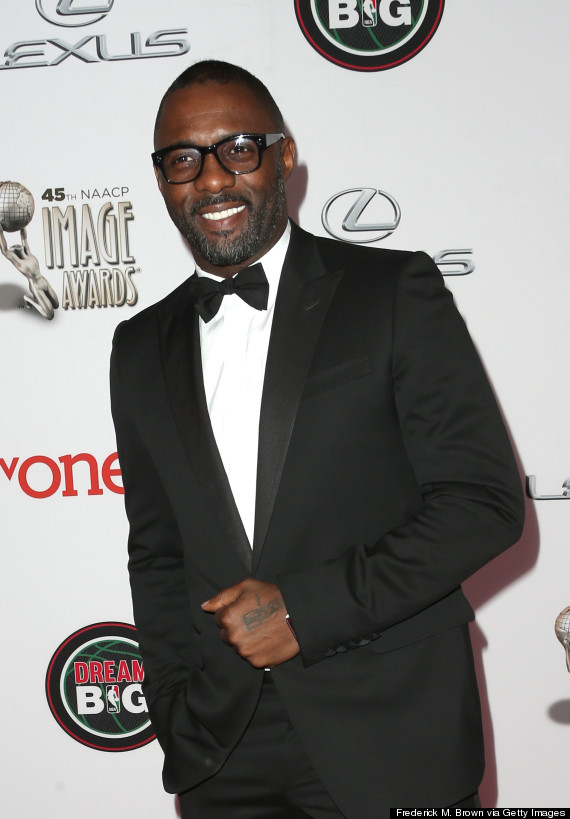 Idris has made no secret of the fact that he would like to play 007 in the future, telling Reddit users during an "ask me anything" session back in September: "Yes [I would play James Bond], if it was offered to me, absolutely."
Meanwhile, North Korea have denied involvement with the Sony hack, that has so far seen private messages about Angelina Jolie, Leonardo DiCaprio and female winners of Academy Awards made very public.
SUBSCRIBE AND FOLLOW
Get top stories and blog posts emailed to me each day. Newsletters may offer personalized content or advertisements.
Learn more