Obama highlighted the weekend of protests against Trump's Muslim refugee ban in a statement issued by his staff, but stopped short of mentioning his successor by name.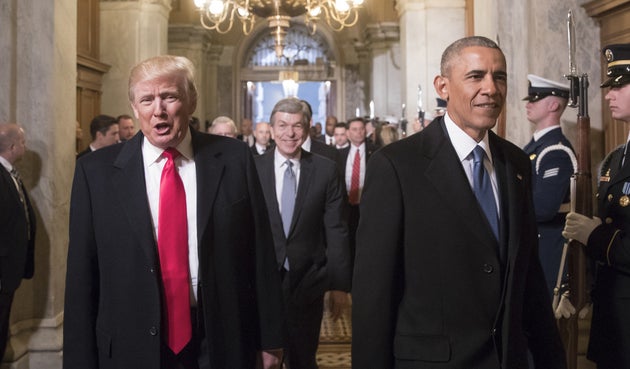 Kevin Lewis, a spokesman for the former president, said: "President Obama is heartened by the level of engagement taking place in communities around the country.
"Citizens exercising their constitutional right to assemble, organise and have their voices heard by their elected officials is exactly what we expect to see when American values are at stake."
Obama, the statement continued, "fundamentally disagrees with the notion of discriminating against individuals because of their faith or religion".
The timing of Monday's statement, just ten days since Obama left office, represents a break with tradition for former presidents.
Ex commanders-in-chief rarely comment publicly on their successors' policies or on frontline politics more broadly.
And despite having been issued during the daily White House press briefing, Press Secretary Sean Spicer did not respond to shouted questions about it from reporters.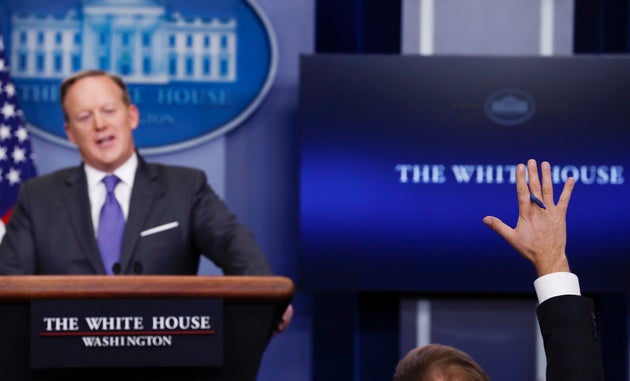 Trump's Executive Order barred entry to the US for those from seven predominately Muslim countries - Iraq, Syria, Iran, Libya, Somalia, Sudan and Yemen - for 90 days.
Prime Minister Theresa May has faced a barrage of criticism for failing to condemn the order, which was signed shortly after she left Washington having met with Trump last week.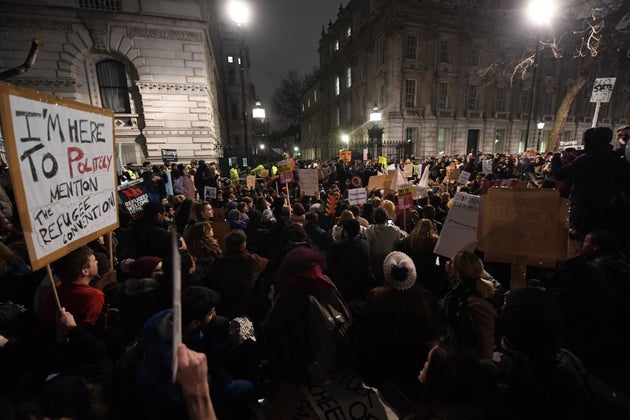 More than one million people have signed a petition demanding May withdraw her offer of a state visit.
The statement will be seen as the clearest sign yet of the role Obama, who at 55 is one of the youngest former presidents in modern times, may play outside of the White House.
Both he and his wife Michelle Obama have set up a joint office, which will run alongside their organisations, Organising For Action and the Obama Foundation.
Obama is reportedly on vacation and it was not immediately clear where he made his statement from.
SUBSCRIBE TO & FOLLOW UK DAILY BRIEF