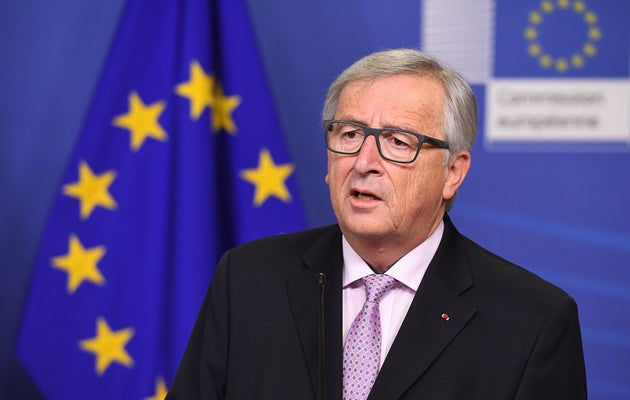 One of the EU's most senior politicians has said he hopes Britain will one day rejoin the Union after Brexit.
President of the European Commission Jean-Claude Juncker said on Friday he wanted to be "in the same boat" as Britain, and declared his optimsim that the country would one day "re-enter the boat".
Speaking at a press conference in Brussels, he said: "I don't like Brexit because I would like to be in the same boat as the British.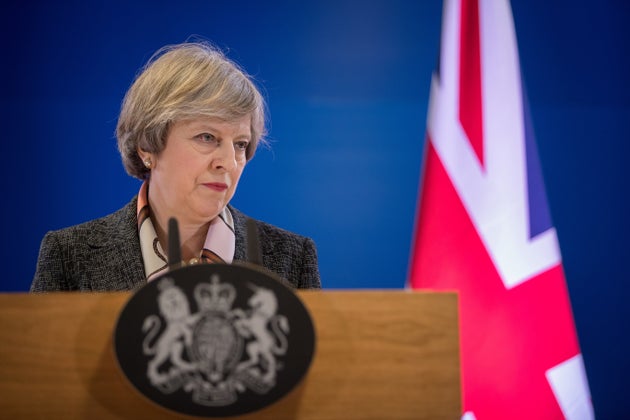 "The day will come when the British will re-enter the boat, I hope.
"But Brexit is not the end of the European Union, nor the end of all our developments, nor the end of our continental ambitions."
Former Ukip leader and arch-Brexiteer Nigel Farage couldn't resist responding with a pop about Juncker, writing on Twitter:
Theresa May is also in Brussels for a summit with other EU countries' leaders.
NOW WATCH:
SUBSCRIBE TO & FOLLOW UK DAILY BRIEF