This series of University Challenge has captured the nation's attention in a way a quiz show never has before.
For the first time, contestants have become social media icons, gaining thousands of fans as they battle their way through the rounds of the programme. 
But who will go down in University Challenge history as this series' ultimate contestant? We count down the top eight students to grace our screens: 
8. James Green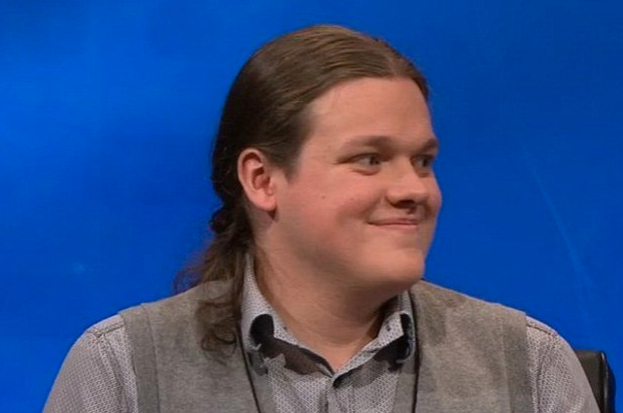 Who could forget James Green, probably the cheeriest contestant to ever appear on the show? 
"I'm not sure any University Challenge contestant has ever derived as much pure joy in participating as St Andrew's Green," one fan tweeted. 
7. St Anne's College, Oxford alumni team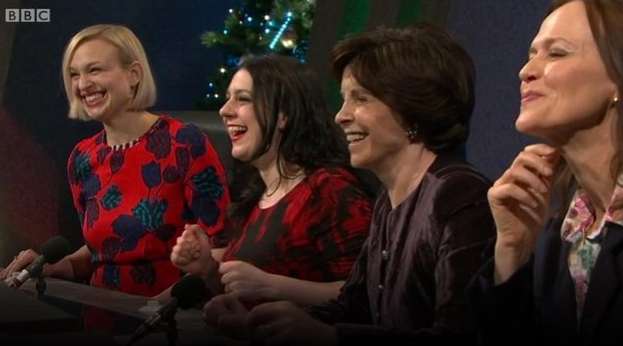 Okay, so they weren't strictly part of the main University Challenge series. 
Not only did they destroy their competition from Manchester University 185 points to 55, but they had an absolute ball doing it.  
Dr Janina Ramirez also became one of the first contestants to ever stick her tongue out in celebration on University Challenge.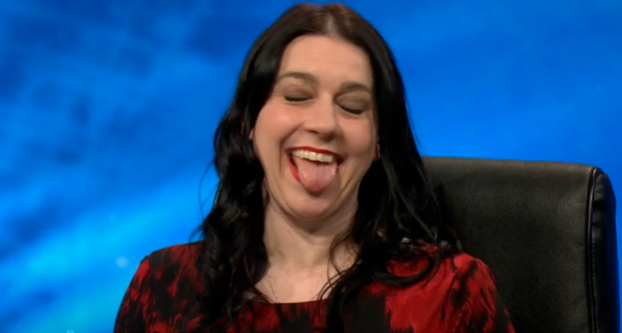 6. Joey Goldman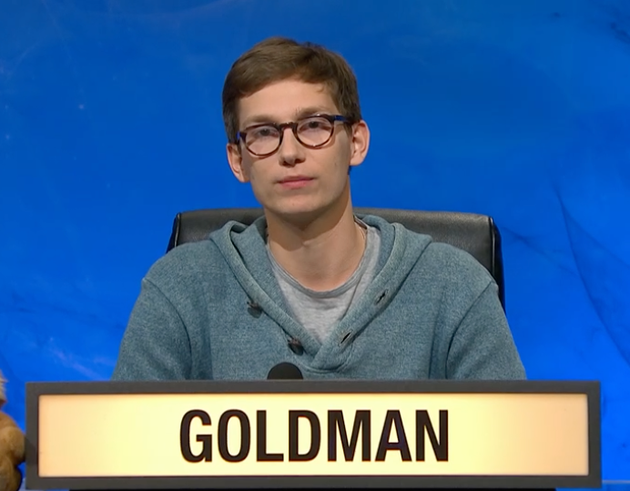 Some contestants find fame because of their brains. Others get their 15 minutes in the spotlight for being rather eccentric. 
As you can imagine, viewers feared for the Balliol College, Oxford captain's safety:   
Luckily he survived, and
5. Luke Dale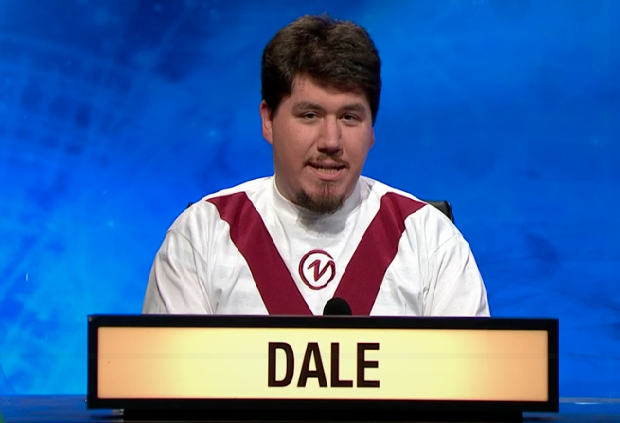 As you might expect, University Challenge fans were quick to make comparisons:  
You keep doing you, guys.  
4. Sam Fairbrother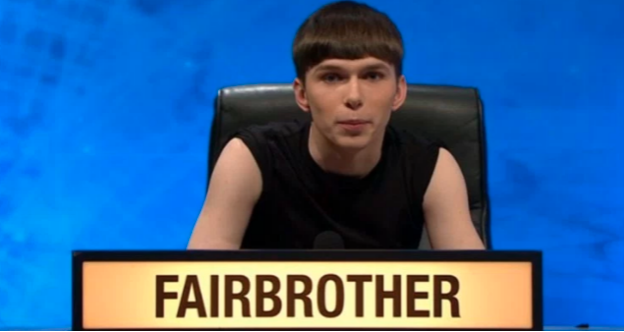 University Challenge contestants aren't typically known for their style choices. 
With celebrity lookalikes including Demi Moore in Ghost, Will from The Inbetweeners and Nicholas Hoult in About A Boy, no-one will be forgetting Fairbrother any time soon. 
3. Sophie Rudd  
For other students on the show though, it's a performance later in the series that cements them as a UC legend. 
Asked by Jeremy Paxman: "Which Austrian director's first sound film was entitled M", the computer science student shrieked "Fritz Lang".  
 Amazing. 
2. Bobby Seagull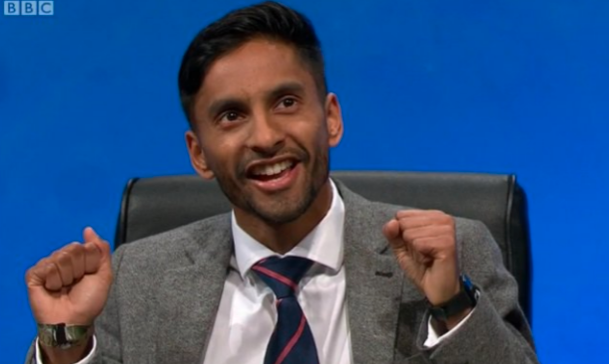 But it was the Emmanuel College captain's cheeky grin and sense of humour that led fans to completely fall in love with him.
"Golly, I'm a little bit in love with Emmanuel Seagull," one fan tweeted. "Did he just do a happy wiggle?"
1. Eric Monkman 
The man, the myth, the legend - the best contestant on University Challenge this series has undoubtedly been Eric Monkman. 
Likened to a fiery, Canadian Roy Cropper, his passion (and incredibly loud voice) has gained him thousands of fans. 
But will Paxo crown the genius that is Eric Monkman as the series winner after tonight's finale? Only time will tell... 
SUBSCRIBE TO & FOLLOW UK DAILY BRIEF