Jeremy Vine has been named among the top paid BBC stars in Wednesday's report into the corporation's earners.
The BBC revealed that the journalist and presenter earned between £700,000 and £749,000 last year from the licence fee.
Vine was classed as "multi-genre" alongside other top stars including Graham Norton (paid at least £850,000 from the licence fee last year) and highest-earner Chris Evans (£2,200,000).
Vine was the forth highest-paid BBC presenter overall, behind Evans, Gary Lineker (£1,750,000) and Norton.
Who is Jeremy Vine?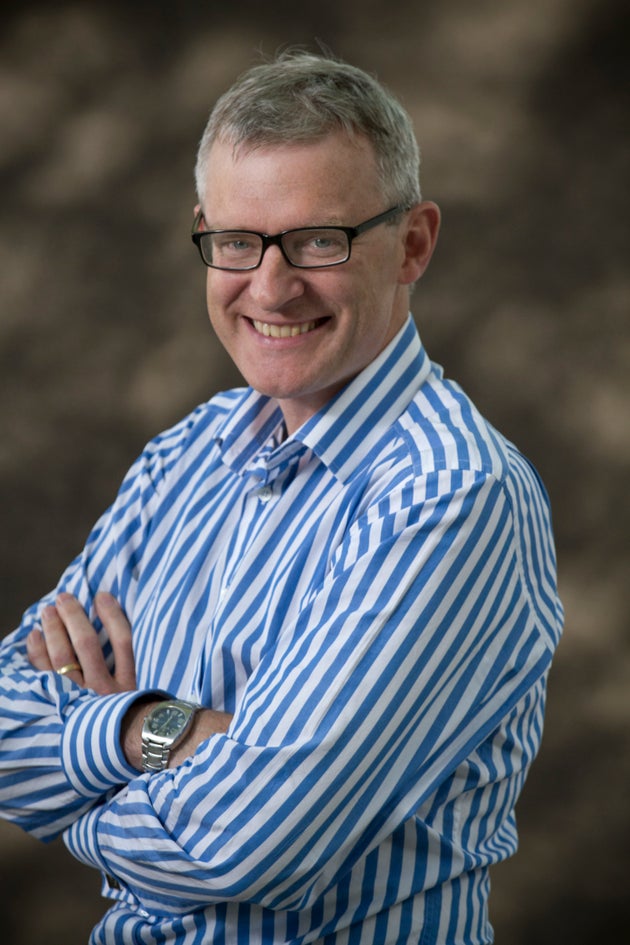 Jeremy Vine is a British broadcaster, journalist and television personality.
He began his journalistic career as a reporter at the Coventry Evening Telegraph, before joining the BBC.
He worked as a reporter there for many years, including on BBC Radio 4′s Today programme, Newsnight and Broadcasting House, as well as working as the corporation's Africa correspondent (a role which saw him interview Zimbabwean dictator Robert Mugabe).
What has Jeremy Vine presented?
Vine has presented a number of high profile television shows, including Panorama, The Politics Show, Crimewatch, Points Of View and Eggheads.
He also presented graphics during the BBC's General Election coverage, including the iconic Swingometer.
Vine currently has his own radio show on BBC Radio 2 - although both former Labour leader Ed Miliband and former secretary for work and pensions Iain Duncan Smith have both recently covered for him.
He also currently presents What Makes Us Human? on BBC Radio 2.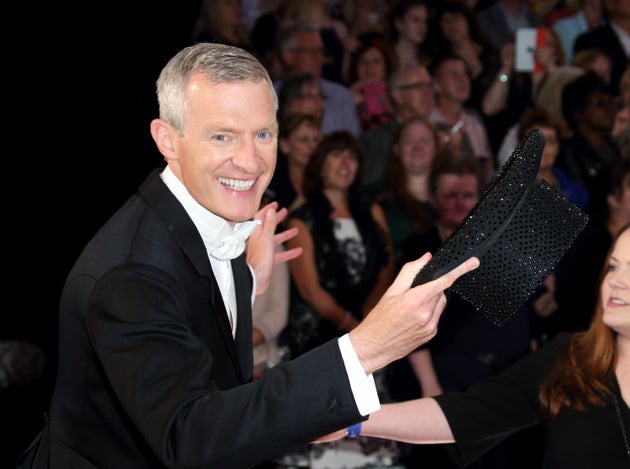 What happened when he appeared on Strictly Come Dancing?
Vine took part in the thirteenth series of the hit BBC1 programme in 2015.
He was partnered with Karen Clifton and the pair made it to week eight of the show, finally leaving the stage after a dance-off against singer Jamelia and her dance partner Tristan MacManus.
Vine was variously labelled as "a stork that had been struck by lightning", "peculiar, off-the-wall artist like Tracey Emin" and "strangely fabulous" by the judging panel for his various performances on the dancefloor.
What about his cycling experiences?
Vine has been the victim of a number of road rage incidents while cycling.
Earlier this year, Shanique Syrena Pearson, 22, lost an appeal against her conviction for driving an unlicensed vehicle, driving without reasonable consideration for other road users and using threatening, abusive or insulting words or behaviour after an altercation with Vine. 
The confrontation was captured on a helmet camera worn by the 51-year-old who said he felt the gun gesture was a "serious threat".
After asking the driver what they were doing, they responded with a mouthful of colourful abuse. 
SUBSCRIBE TO & FOLLOW UK DAILY BRIEF