The estate where South African athlete Oscar Pistorius lives was voted one of the safest in the country.
Silver Lakes Golf Estate is located in the east of the country's capital Pretoria and consists of more than 1,600 plots of land up to 3,000 sq m (32,000 sq ft) built around an 18-hole golf course.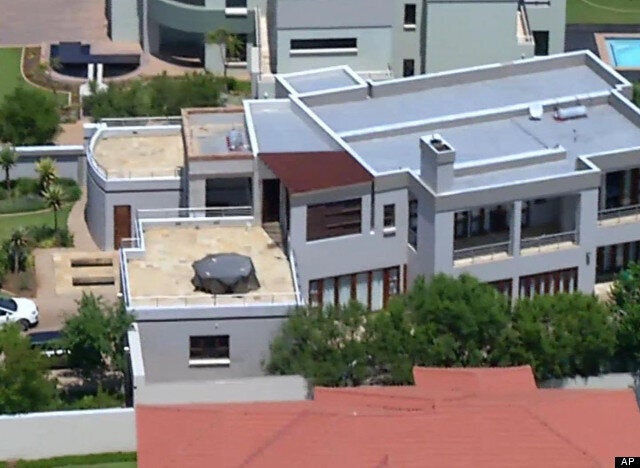 Aerial shots of the Pistorius house
In 2009, it was voted "the most secure estate in South Africa", according to its website.
Offering a tranquil lifestyle "unparalleled in the Pretoria region", it has electrified fences, armed 24-hour security guards and manned controlled access. Pistorius and his girlfriend Reeva Steenkamp
Prices for homes can be up to nine million South African rand (£650,000) for a five-bedroom property. Oscar Pistorius was voted one of the sexiest men in South Africa
As well as its golf course, Silver Lakes estate has tennis courts, a driving range, a restaurant, a squash club and a fishing club, as well as a "social responsibility committee". An aerial shot of the estate
The estate incorporates a wildlife reserve, and in recent years new lakes have been built and existing ones enlarged to turn the estate into a wildlife haven, inhabited by rare birds such as African spoonbills, mongooses and giant African bullfrogs.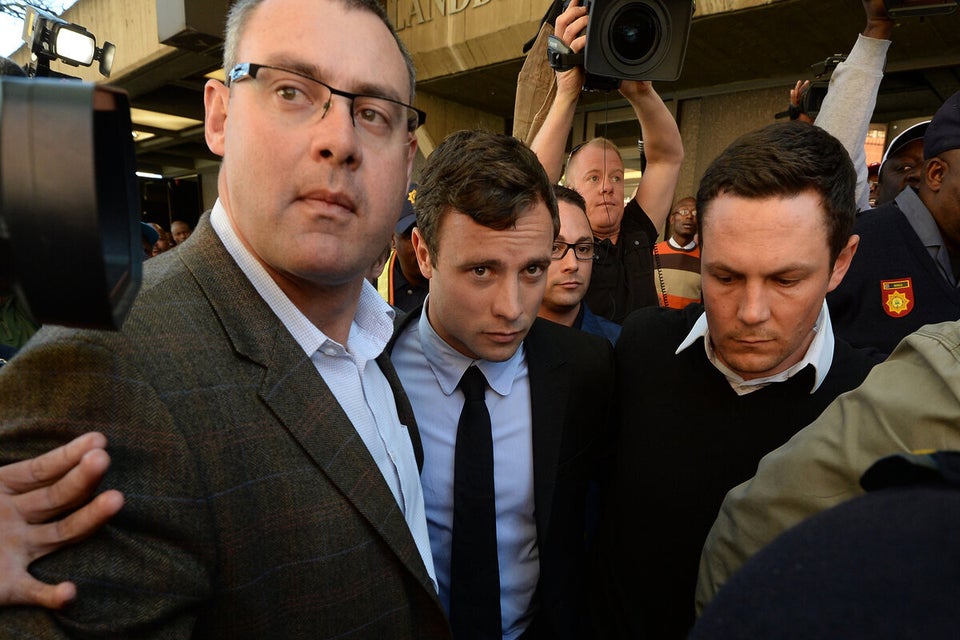 Oscar Pistorius Shooting in pictures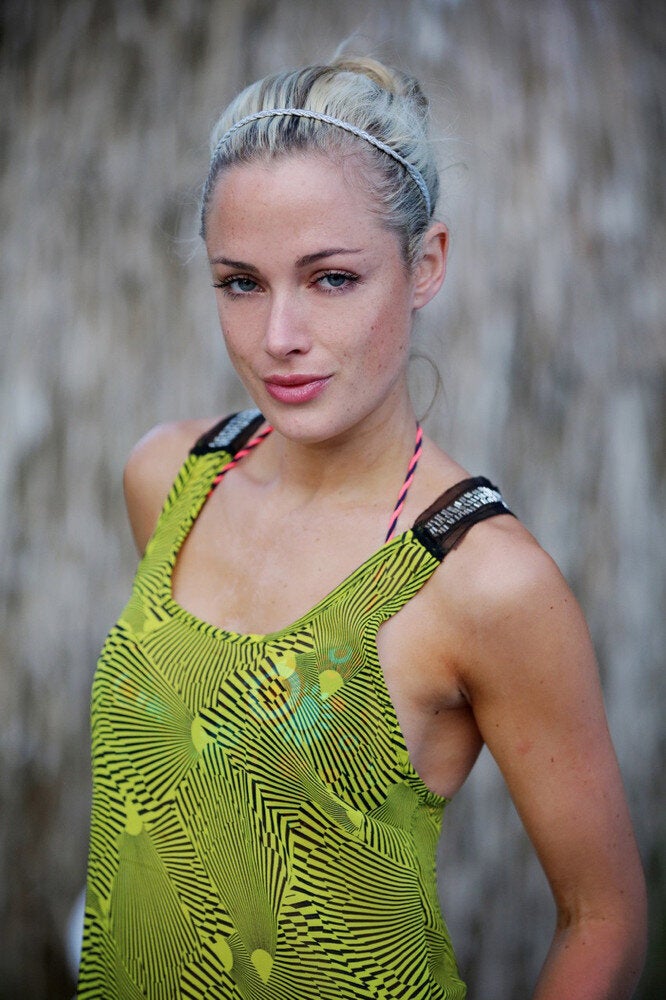 Reeva Steenkamp