Nine-year-old Jimmy Osmond shocked viewers of 'Britain's Got The X Factor' with his rendition of a song called 'Long-Haired Lover From Liverpool' - not just because of his powerful voice, but also because of the sexual nature of the lyrics.
"I'll be your long-haired lover from Liverpool," goes the song, "and I'll do anything you say."
Later, 'Little' Jimmy Osmond sings about cutting his hair or - even more shockingly - wearing a mask. Jimmy Osmond stays out of the row, mainly because no one can explain it to him
"'The child was singing an adult song about being someone's 'lover'," wrote one outraged viewer on the Daily Mail website. "It made him look like a Lolita. Or whatever the male equivalent of that is."
"The song was totally unsuitable for a nine-year-old," wrote another. "A child shouldn't be singing about doing anything someone else says. It's just wrong."
Another unhappy viewer commented: "His parents should not have condoned this. It's almost like they're some sort of innocent, religious types."
'Britain's Got The X Factor' bosses have defended Osmond's performance - saying that the line in the song which refers to "one night only" clearly "means staying up late and doing each other's hair".
They have confirmed, however, that plans to show a 13-year-old auditioning with George Michael's 'I Want Your Sex' in next week's show have now been shelved.
"Even we have to draw a line," said an ITV spokesman. "Even though we don't know where that is."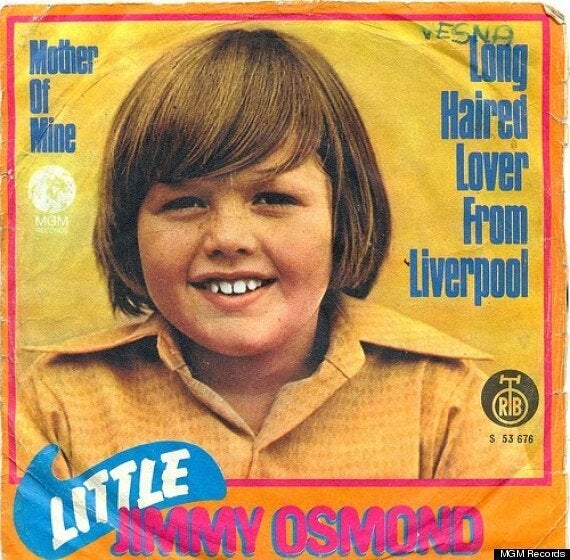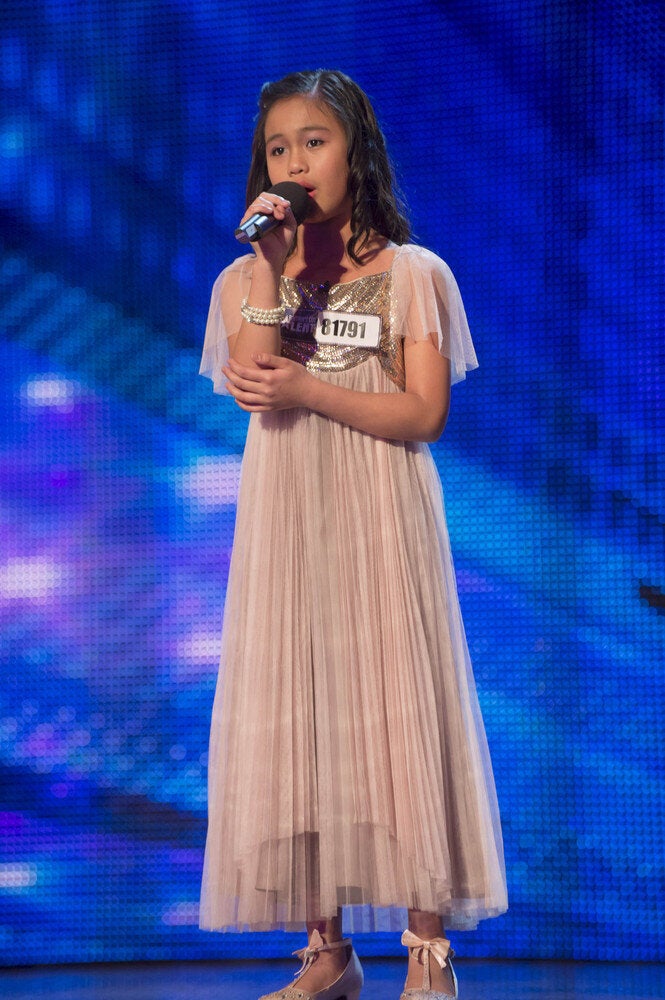 Britain's Got Talent