He may not look like your bog standard Thatcher supporter, but then as David Cameron rather cloyingly suggested on Wednesday morning perhaps "we are all Thatcherites"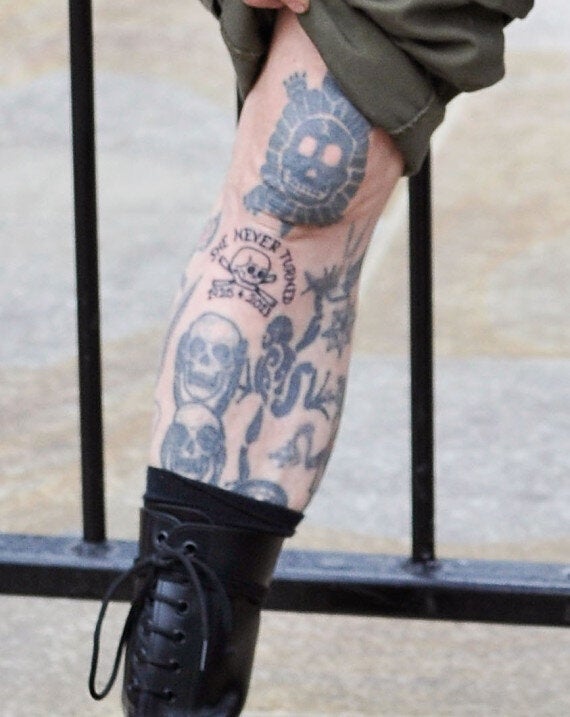 Not your bog standard Thatcherite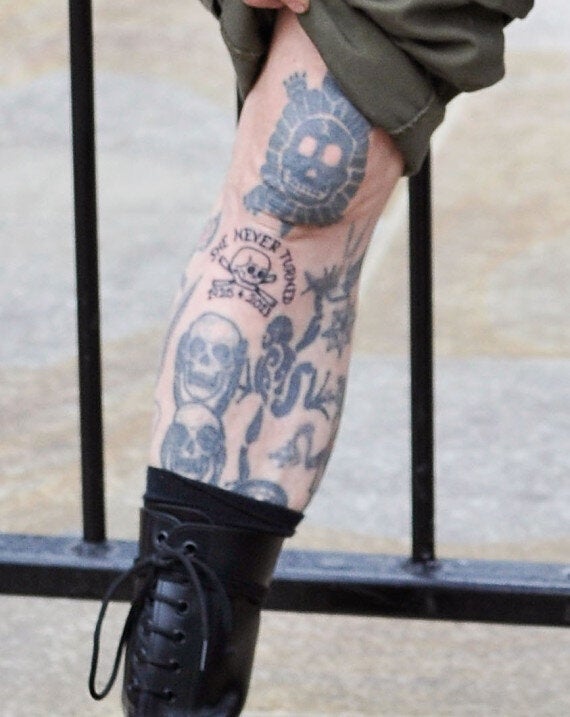 This well-wisher went for a special inking ahead of the funeral, in the shape of a rather morbid a skull and cross bones decorated with the words "she never turned" and the dates of her birth and death.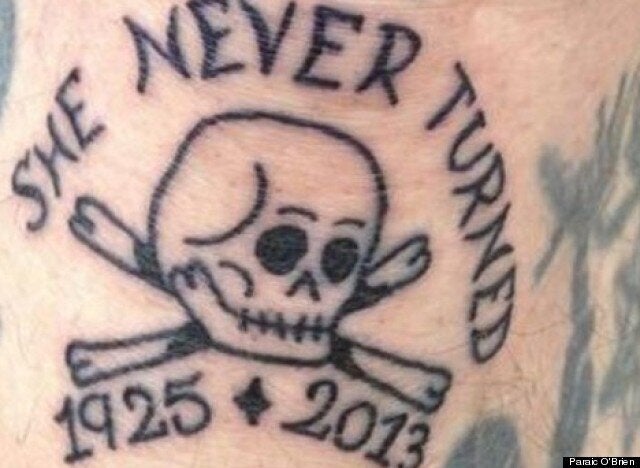 He said: "There's no such thing as an archetypal Thatcher fan." Quite.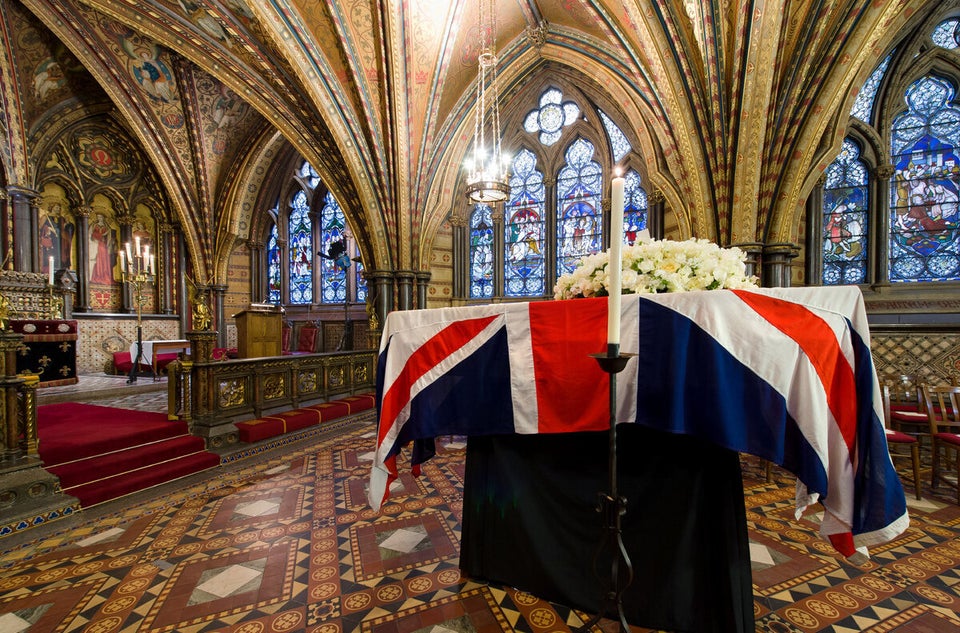 Margaret Thatcher's Coffin Is Transferred To The Chapel Of St Mary