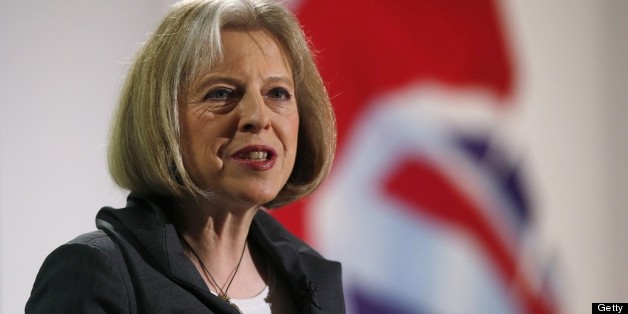 Getty
Theresa May will demand tough new sanctions to thwart "benefits tourists" who travel across the European Union with no intention of working, it has been reported.
The Home Secretary will call on European counterparts at a meeting in Luxembourg that starts today to agree to target abuse of "free movement" rights within the EU, according to the Daily Telegraph.
She is expected to raise recent court cases involving immigrants funnelling millions of pounds in false benefits claims to bolster her push for change at the Justice and Home Affairs (JHA) Council.
A Home Office spokesman told the newspaper: "These people arrive under the free movement rules but have no intention of working, studying or setting up a business.
"The Home Secretary will say that abuse of free movement rights by some EU migrants is placing an unacceptable burden on our schools, our hospitals, our social security systems and our local communities."
The Cabinet minister reportedly has the backing of Germany and will campaign for a united front to tackle the problem across the EU.
Ahead of the talks Mrs May said: "We are already taking tough action in this country to stamp out the abuse of free movement, to protect our benefits system and public services.
"We will not allow this country to be a soft touch but this isn't just a UK problem - it will take the joint efforts of all our EU partners to tackle it."